We all have dreams about the type of home we would love to live in. Everyone is different – some of us may dream of the kind of luxe interiors that include pristine white minimalist decor and ultra contemporary furnishings. Others of coastal style living that emulates the homes of the fabulously wealthy residents of the Hamptons. Or maybe you just want a spacious, uncluttered, clean and tidy sanctuary to call your own.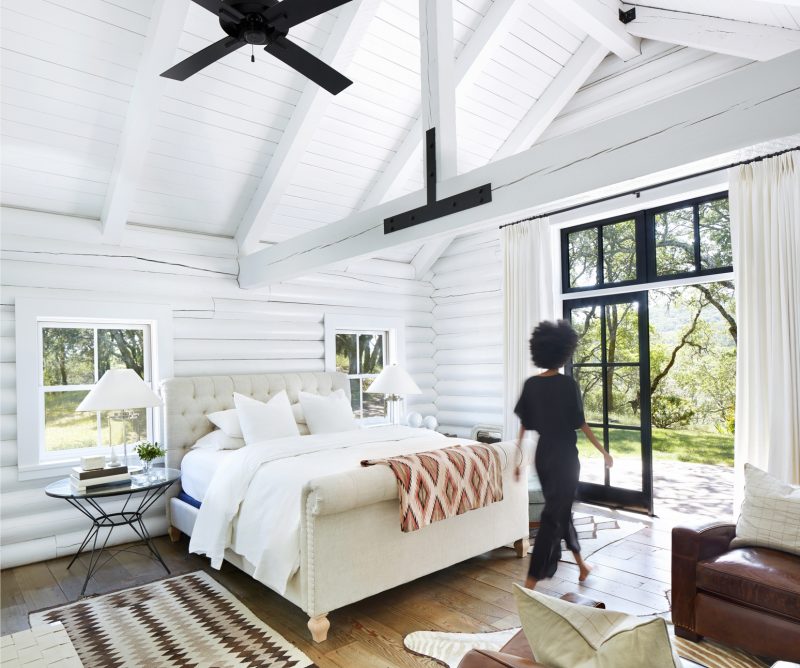 All of these dreams can be realised…until children become part of the family. From this point on, most of us can say goodbye to the grown-up, spacious, clutter-free tidy home, which will no doubt be replaced by scattered toys (suddenly it's a hazard to walk around barefoot in your own home!), walls used for a variety of 'artworks', stained carpets, and scratched/bashed/broken items that you used to recognise as your favourite pieces of furniture.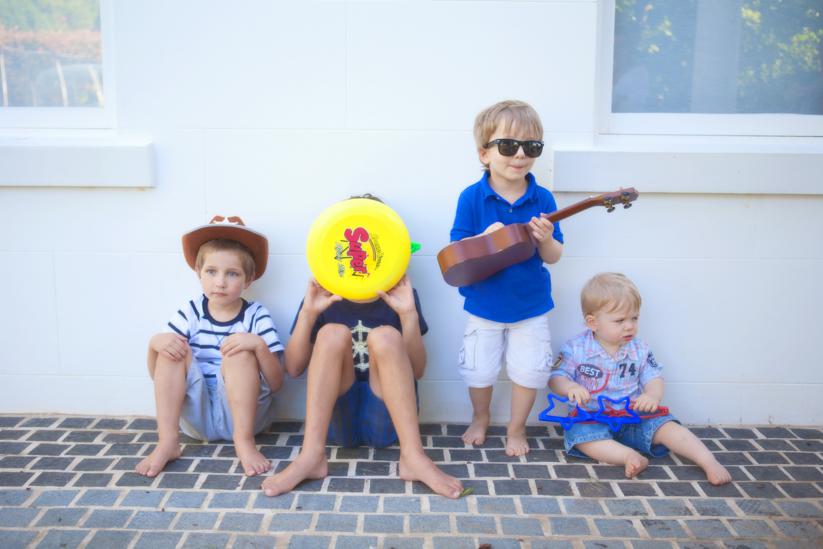 Image reference
But what can you do? No one wants their children to grow up living in a museum – that is no fun at all! But must you simply accept that this is your home for the next 16+ years? Absolutely not…who said it's only kids who should have their dedicated play areas, full of their things and catering to their needs?? Hello parents retreat! 
Yes, a parents retreat has become an actual thing over the last few years, and can come in many shapes, sizes and styles. But the one simple rule is this – no kids allowed! No toys, no pets, no drawing on walls or wrecking expensive carpets and furniture. Everything else is entirely up to you – it's your space! Your sanctuary, your escape zone. However, here are some of the things to consider.
Decor Style
This is entirely up to you, everyone's preferences are different, as we talked about previously. You might be close to the ocean and opt for a coastal theme or love the country french look. We have opted for a bit of a luxe interior style – it's adults only so why not! 
Colour
Think about the vibe you want to create in your retreat…do you want it to be light, bright and invigorating? Go for whites and neutrals with pops of bright colour.  Or cosy, romantic and feminine? Pastel colours with touches of white and soft pale grey will work. Working towards creating a specific mood will help you determine which colours are best. Or build your palette around a favourite artwork.  We went for a contemporary palette of soft pastels teamed with jewel shades, with hints of gold and navy, which reinforces the grown up luxe feel. 

Image reference
Furnishings
Well…what are the main requirements of this space? Sleep? Escape? Work? Relax? Eat? Again, these factors will guide you in choosing the perfect items of furniture for your retreat. At the minimum, try to go for an amazing comfortable bed (as large as will fit!), a comfortable sofa for 2 (movie screen optional!), and a large luxurious bathtub if you have an en-suite. Comfortable luxurious bedding, textured throw cushions and a large area rug will add to the luxury decor feel whilst creating warmth and character. If you plan to escape here to work at times, find yourself a stylish desk and comfortable chair. Or maybe you have other interests and passions – avid reader? Make yourself a reading nook complete with huge armchair or chaise. Love arts and crafts? Build yourself a corner workspace. Anything that makes you love being in this space should be included. 
Other things that could be included are plants, amazing ornate mirrors, artworks and personal photos, a drinks trolley and walk in wardrobe…but again, it is entirely down to you and what you love – it is your retreat so you better enjoy it!