Our suppliers
Delivering the future of interior design
Proudly Australian owned, supporting a national and international community of suppliers.
From popular favourites to rare gems, Designbx suppliers are known for breathtaking craftsmanship and impeccable quality. Famous artisans and renowned brands send their stunning products from the four corners of the globe to your home. Designbx clients receive the VIP treatment and direct delivery of a vast array of products, all given our stamp of approval and offered at discounted prices.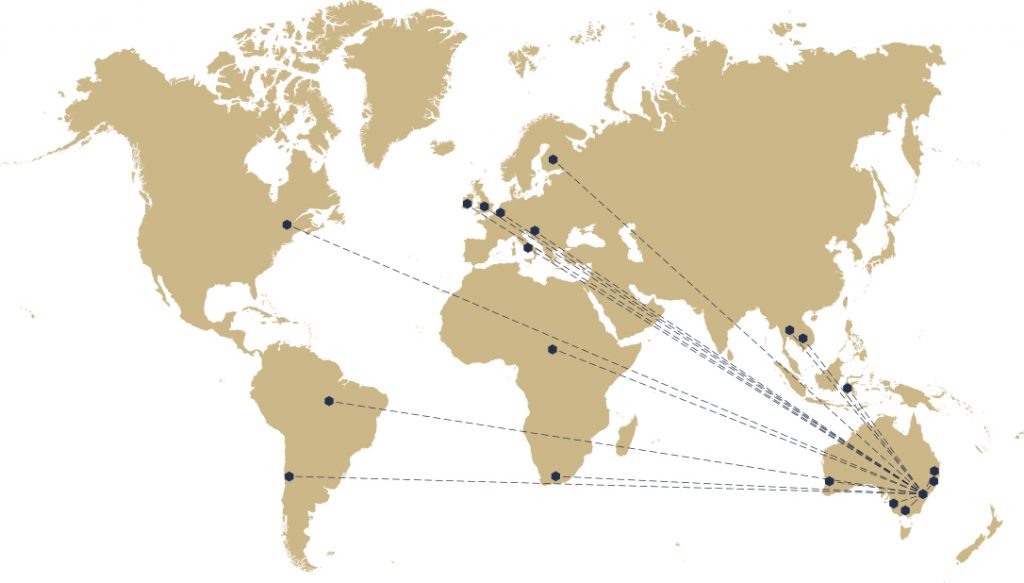 30,000+ products, 60+ brands, a complimentary Personal Shopper service, and free delivery
Designbx encourages the use of sustainable, environmentally friendly and ethical products wherever possible
VALUE
Cost savings are passed on to you through our exclusive industry discounts
QUALITY
Products from our suppliers meet Australian Quality Standards
UNIQUE
Our collections will inspire your interior designer to think outside the box
VARIETY
Our curation ensures a vast range of products across all categories and styles
DIVERSITY
Our suppliers are emerging designers, artisans, through to mainstream retailers
TRUST
All our products are sourced from trusted suppliers across our network
Become a supplier
We are always searching for new, improved and industry leading products, big or small.
We'd love to talk to you!