As a key speaker at an annual global Airbnb Open Festival, interior designer and Designbx co-founder Kerena Berry presented to over 300 Airbnb hosts, to help hosts increase occupancy, guest ratings and daily rates. We share some of the best tips in our blog below, plus a link to 'The Designbx Airbnb host guide'.
There was a time when Australians denied having a distinct culture, but our popularity as a tourist destination is solid proof that foreign visitors believe we're a unique and beautiful part of the world. As Airbnb hosts, it's our job to reinforce our unique culture and provide the setting for our customers' travel fantasies.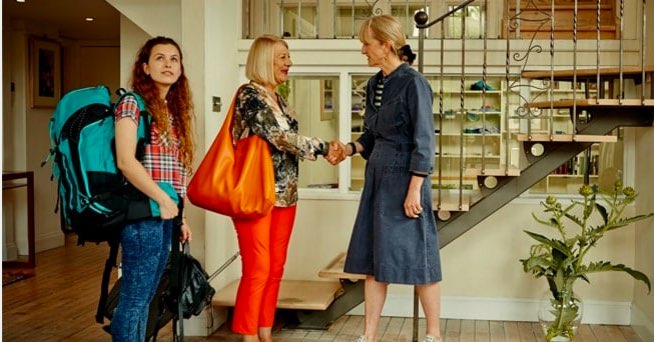 Travelling is one of the best things that you can do for your health. It helps your physical and mental health, and can be excellent for the soul according to Positive Health Wellness. So what type of experience does an Airbnb customer expect? At Designbx, we can help by providing a few design tips to make your home attract five star reviews.
Firstly, imagine your target demographic. What interiors do they expect from a seaside getaway, a few days in our unique inner city suburbs, or a tranquil stay in the Hunter Valley? Put yourself in the shoes of your potential customer as you complete the free Designbx Style Quiz, which will provide a visual style board.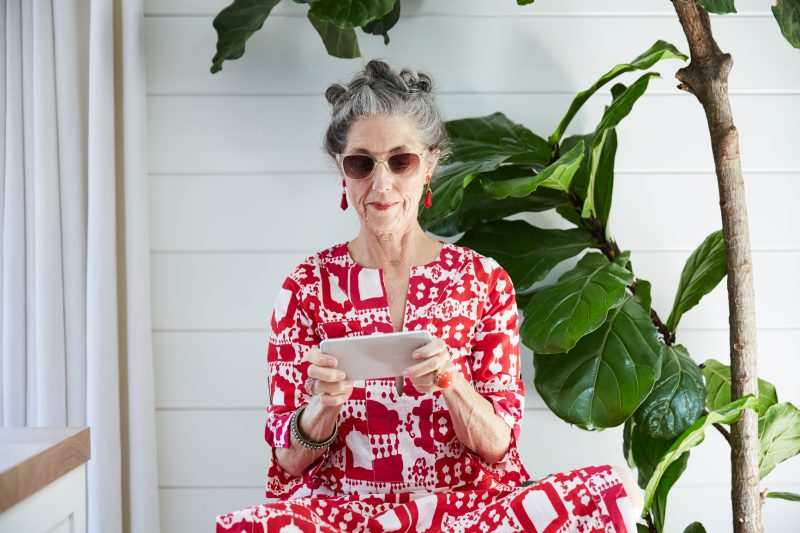 Once you have a clear vision, let's get to work on the foundations: walls and floors. A fresh lick of silk or satin paint, or a sugar soap scrub will provide the most common basic necessity: a visually clean and hygienic space. Choose flooring that's easy to clean and works with your style.
Next, make sure there's enough furniture for your guests in each area, and always assume they'll move as an entire group between rooms. Ensure they have a wonderful sleep by using latex covers, which have memory for extra comfort.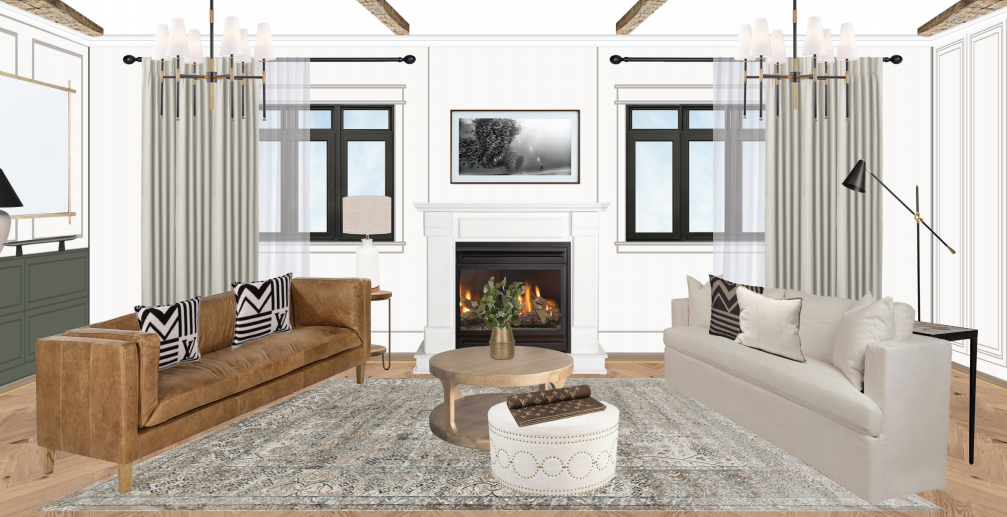 Designbx Airbnb Project in Curl Curl, NSW
Temperature is critical, and don't just assume air-conditioning is the one solution; think about your floor coverings, window treatments, materials and props. Feel free to overcompensate with extra blankets, feather doonas, rugs, heated towel racks, blinds & curtains. Don't forget fly screens!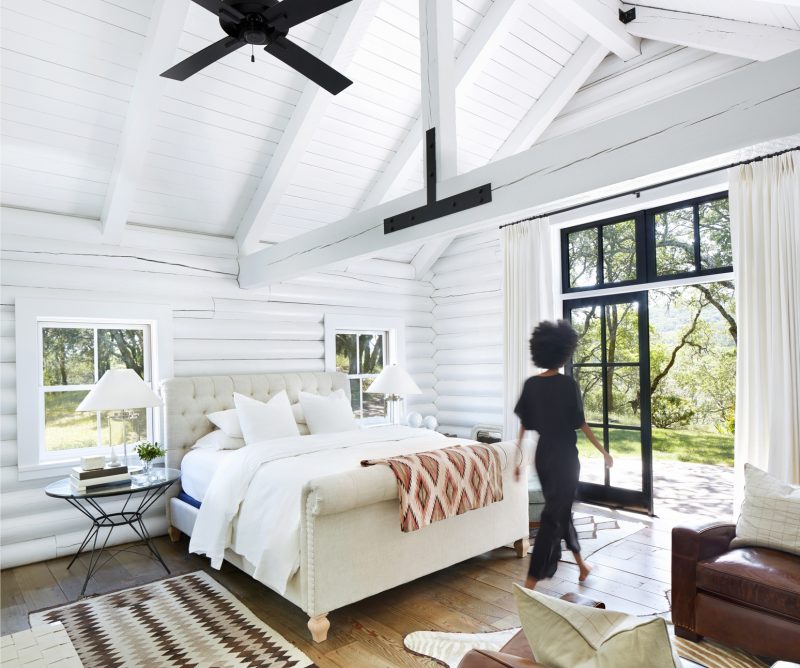 Tantalise the senses. Have soft, relaxed music playing on arrival. Spotify is a very cheap option, and you can set up playlists to enhance the atmosphere. Timer lights and heating are always appreciated. Ensure the house smells fresh and homely on arrival by using vaporisers.
Plush slippers by the door spoil guests and encourage them to take their shoes off. We even put gumboots on the veranda of a rural getaway and provided baskets labelled with the name of each chicken so guests could start their day with a little egg-hunting adventure.
Add a guestbook with tips and quirks you may be used to but could become frustrations for people in a new environment. How does every appliance operate, where do they find supplies, what are the cultural attractions? Again, imagine you are the guest.
A little guest basket champions local produce and shows pride in the community; or in situations where the house is isolated, it could provide goods impossible to find locally. These little touches remind people that you are welcoming them into your home.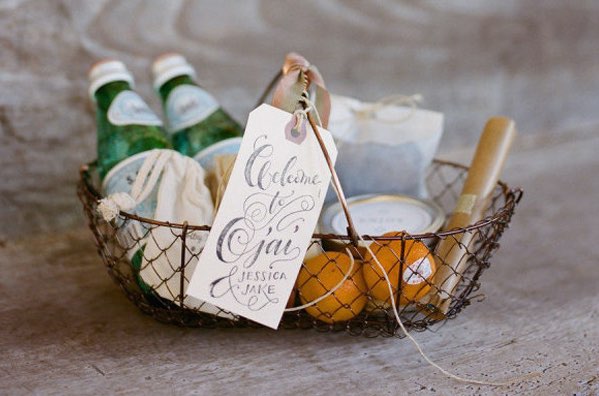 Image Reference
Let's have a little fun with aesthetics. Refer to your Style Board when making any purchases. Enhancing architectural features is a good place to start. High ceilings scream for oversized artwork, and feature pendant lights look great on large kitchen island benches.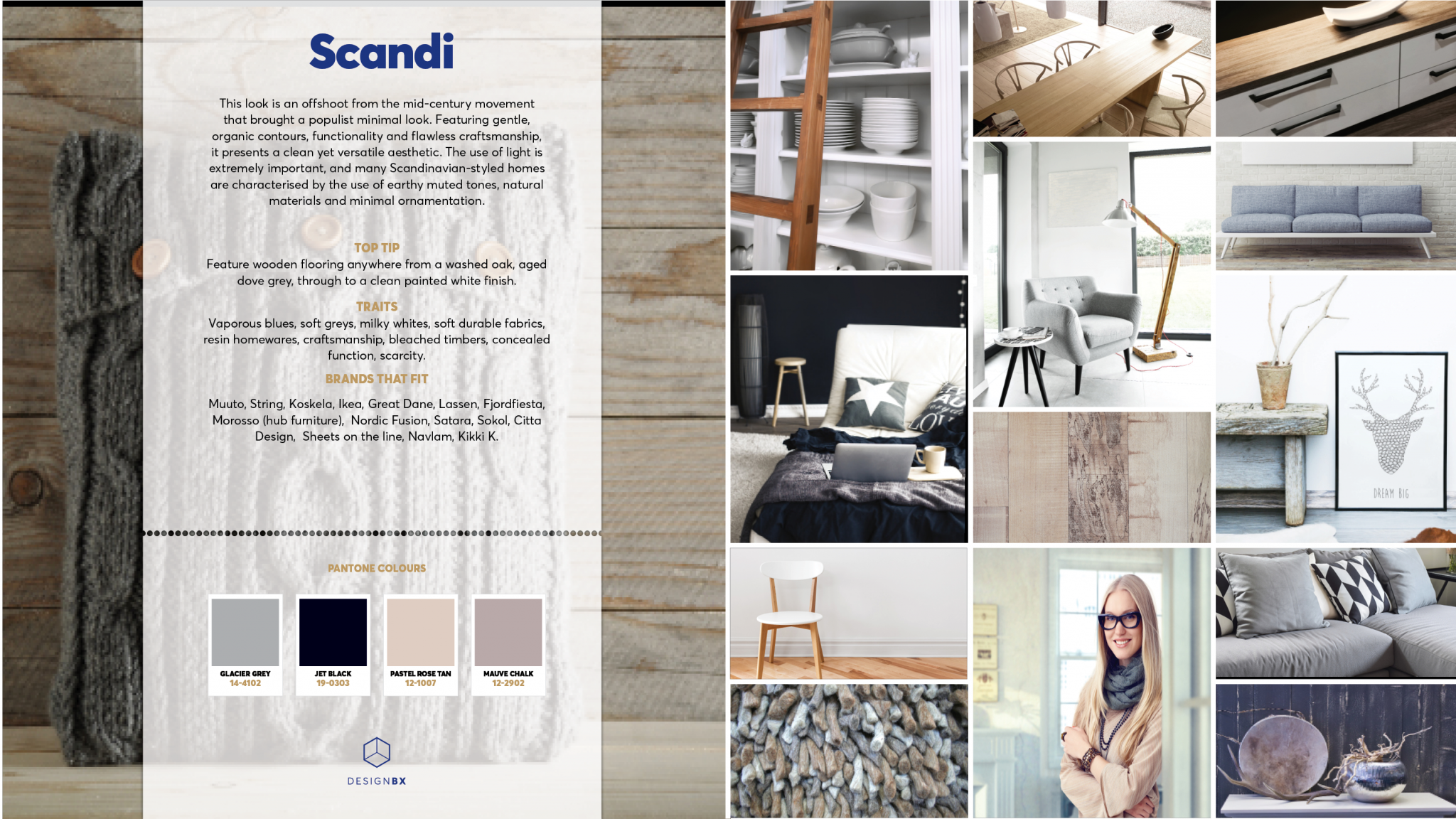 Ensure your styling stays similar from one room to the next. Use a harmonised colour scheme, and experiment with texture to add character. Layout is crucial. Interior designers use spatial planning to place items in a room. This ensures you have a fluid path from one space to another. At Designbx we use Floor Plans to help designers and clients collaborate on layout decisions, which saves time and money.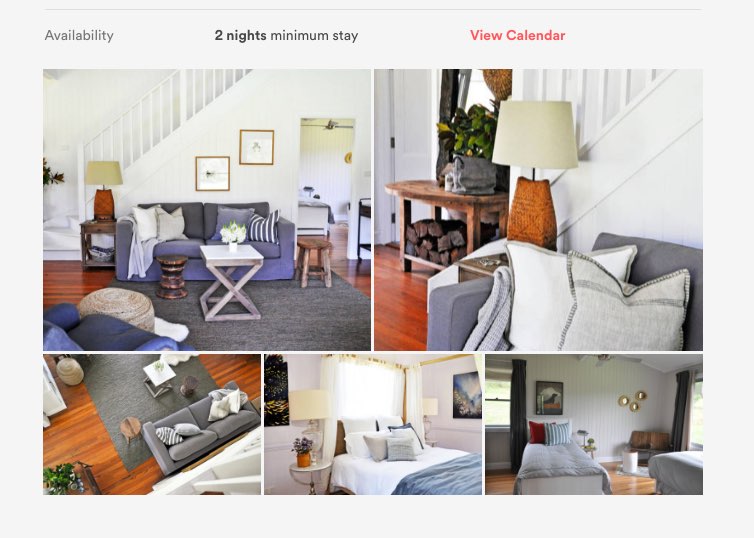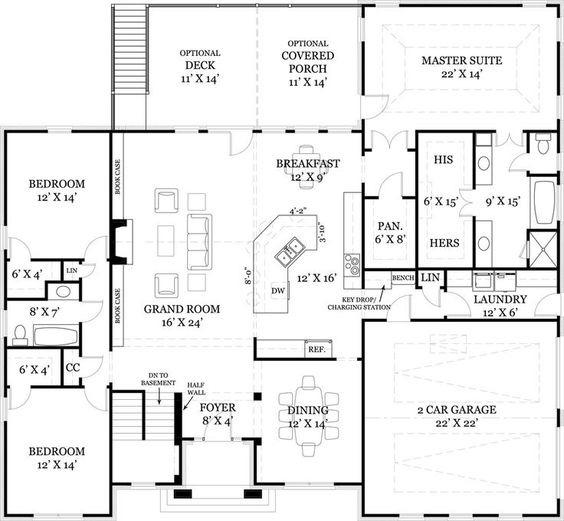 Designbx Airbnb Project in Hunter Valley, NSW
Double the amount of dinner and kitchenware, pillows and towels you expect will be required. Make sure you provide ways to block out the sun. Use durable finishes, aged timbers, non absorbent bench tops, commercial fabrics on sofas or ever-reliable leather. Opt for poly blend or natural fibre rugs, which are easily cleaned with a damp cloth.
For more organic touches, indoor plants purify the air and add aroma while flowers use visuals and unique perfumes for a sense of wellbeing. While a bedside table is a prime position for a vase, make sure you choose a flower that doesn't have a powerful fragrance that might inhibit the ability to sleep.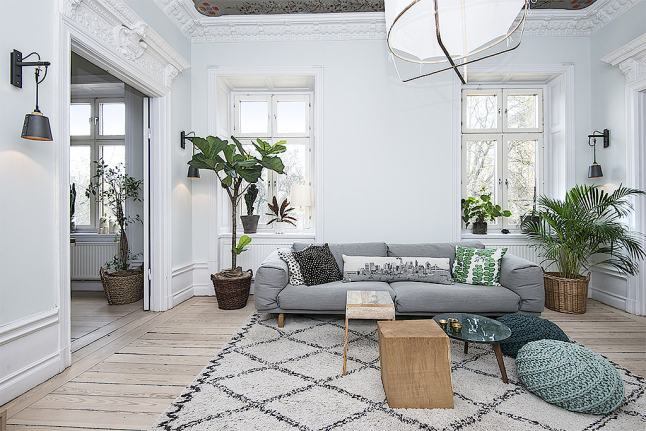 Image reference
Don't forget to entertain your guests. In any home you would expect to find books, music, games, DVDs or a hard drive with movies, and even musical instruments. There are times when we simply want to relax and have a quiet night in.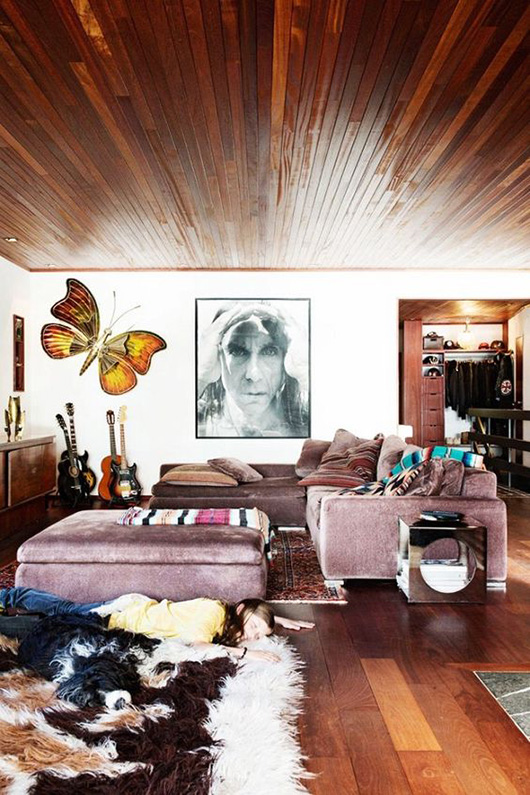 Never ignore safety. Even the most minor injury to a child will infuriate your adult guests. Place everyday items in easily accessible spots: don't store heavy ceramic bowls on high shelves, and place linen in heavy lidded chests.
Underlay under rugs not only present better but also won't curl up on the ends and create trip hazards. Place slip treads on all your stairs, especially in wet areas. Blind cords must have winding hooks (especially in children's rooms). Also ensure you keep up to date with pool, spa and fire rules & regulations.
Add a touch of luxe. Ikea offers feather inserts for cushions that start at $5, so why risk looking cheap? Feather or duck duvets might cost more but feel beautiful and encourage guests to turn off heating, saving you money in the long-term.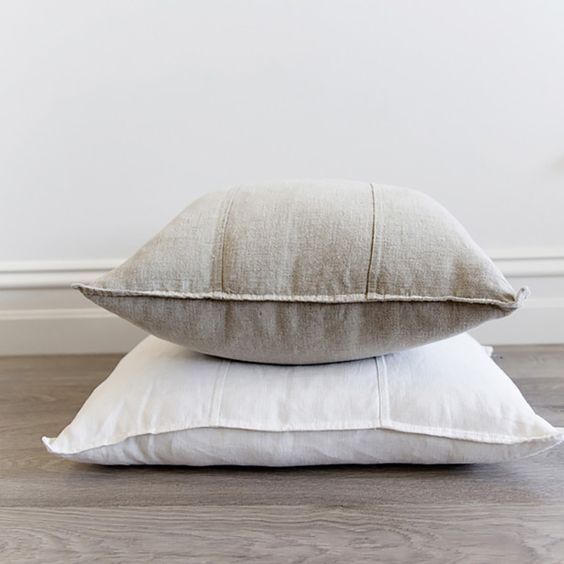 Feature toiletries in every wet room. The feel and smell of quality toiletries are lasting in the mind. Tea and coffee are common vices, so have a tea box (T2) and a POD coffee machine. With linen, opt for quality 300-plus thread count (no polyester), which wash well and last longer.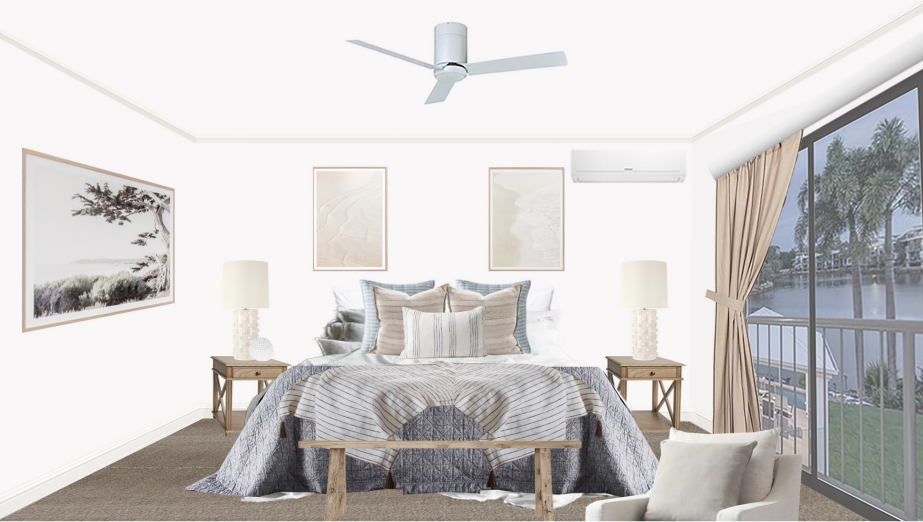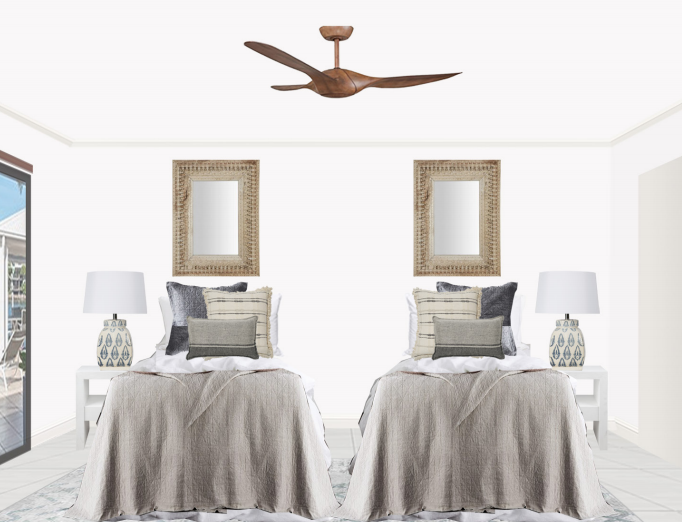 Designbx Airbnb Project in Twin Waters, QLD
Once you've created the perfect Airbnb home, capture your beautiful spaces on camera. Go professional, preferably with an interior or real estate specialist. Select a hero shot that captures your key feature. If the feature is exterior, like ocean views, remind browsers that it's a home by taking the shot from inside. Soft lighting like a cloudy day is perfect, and avoid filters so people can see the real space and finishes.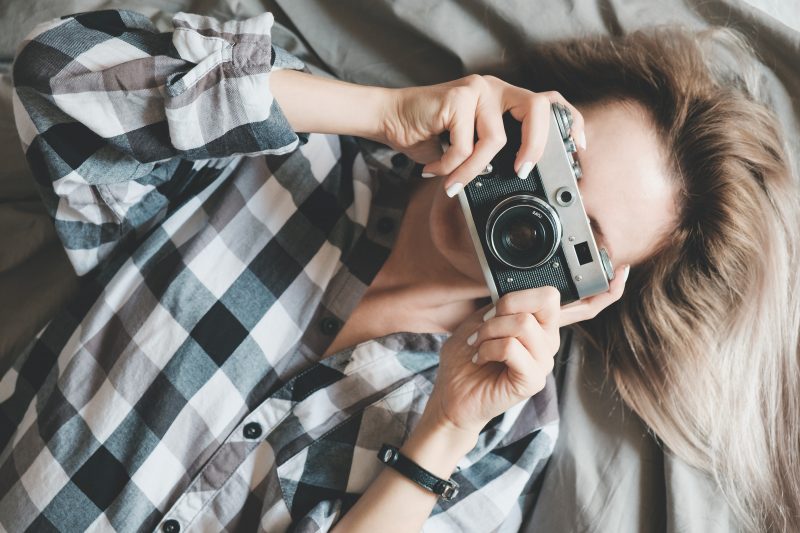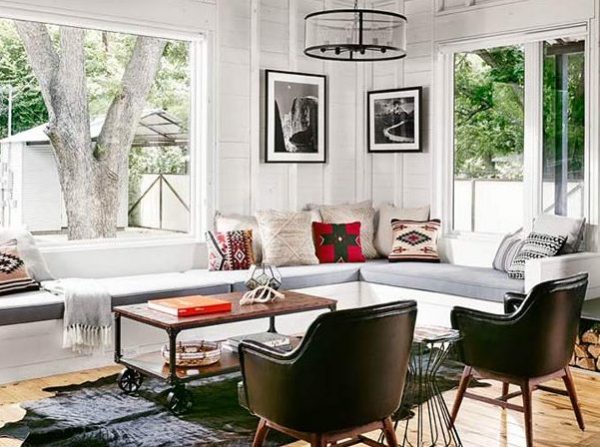 We've given you a few DIY tips but forecast the positive effect a professionally designed and decorated space may have on price and occupancy, and spend accordingly. From commercial interior design to personally designing your home, Designbx is an online interior design solution that is both affordable and collaborative. Unlike most freelancers out there, we offer set priced packages and access to a wider network of designers.
If you don't know where to start you can always reach out to the expert Designbx Team for a FREE Interiors Design consultation.
 "Designbx   |   "Top interior design tips for Airbnb hosts"    |  designbx.com