Our designers
Meet the online interior designers leading the e-decorating revolution
At the heart of Designbx is a commitment to bringing key interior designers to your home – your way, in your time. They are filled with passion, warmth and the ability to think outside the box. We collaborate with Australia's top design educators, design studios, and key forward-thinking design agencies. We believe confident and happy designers can breathe life into any space. The Designbx promise is to offer a community of designers who can bring that perfect amount of support, direction and design talent to create your space.
Australia's top design talent
From respected leaders in the field of interior design to the industry's rising superstars, Designbx handpicks the nation's top talent to continually grow our incredible community of experts. Check out some of our featured interior designers in the directory below – every designer is an expert in e-decorating.
Spotlight on…
Erinn Boyle
"Collaboration between the client and designer is key in the process to creating a space that you truly love!"
More about Erinn
"When I'm not completing client projects, I'm out gathering materials and collecting inspiration that may influence my future designs. I have a huge collection of art, design and interior magazines! In my spare time I love to dabble in all things creative such as photography, drawing and painting."
Our designers match your style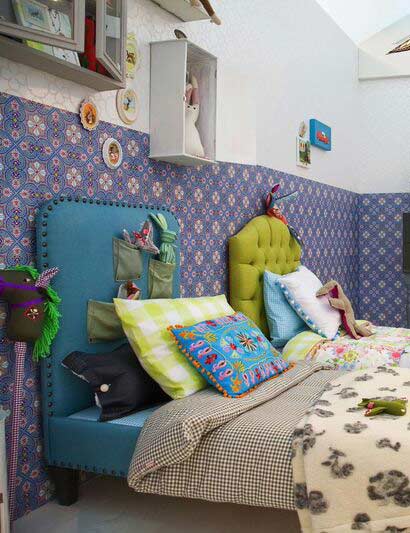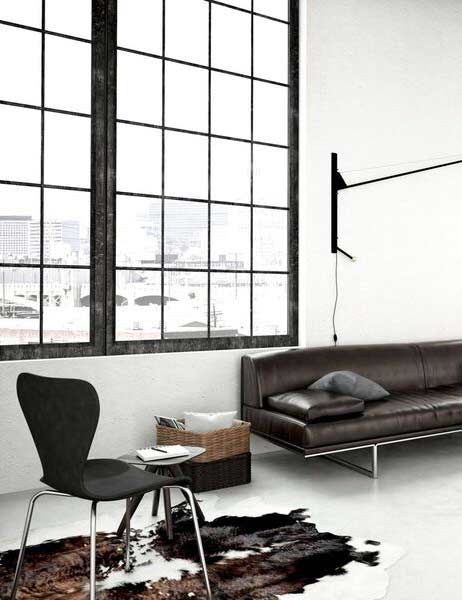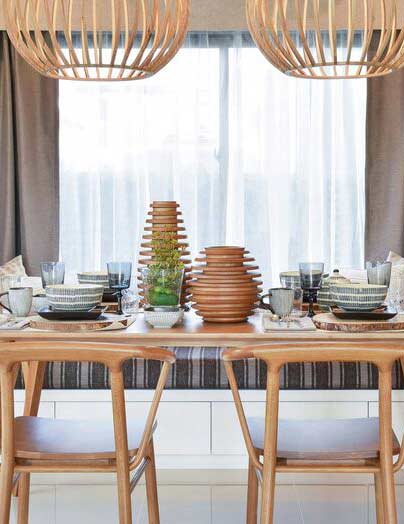 BOHO . COAST . COUNTRY . FRENCH ACCENT . INDUSTRIAL . LUXE . MODERN ECLECTIC . MODERN . SCANDI . TRADITIONAL CHIC . VINTAGE
Join our team
Do you love designing and working from home (who doesn't?). Are you computer savvy and ready to help us reinvent the way homes are designed?
Although our interior design team is currently at full capacity, sign up below if you'd like to be considered in the future.