Known for its simplicity, functionality and beauty, the appeal of the Scandi style has spread all over the world. The Scandi look is an offshoot from the mid-century movement that brought a populist minimal look. Featuring gentle, organic contours, functionality and flawless craftsmanship, it presents a clean yet versatile aesthetic. The use of light is extremely important, and many Scandinavian-styled homes are characterised by the use of earthy muted tones, natural materials, clean lines and minimal ornamentation. These key traits ensure you don't build up clutter and promote a simple living space and lifestyle.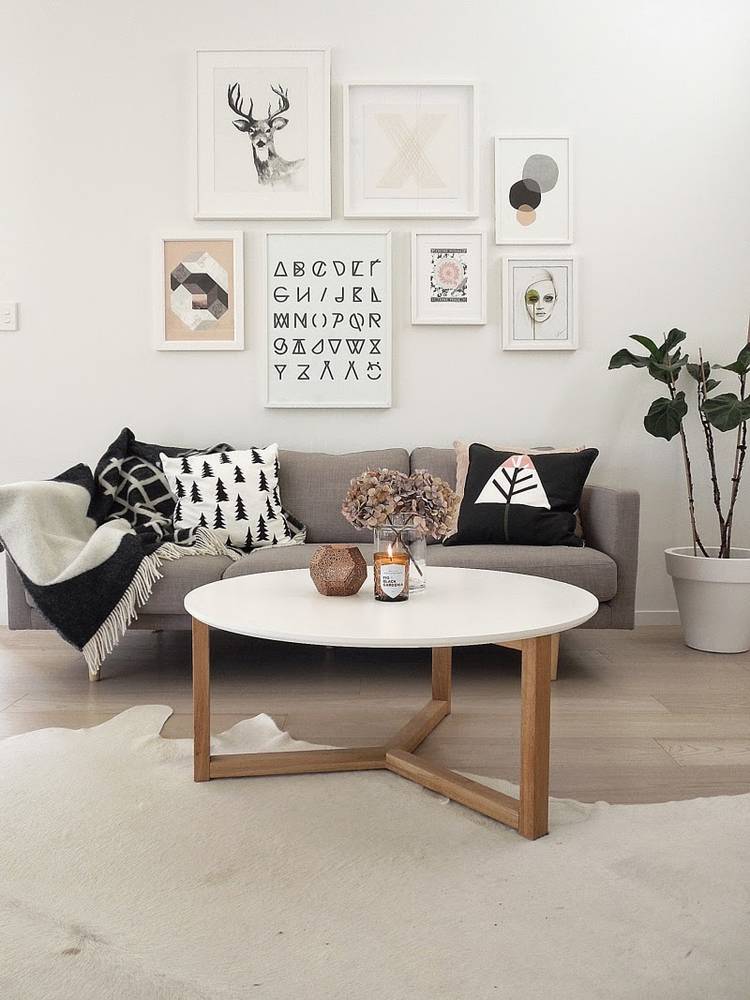 1. Top tip for Scandi style
The Scandi style features wooden flooring-anywhere from a washed oak, aged dove grey, through to a clean painted white finish.
2. Traits
Vaporous blues, soft greys, milky whites, soft durable fabrics, resin homewares, craftsmanship, bleached timbers, concealed function, scarcity. The Scandi style showcases the beauty of simple objects.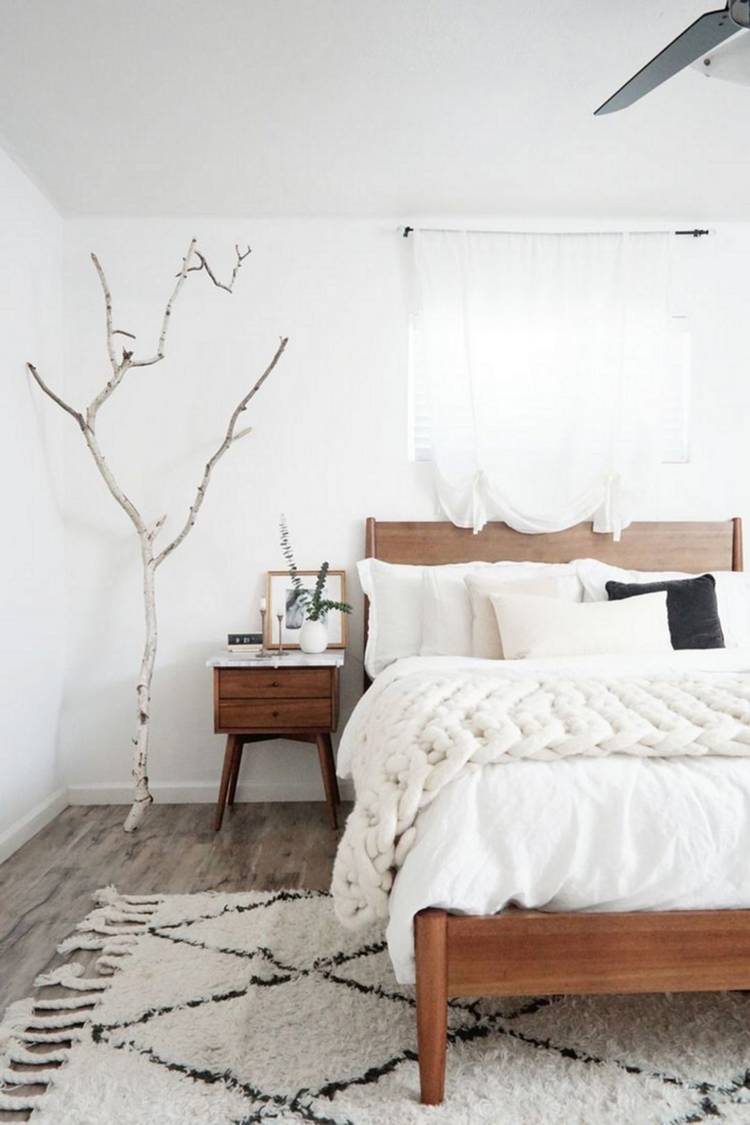 3. Designers/Artists
Hans J. Wegner, Eric Buch, Niels Jorgen Haugensen.
4. Pantone colours

Don't forget that playing with textures can add that extra simple touch.
5. Brands that fit
Muuto, String, Koskela, Ikea, Great Dane, Lassen, Fjordfiesta, Morosso (hub furniture),  Nordic Fusion, Satara, Sokol, Citta Design,  Sheets on the Line, Navlam, Kikki K.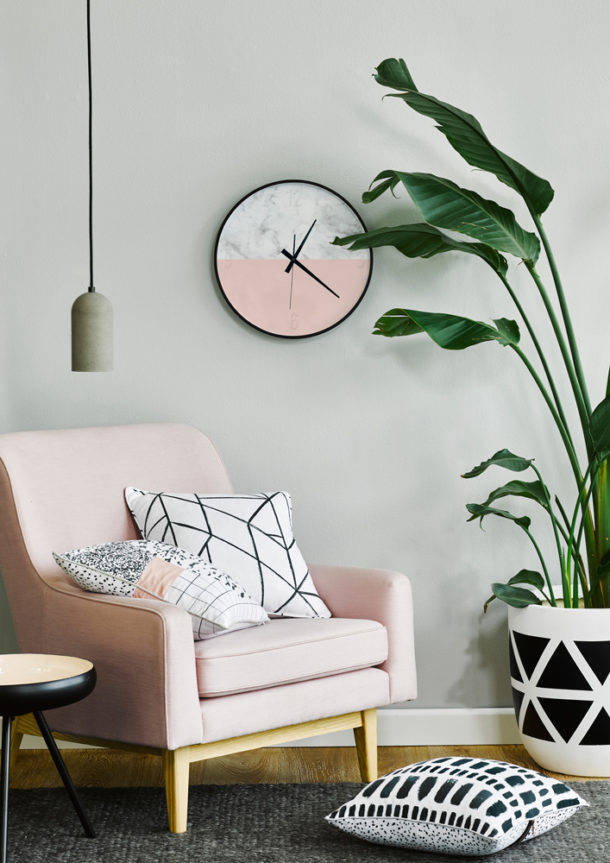 6. A perfect day
Good coffee in bed, a leisurely rise to start the day, shower and dress for the local produce market. Meet friends, chat to the growers and buy two huge sacks of food. Head home to make a minestrone soup and cheese scones, then consume in front of a roaring fire with knitted blankets pulled high.
7. Fragrance or tune
Pigeon & Weasel Candle-lassic Vanilla. Purity.
With its minimalism theme and simple beauty, it is easy to understand why the Scandi style has become one of the trendiest interior design styles in the modern world. Try an Asian fusion approach with Japandi interior design – the latest trend that combines Japanese interior design with Scandinavian interior design.