About us
The future of interior design has arrived!
At Designbx, we believe everyone deserves a beautiful home that reflects their own style. Our online solution is dynamic, collaborative and affordable, putting professional interior design within everyone's reach. With a growing community of professional designers at your fingertips, let's create an interior where you'll truly feel at home.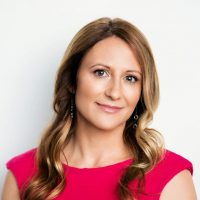 EMILY CARDING
Co-Founder
"I believe that people should always have an affordable option, without compromising quality. We've created a new, dynamic and fun marketplace, offering interior design within budget for every homeowner."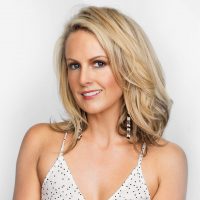 KERENA BERRY
Co-Founder
"My dream is for every Australian to have access to quality interior design. The traditional model of face to face interior design doesn't provide flexibility for clients or designers…we have found a better way."
KYLIE PRATT
Co-Founder
"I want people with busy lifestyles to create their ideal home without having to invest days, researching and traipsing around stores and showrooms. Our designers and Personal Shoppers save people time and effort."
Designbx is an Australian business established in 2015 by three founding partners sharing a passion to make design accessible to everyone by bringing it online.
Our mission
To always be the most innovative, collaborative and affordable interior design solution