Dr Frank:
We started to buy the things ourselves and it didn't go well, that's why we went into interior design and were really happy we did that and we found the right people to do that.
Mina:
We called a lot of places and a lot of places said they could not do it, but as soon as we got on to Designbx they did the measurements on that day! We are really happy we decided to go with Designbx.
Actually we gave them very short notice and they did a very great job in that time, I believe it was almost impossible to do the things they did in a short period of time.
Dr Frank:
I had a vision in my mind to have a very different dental practice. We needed a modern, warm and welcoming environment - it perfectly matches what we expected.
Mina:
Designbx has done an amazing job! To be honest with you, I like everything that they have done. One of the problems we had was when patients were walking past the staircase. If they weren't watching, they might bump into the staircase. We had explained this to Designbx and they came up with the idea of putting plants and flowers there to avoid patients walking through. She has done a wonderful job, because she didn't just find something to cover it, she found something to go with the whole theme and just make the place look amazing.
Dr Frank:
The first impression was really good and it did continue with the rest of the contact with Designbx. Listening to what we need, coming up with very good ideas, attention to details, I can say we were really happy with what we could get. It could meet with our needs and our visions we had.
Mina:
The staff were very friendly they were understanding, they communicated very well with us.
So, a lot of the clients were very curious at first walking past our surgery not too sure what this place was but once Designbx came in and designed the place for us, we had a lot of patients actually walking into our practice and making appointments. As soon as they would take those first two steps into the surgery their reactions were like wow this place is amazing!
Dr Frank:
They absolutely love it - all the feedback we get is great they say...who did the design for you, they love it.
Mina:
Coming into work it feels really nice - it feels really refreshing, all those warm colours they've used in the waiting room and everything just makes the place look very comfortable.
Dr Frank:
Whenever I come in I feel that I have left home and that I am at home again.
"We recently had our dental surgery done by Designbx, they are very professional and experienced designers. Our patients love our dental surgery and the team has created a really warm environment. I highly recommend Designbx!!! Thank you once again for the AMAZING job!"
— Soothing Care Dental
Transforming the vision to reality: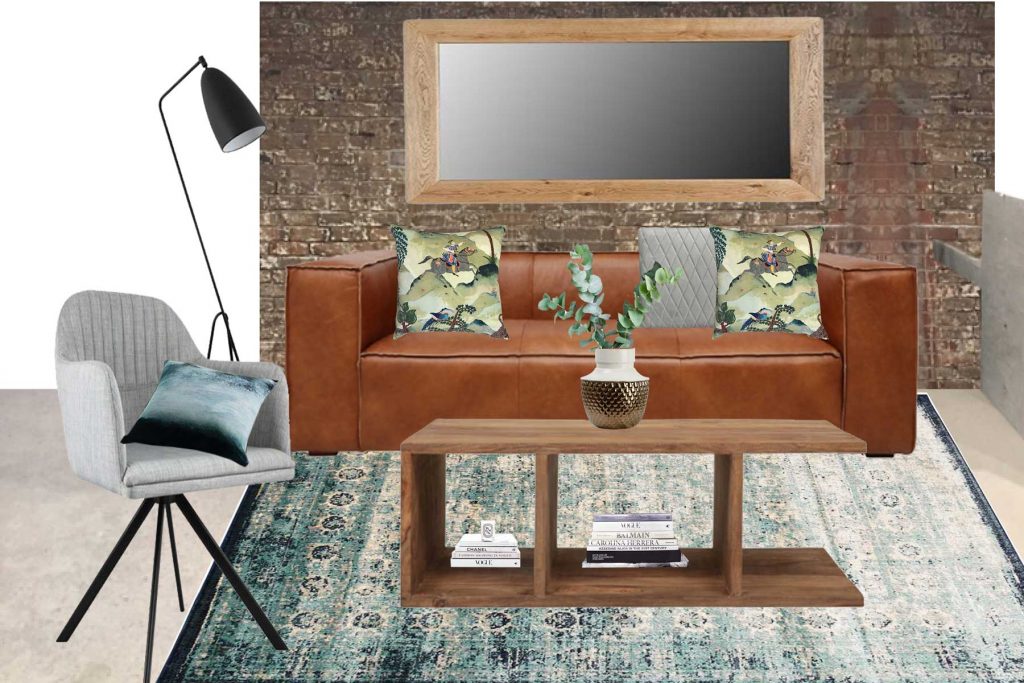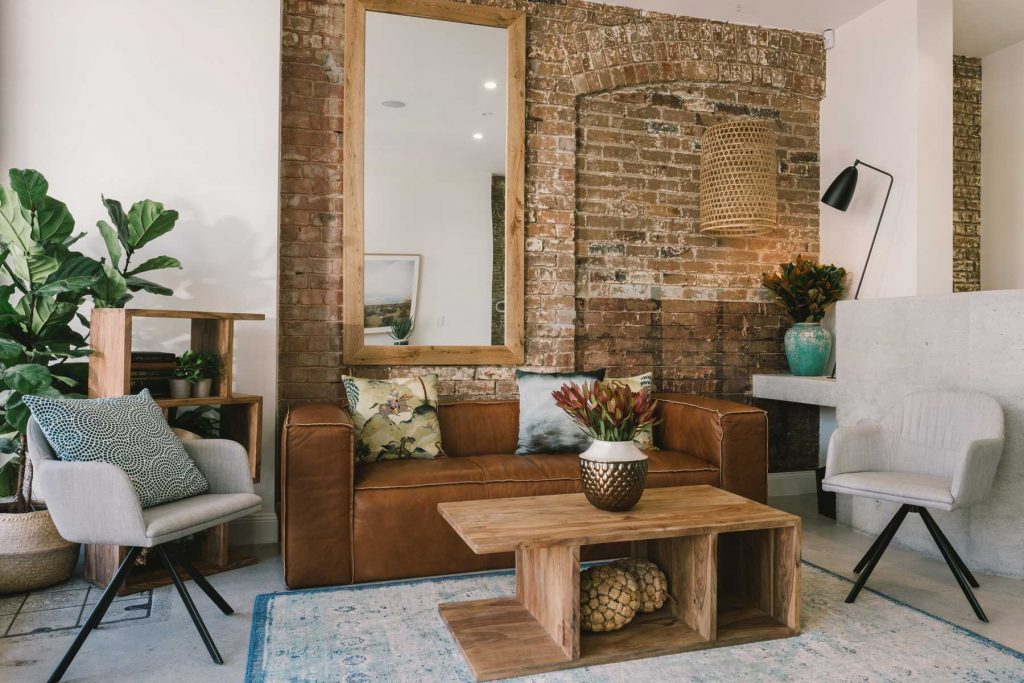 Before:
Two weeks before launch day, the site looked like this...Designbx to the rescue!
After:
A comfortable, warm and welcoming reception area. A calming experience for clients and the Soothing Care Dental team, but with an undeniable wow factor!
Project details:
| | |
| --- | --- |
| Budget | $5000 - $7999 |
| Location | Rozelle, Sydney |
| Styles | Industrial |
| Package | Commercial |
| Designer | Kerena Berry |