The coastal style comes in many forms but always harbours a relaxed, fresh and energising feel. Lightness is key, a light to white platform as a base and subtle overtones layered. Extreme texture gives a sense of warmth and age. The décor is crafted from natural fibres like rattan, rustic bleached timbers, wicker and then blended with cottons, linens, canvas and pale leathers. Your sanctuary draws on inspiration from nature, the tones and finishes pulled from the trees, pebbles, sand, water and skylines. Memoirs and keepsakes sprinkle the surfaces…life's treasures. You don't need to live by the beach to bring a bit of it into your home.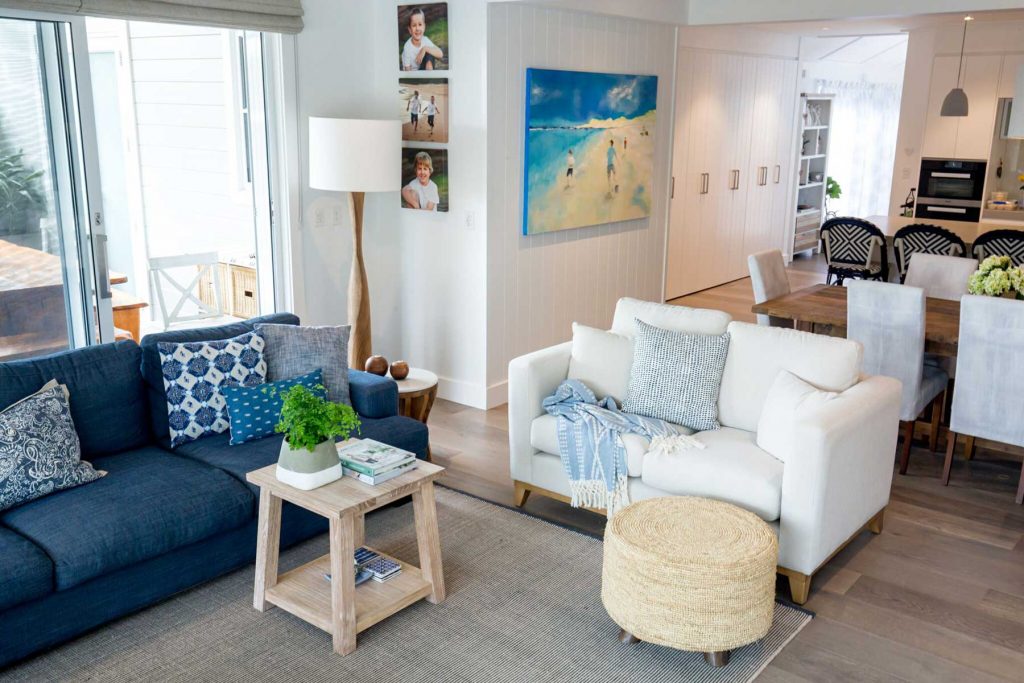 Image source
1. Top tip for coastal style
Keep colours minimal if bold (two is a wise number). Lighter tones rely on layering and texture for success.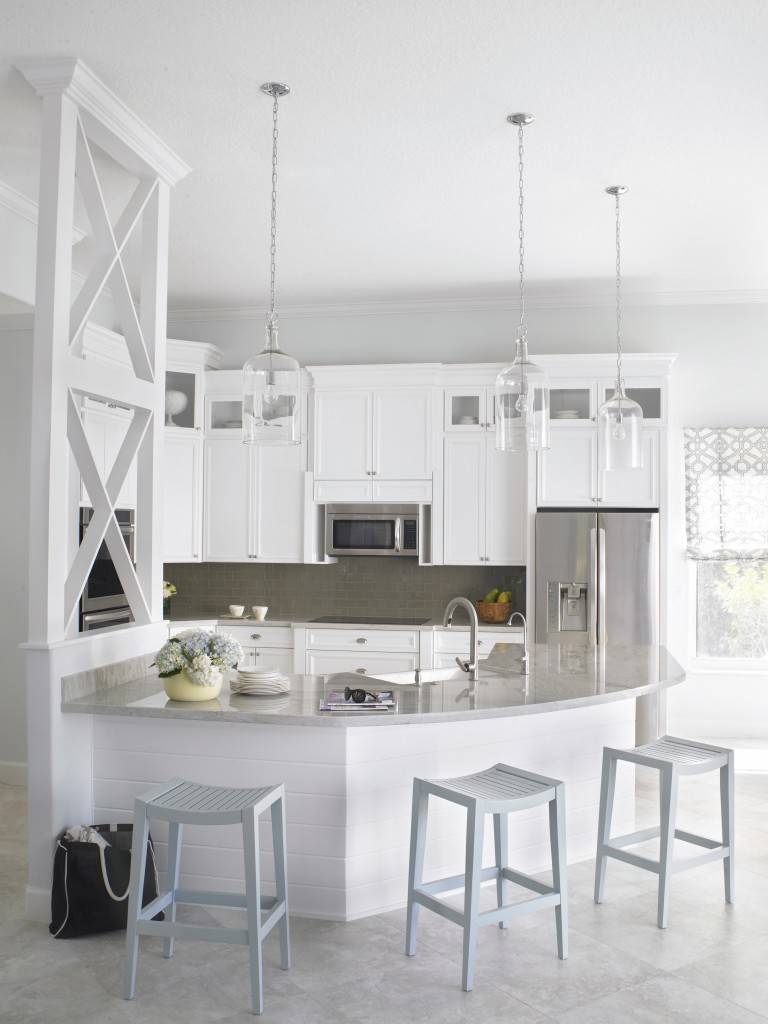 Image source
2. Traits
The coastal style features a range of texture, layers, natural fibres, scale (oversized versus trinkets), installation art, weatherboard, comfort, function, washed surfaces, stone and greenery.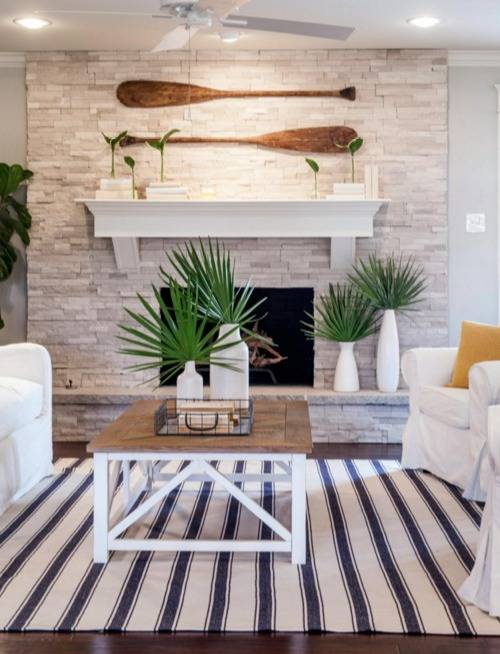 Image source
3. Designers/Artists
Jenny Wolf, Ralph Lauren, Mamma Green Outdoor, India Hicks.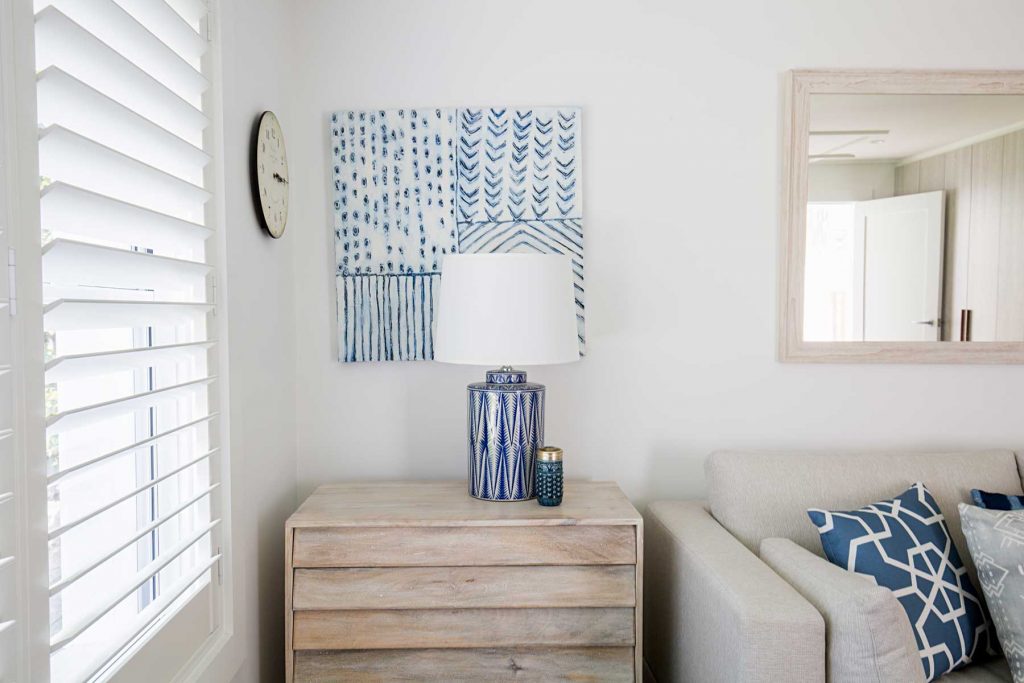 Image source
4. Pantone Colours
5. Brands that fit
Coco Republic, St Barts Co., Bisque Interiors, Freedom Furniture, Molmic, Jardan, Mark Tuckey, Equator Homewares, Spence & Lyda, Whiteport, Dunlin, Globe West, Beachwood,  MCM House.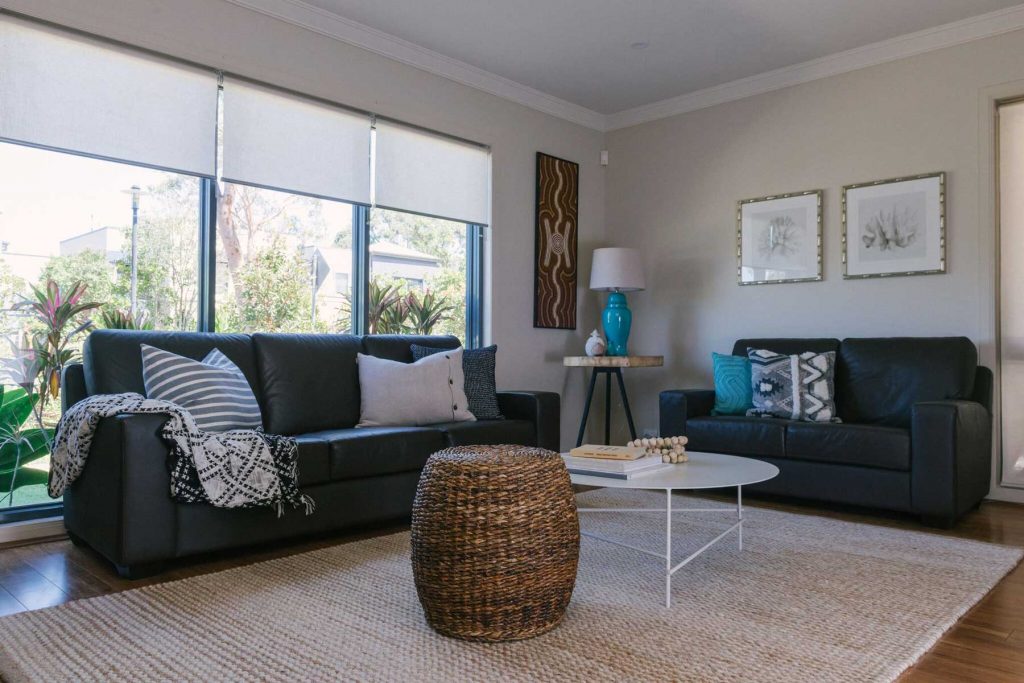 Image source
6. A perfect day
Sandy feet playing on the deck and a summer breeze gusting through the home, spreading the smell of jasmine from the vines.  Fresh prawns, crusty local market bread, and a chilled wine spread across the table, to be enjoyed with your favourite subscription.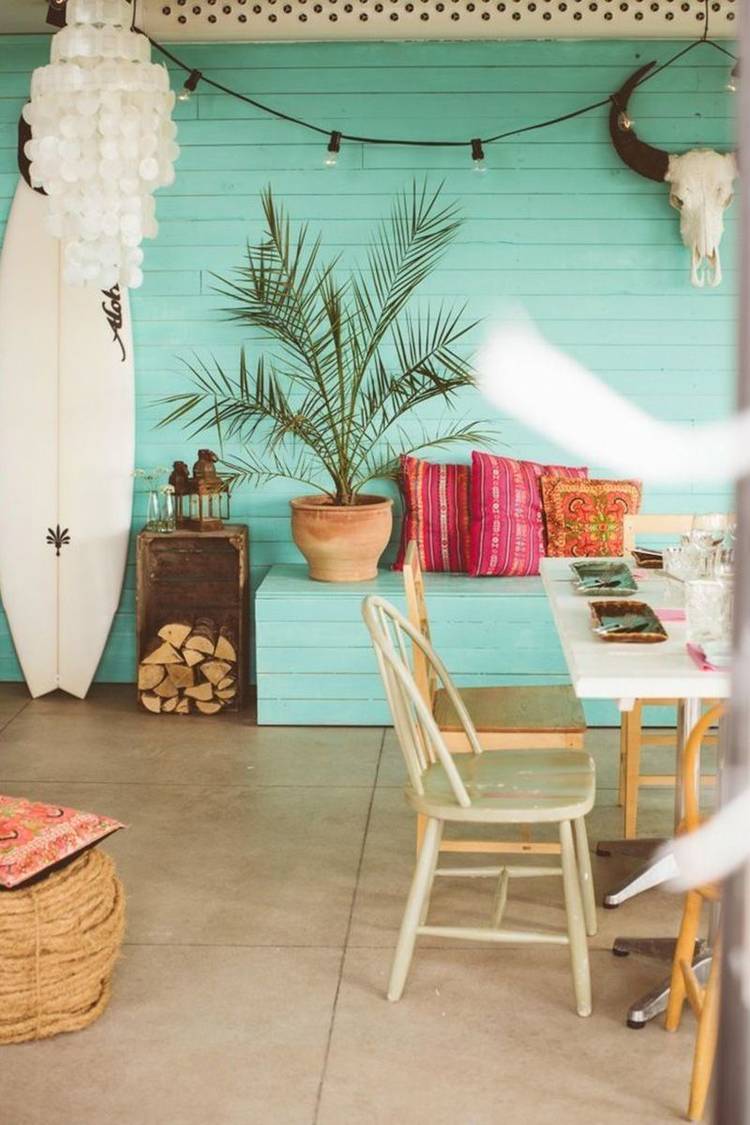 Image source
7. Fragrance or tune
Cocolux Soy Candle-Wild Frangipani (Sand underfoot & sun).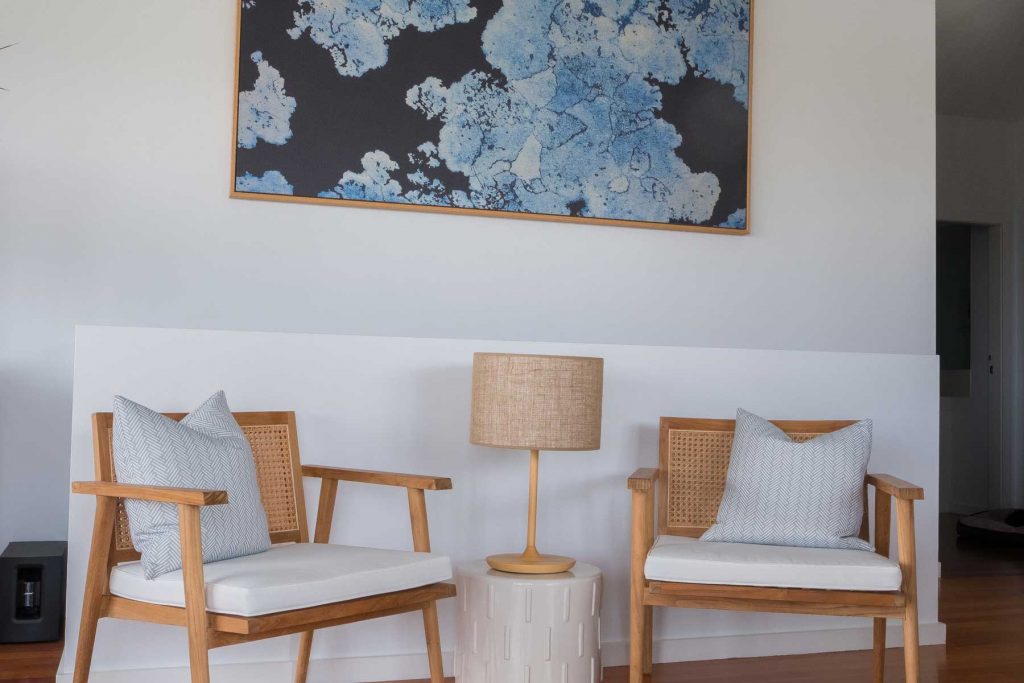 The coastal style lets you relive those fun and relaxing times at the beach. It's truly a style that embraces Summer. From the luxurious Hamptons to classical nautical, the coastal style is chill and goes with whatever floats your boat!