Finding the best flooring for your home can be a real challenge, especially with so many options available. From laminate to woollen carpet – how are you meant to choose which flooring is right for you? Bring in the restrictions of a budget and your problem gets even tougher.
Luckily, we're here to help you out! Here are our tips for finding the right flooring without breaking the bank.  Just remember to learn the little things, such as how to clean wooden floors, and what cleaners you can use before making your decision!
1. Budget Materials for Durable Flooring
In areas such as kitchens and bathrooms, you need durable flooring that's moisture resistant and still looks the part. We've fallen head-over-heels for ceramic tiles, which fit all those requirements and can look totally gorgeous- if you pick wisely! There are tonnes of colours, patterns and shapes to choose from.
Whilst it may not necessarily spring to mind as your best flooring option, concrete is also a material we've been envying. It's super cheap, incredibly durable and so easy to clean that using it is a no-brainer. You can also paint over it to jazz it up, so let your creative juices run wild!
Vinyl is also a retro material many people won't consider at first, but it's actually a great choice. In recent years, the manufacture of vinyl floorings upped its game, so now yours can be quality made and there's a tonne of choice for style.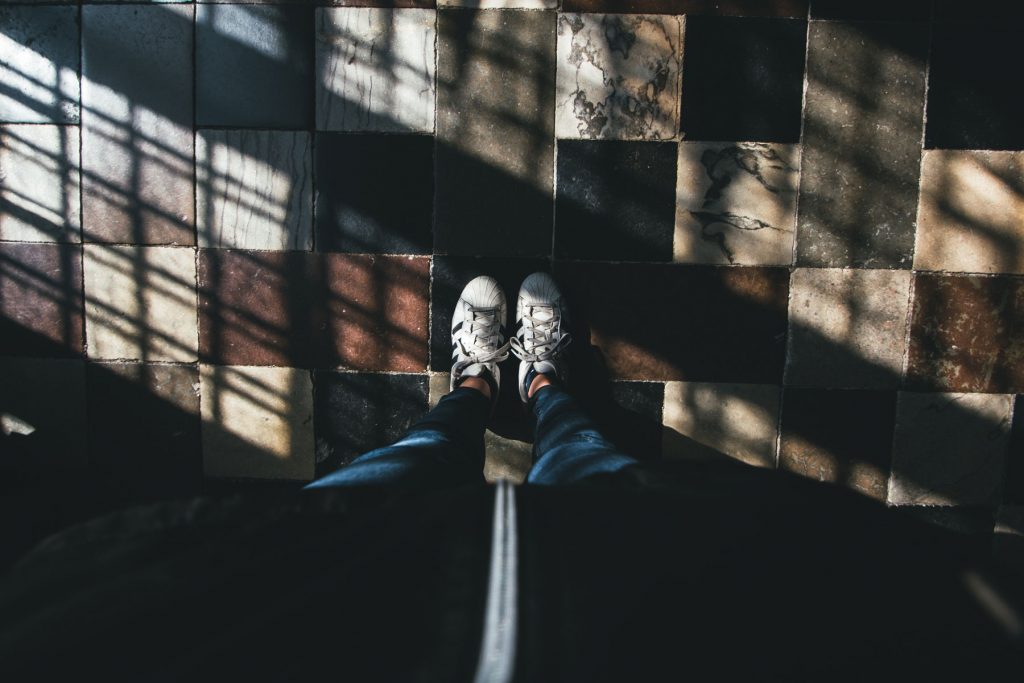 2. Renovation Considerations
When it comes to picking your flooring, there are a number of things you need to consider, including how it functions and how it looks – it can be way too easy to get absorbed in the latter! Here are some things you should be thinking about:
Foundations – The foundations you're laying your flooring on may restrict your options.

Lifestyle and function – Consider how your flooring needs to work and what it'll have to deal with. For example, pets and children mean easy-to-clean floors are definitely your best choice.

Colour – Light colours can open up small spaces which can be a blessing for little homes. If you're renovating to sell, go for a safe, neutral tone that'll appeal to everyone.

Single floor – Picking one floor to use throughout your home can really open up your home and improve the flow, making it seem larger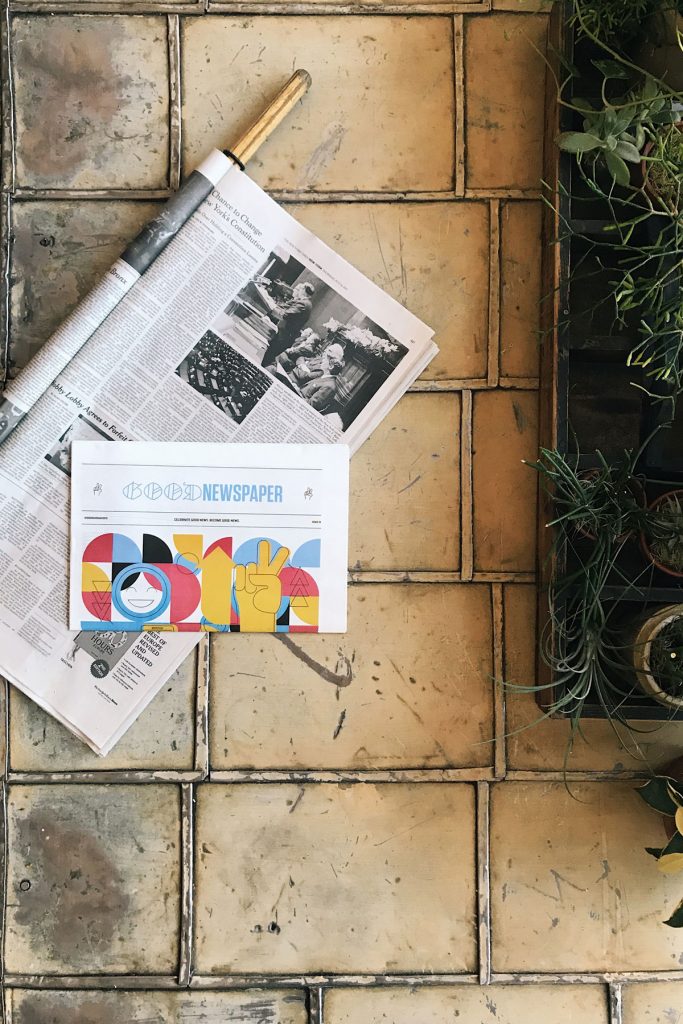 3. Things to Think About with Timber
Timber flooring is a very popular choice due to the wide range available and its organic and timeless appeal. The material and style you choose can be a relief or strain on your budget. Floating floors in veneer, bamboo and laminate are going to be kinder to your bank account and create the lasting look of timber without the hassle and cost.
If you opt for timber, make sure you know how to clean hardwood floors to keep yours looking smarter for longer!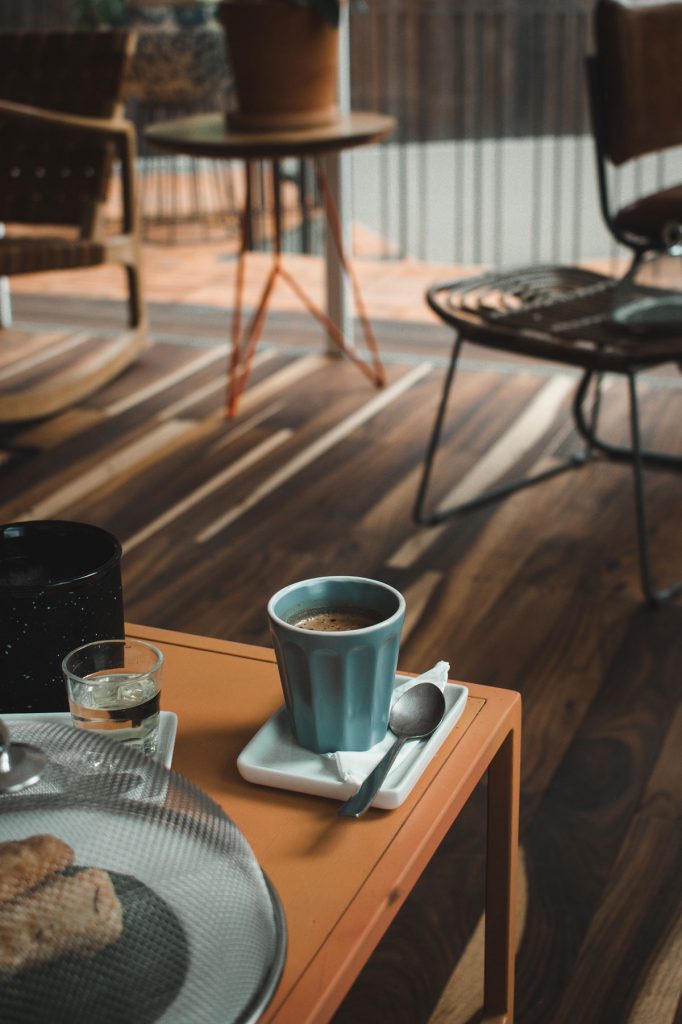 4. Statement Flooring
While grey timber appear to be the best flooring choice at the moment, sometimes it's nice to go against the trends and pick something that's a bit more unique. If you're on a budget, something simple like a marble effect or tiling can change things up a bit and create a more bespoke look. By shaping timber flooring, you can fit tiles in different patterns and shapes, and brass can be inlaid in concrete floors to create gorgeous contrasting patterns.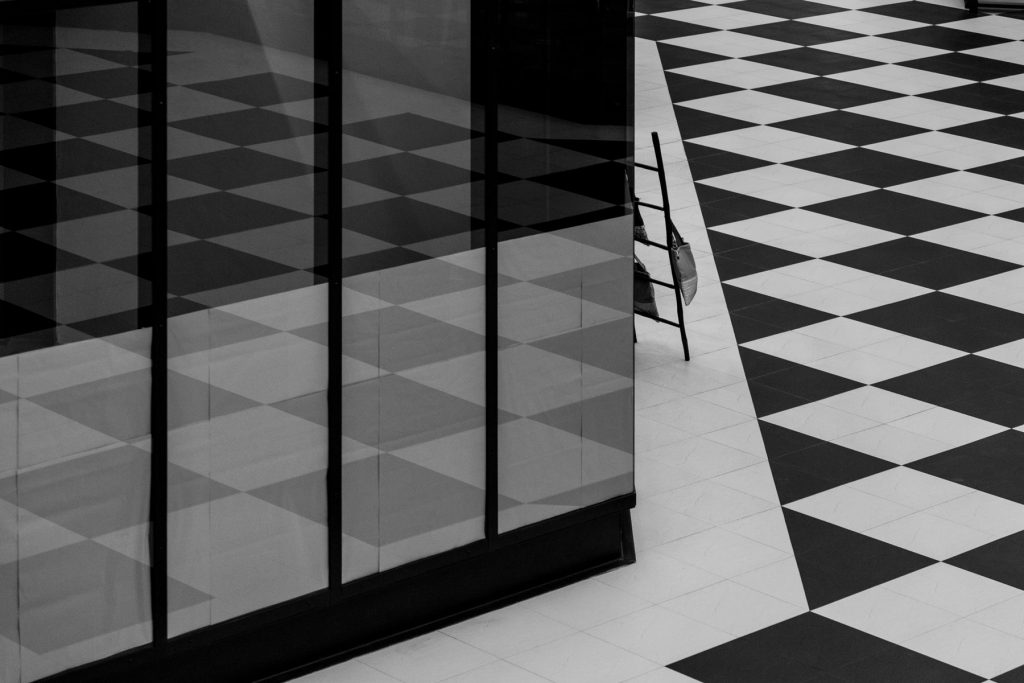 Flooring doesn't have to be expensive to look great and last a lifetime, as long as you know what you should be looking for! Take the time to research and find something that's going to suit your home before investing and you should be fine.