Often design eras are rehashed. A flash from the past reappears with a modern twist. This is often referred to as the vintage or retro style. Retro interior design is an eclectic mix of old styles and new forms, or new forms with old materials and finishes. Any era can be tapped into here, with the  50s, 60s and 70s the most common. It embraces a kaleidoscope of contrasting design features, colours, shapes and form. The ratio of old to new will bring a more intense and defined understanding of this look. Your colour palette could be a diverse mix of brights or muddy muted neutrals or a 60s vogue monotone scheme. Motifs pull from the art deco, nouveau, oversized and psychedelic. Take risks, break rules and sing to your own tune.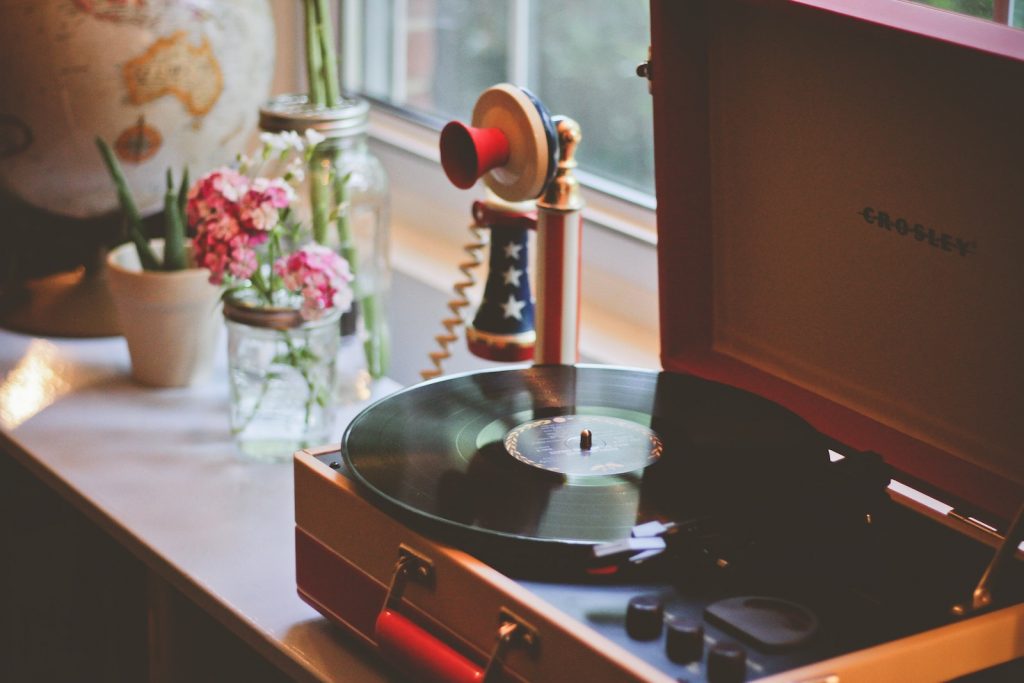 1. Top tip
The key getting retro interior design right is to think outside the box. For example, when choosing seating, favour bean bags, hanging pod chairs, day loungers, and oversized footstools. 

2. Retro interior design traits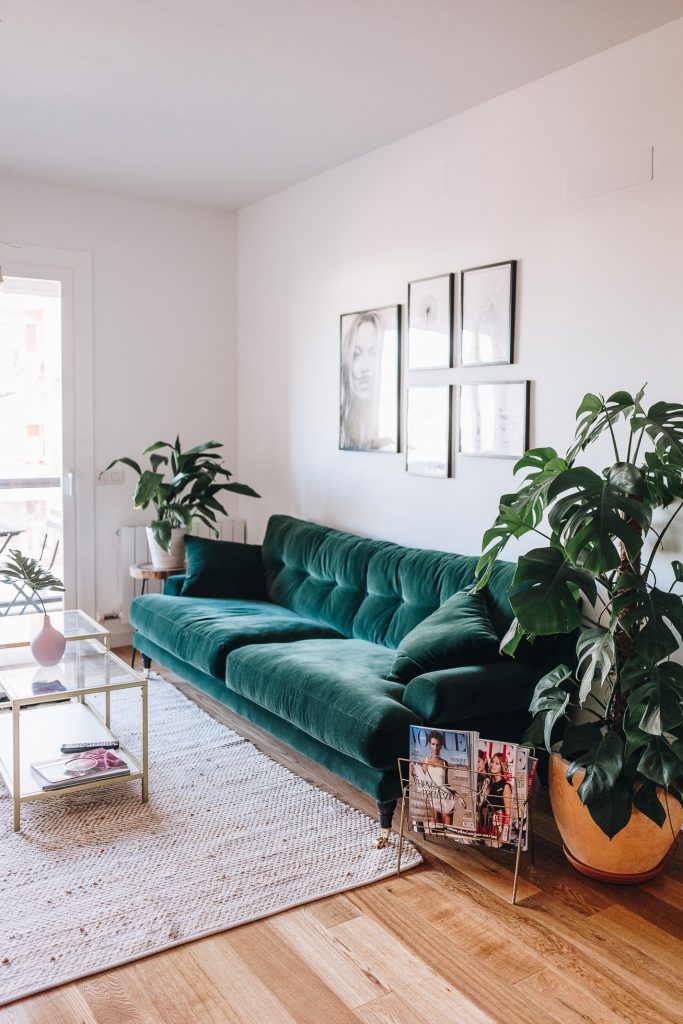 Wallpaper, rubber, neon lights, mood lights, texture, shagpile, cork, carpet,  timber, felt, wool, pattern, faux leather, glass.
3. Designers/Artists
David Hicks, Stephen Ormandy, Fred Lowen, Pierre Paulin, Gina Sarfotti, Fredrick A. Kayser.
4. Pantone colours

5. Brands that fit
Fenton & Fenton, Candy Chair, Living Edge, Missoni, Ercol,  Arflex, BoConcept, Globe West, Retrojan, Xavier & Me, Marimekko, Ercol, Retro Print Revival.
6. A perfect day
Cleaning off the low riders in the garage after a cruise to check out the local vintage car show.
7. Fragrance or tune
Chicago Candle Co.-Whiskey & Ginger Ale. Warm and buttery, the blend of fragrances creates almost a cinnamon roll scent.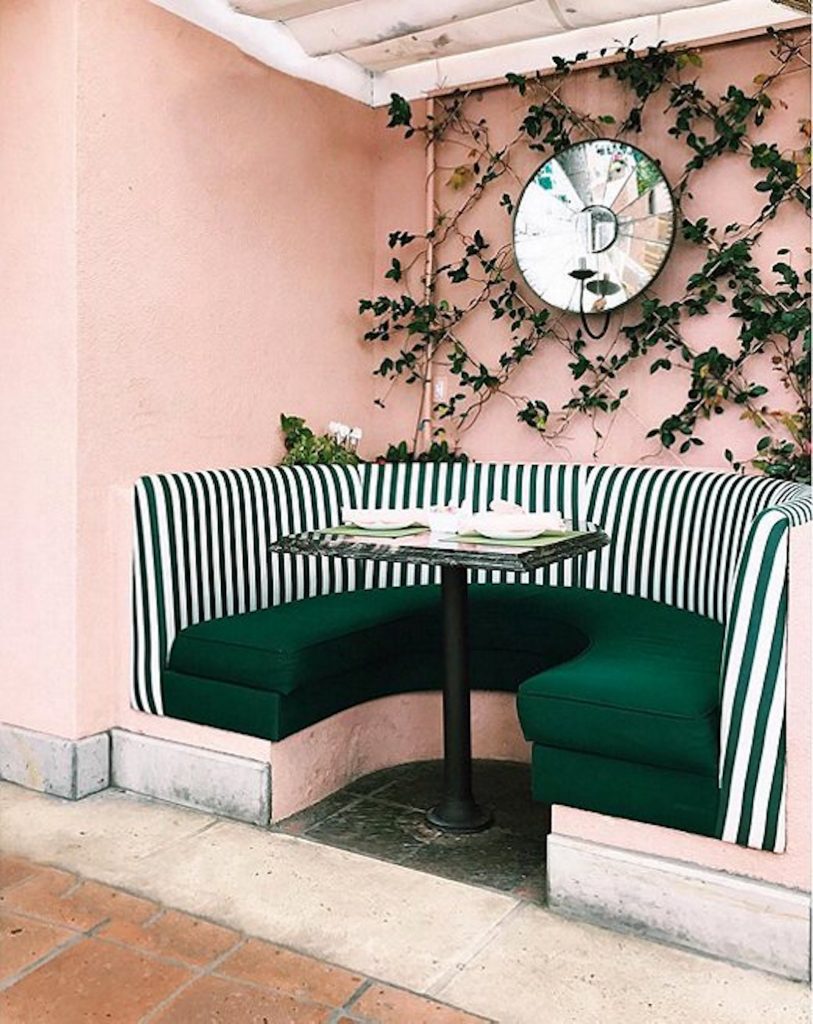 Image reference: @sarahshermansamuel
If you are in love with all the decades, retro interior design is perfect for you. Retro interior design focuses on the trends and styles from the past – it's a blast from the past! If your going retro consider adding a little Art Deco interior design or a Rustic interior design look.