---
This season's design trend is cerused timber. Dating back to the 1500s Cerusing is an artwork that enriches the grain details in porous timbers, most commonly oaks. It is predominantly created byusing a pigmented grain filler to accent the pores of a timber.
This can be achieved with white pigments in oil or other clear bases. You can also tint your pore filler paste with white to achievethis look.
A modern take on the ceruse technique is adding a colour to the white medium to produce colour infused pieces.The key areas we are seeing this revival is in flooring, cabinetry and doors. However there are no rules to where and how to use this technique but here are some designs that have taken us aback.
---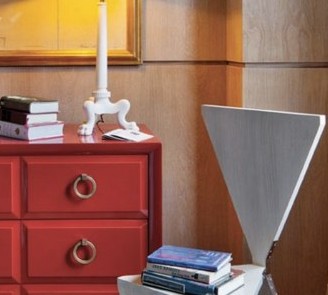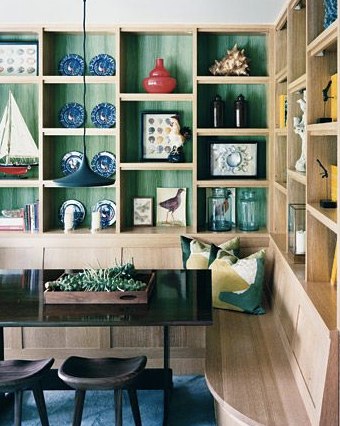 The subtle ceruse detailing on the door heightens this highly texture and pattern focused space. In lighter tones it brings an almost marble effect.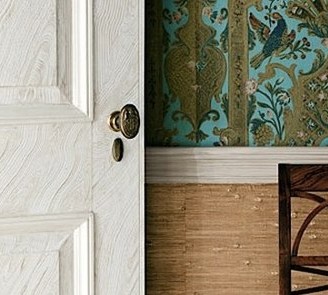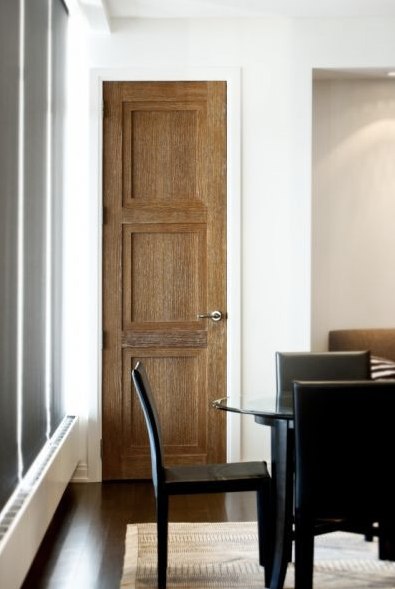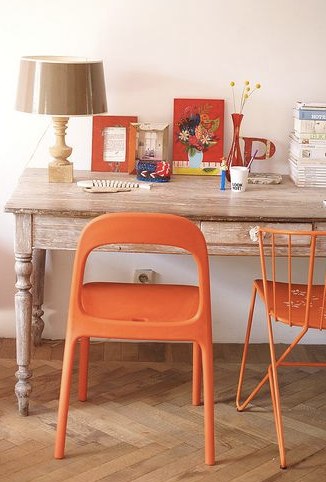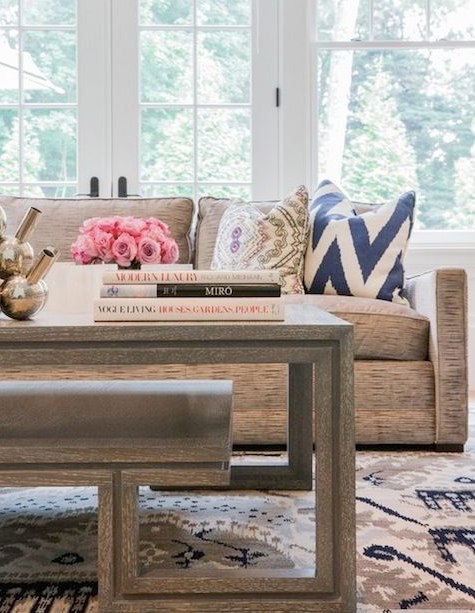 The ceruse technique in darker tones is a real statement piece.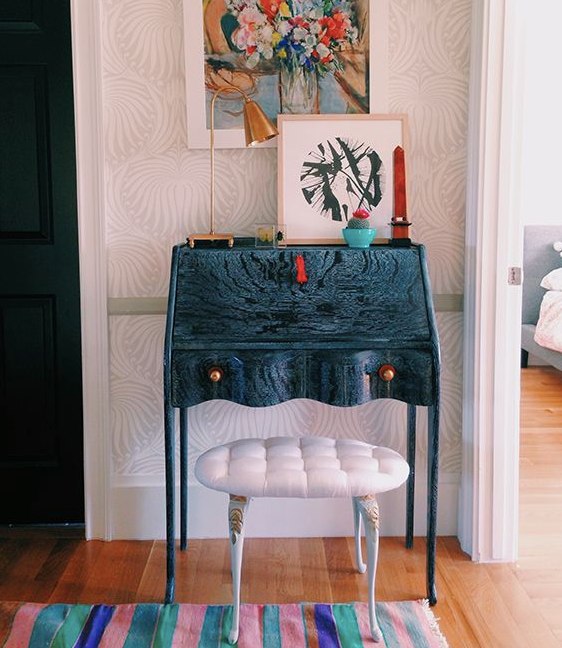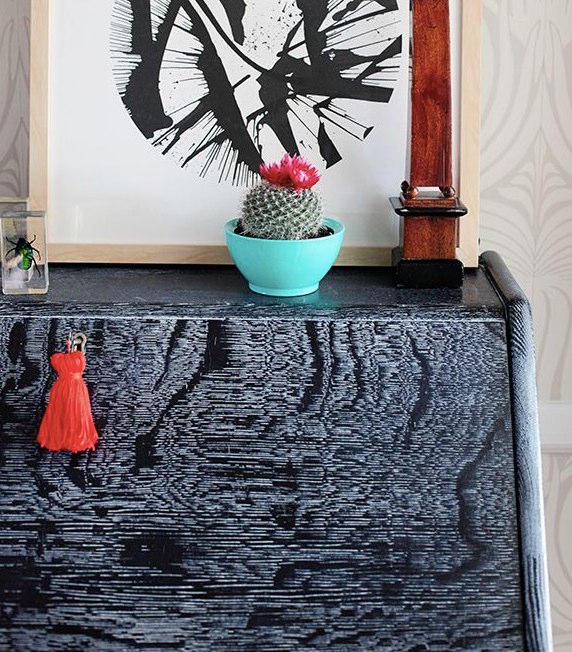 The more traditional light tones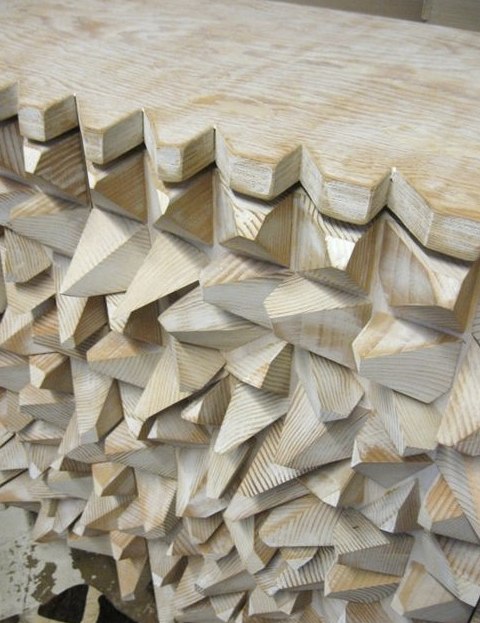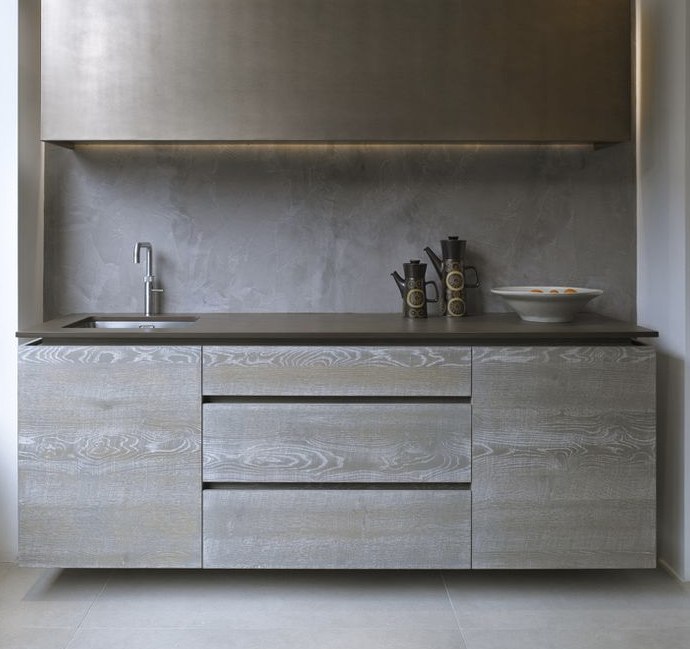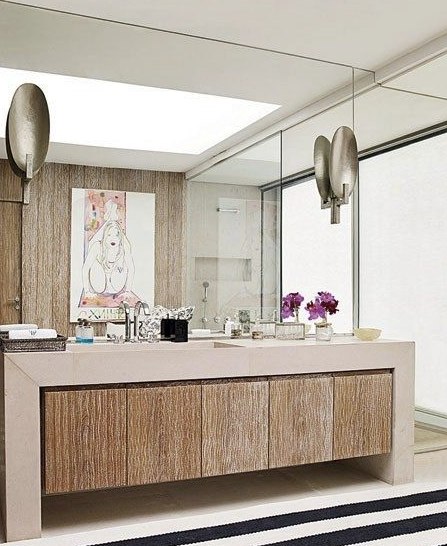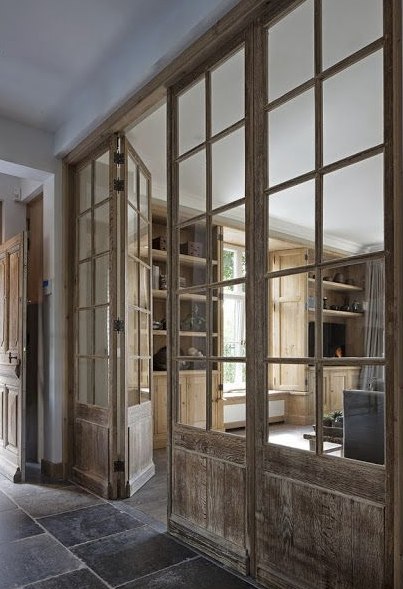 ---
25th October 2015 | The Designbx Team | Trend Alert- Cerused timber