---
Cerused dressed timber dates back to the 15th Century, a skill that enriches the grain details in porous timbers, most commonly oaks. The style is predominantly created by using a pigmented grain filler to accent the pores of a timber or applying a pigmented wash.
Cerused dressing can be achieved with white pigments in oil or other clear bases against dark surfaces. You can also tint your pore filler paste with white to achieve this look and to mask unwanted tones.
A modern take on the material trend is adding a rich colour to the white medium to produce colour infused pieces. The key areas we are seeing this revival is in flooring, cabinetry and doors. However there are no rules to where and how to use this technique but here are some trend timbers that have taken us aback with their beauty. 
---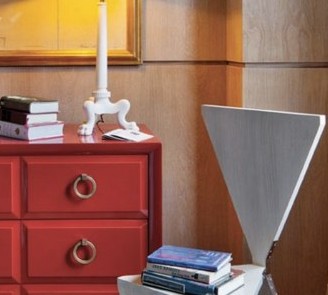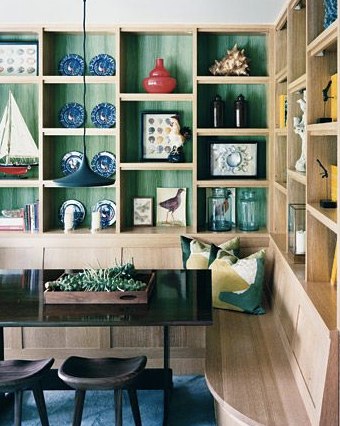 The cerused detailing on the door heightens this highly textured and pattern focused space. In lighter tones it creates a marble effect and a charming subtle, touch to bright and neutral surfaces.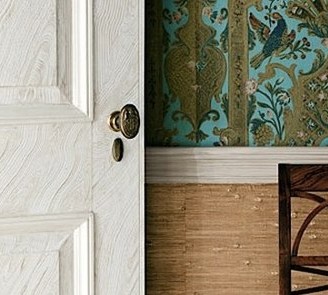 Darker and cooler tones in trend woods showcase the beauty and versatility of using coursed  dressed timber. Commonly used in contemporary and luxe styles, the neutral and cooling hues are easily paired with bright colour, metallics and slate greys.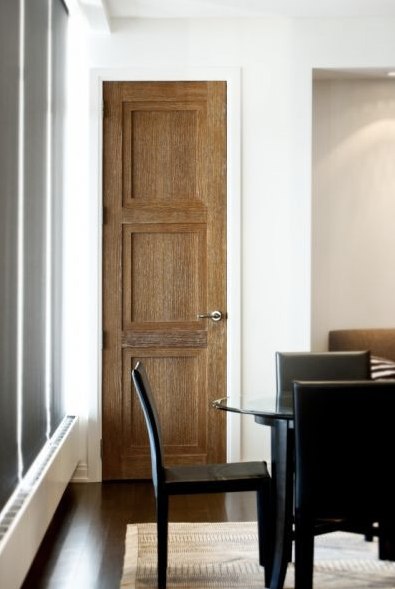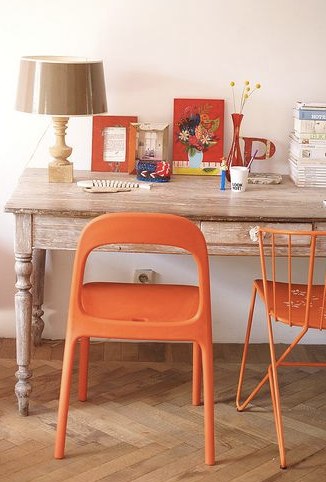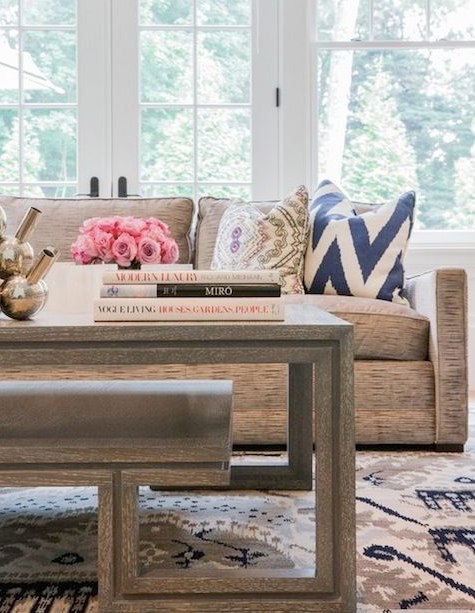 The ceruse style in darker tones is a real statement piece and can match any style from Art-Deco, rustic and contemporary. Matching perfectly with bold patterns and bright colours, it adds a whimsical appeal to any space.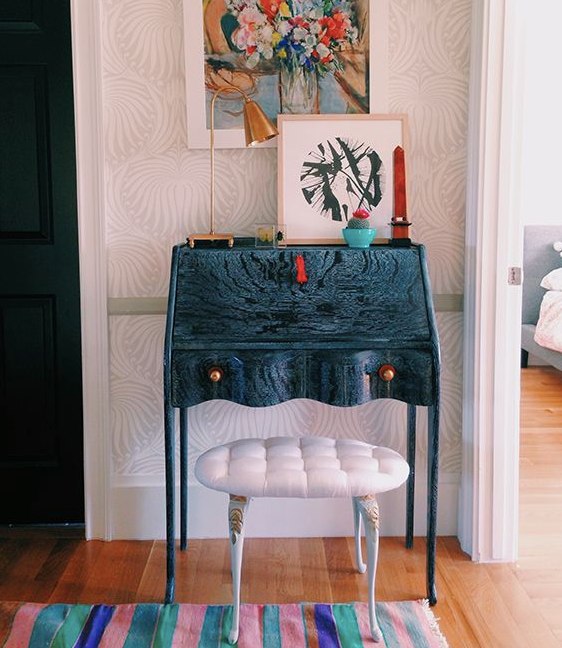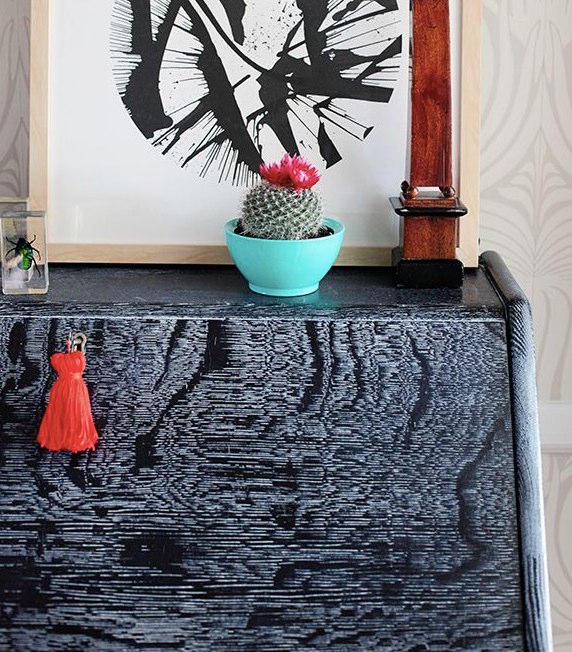 The more traditional light tones in dressed timber are used in coastal style furniture, commonly known as 'white-washed'. A beautiful way to up-cycle furniture is to add this decorative technique to hide imperfections and unwanted colourings as it breathes new life into pre-loved wooden surfaces.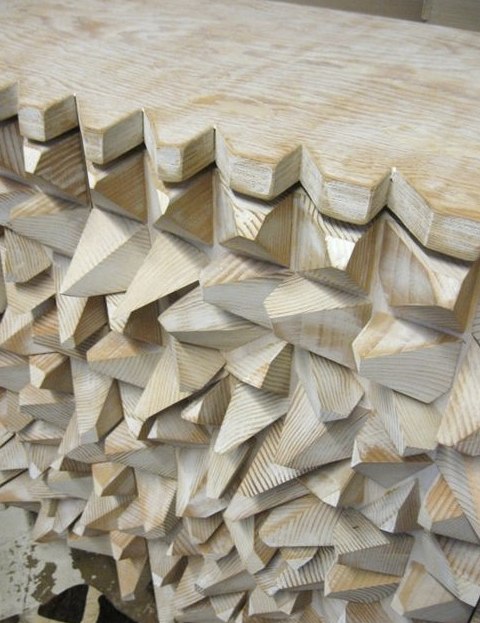 Try to incorporate trend timbers in unconventional spaces such as bathrooms and kitchens. By applying the cerused technique to wood, it removes the orange stained hue from conventional cabinetry and bench surfaces and adds a modern touch.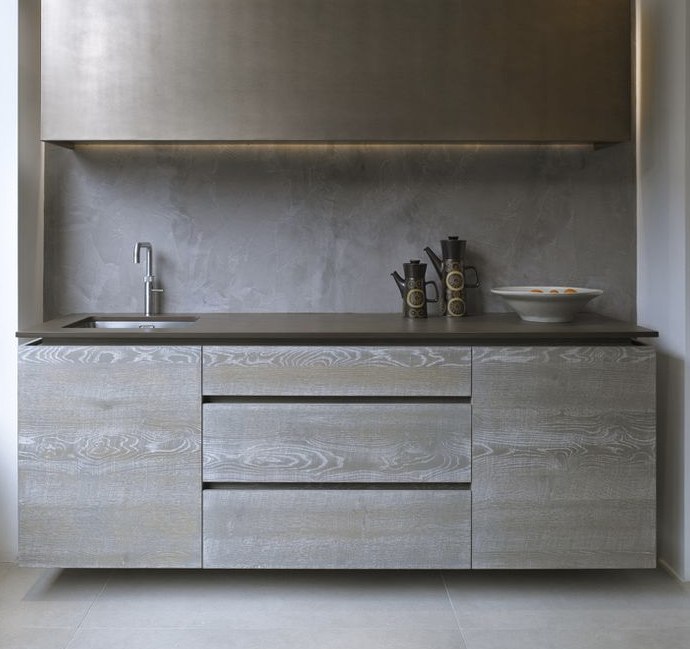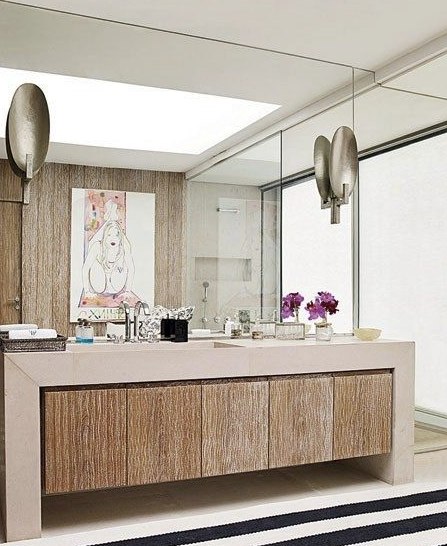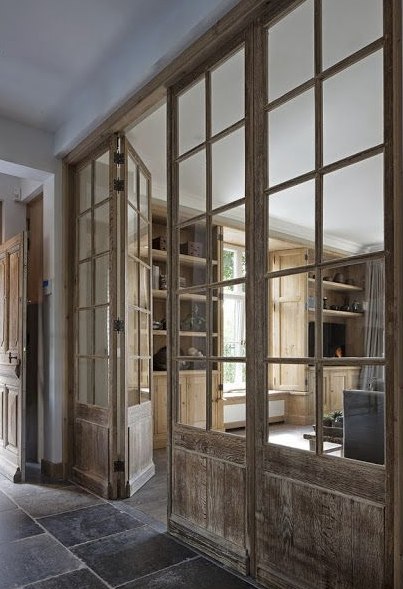 If you're looking for the perfect rug to match your floor, check our our guide on how to style rugs.