Mediterranean house decor is inspired by the regions north of the Mediterranean Sea, including Italy, Greece and Spain. Characterised by rustic textures, cool blue tones, mosaics and statement pieces, it's closely linked with the popular coastal style. It's versatility and wide variety of influence means Mediterranean house decor can be easily incorporated into the home. 
If you're planning a complete makeover or tweaking your current home, we have the top interior design trends for achieving a South European influenced style.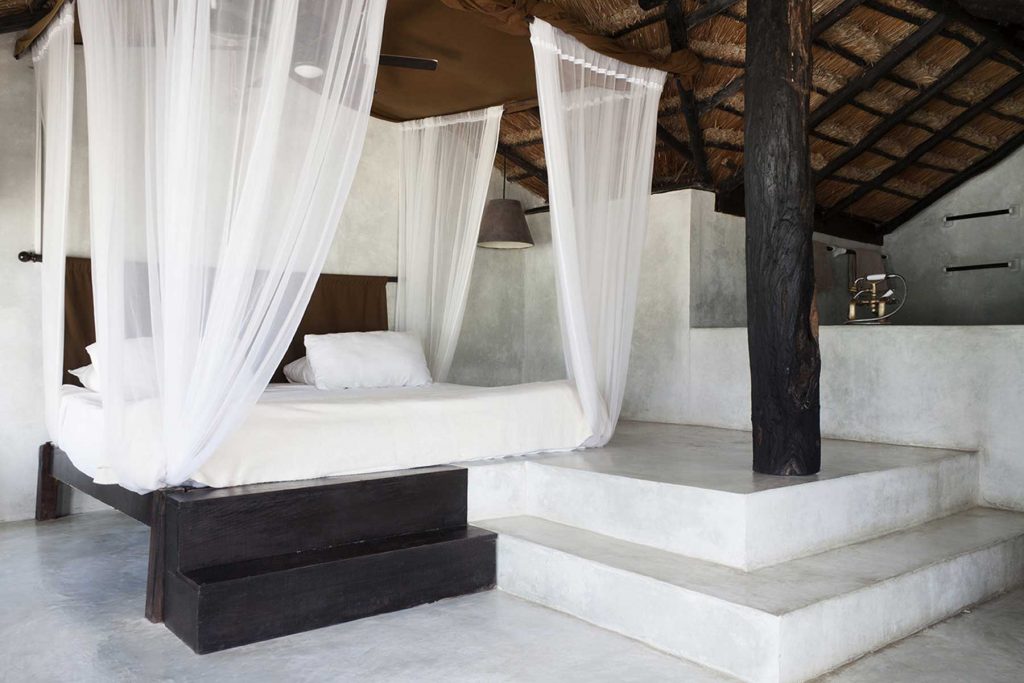 1. Tiles are a must!
The easiest way to incorporate Mediterranean house decor into your home is using tiles of all colours, patterns, shapes and sizes. Tiles can be for flooring, kitchen splash backs or fireplaces – so get creative!
For a sun-baked Moroccan look, focus on using terracotta tiles in shades of dusty orange.  Incorporating patterned mosaic tiles is a large component of this particular style, and are great for bordering floors and walls.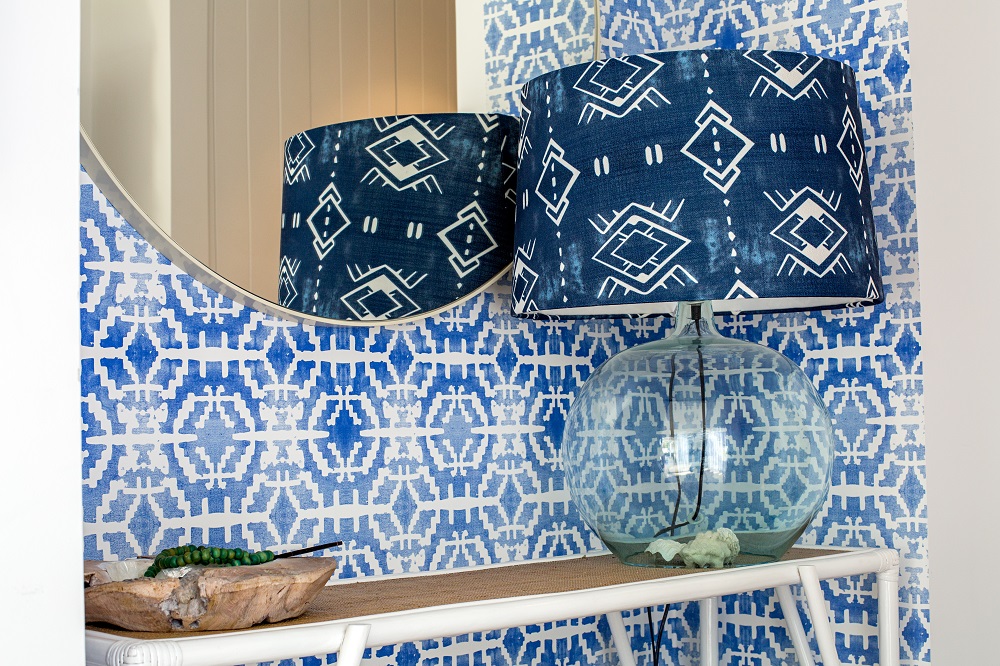 2. On the walls
A natural, rustic texture is commonly seen on the interiors and exterior of buildings in Greece and Italy. A textured look in the home is achieved by layering paint and glaze on plaster or alternatively creating sand textured walls for visual depth. Remember that you're creating a naturally textured wall, so don't be too particular when throwing around paint and glaze.
Using tinted dry wall compound can simulate a plaster wall without the cost and effort. When redesigning walls and choosing a colour palette think of sky blues, bright yellows and aqua.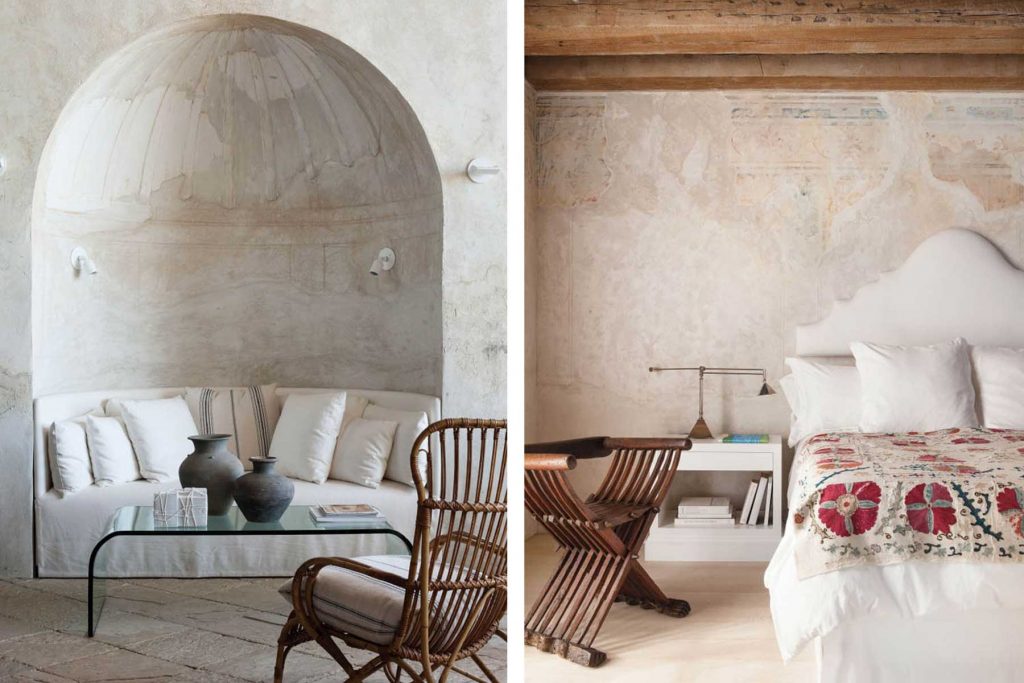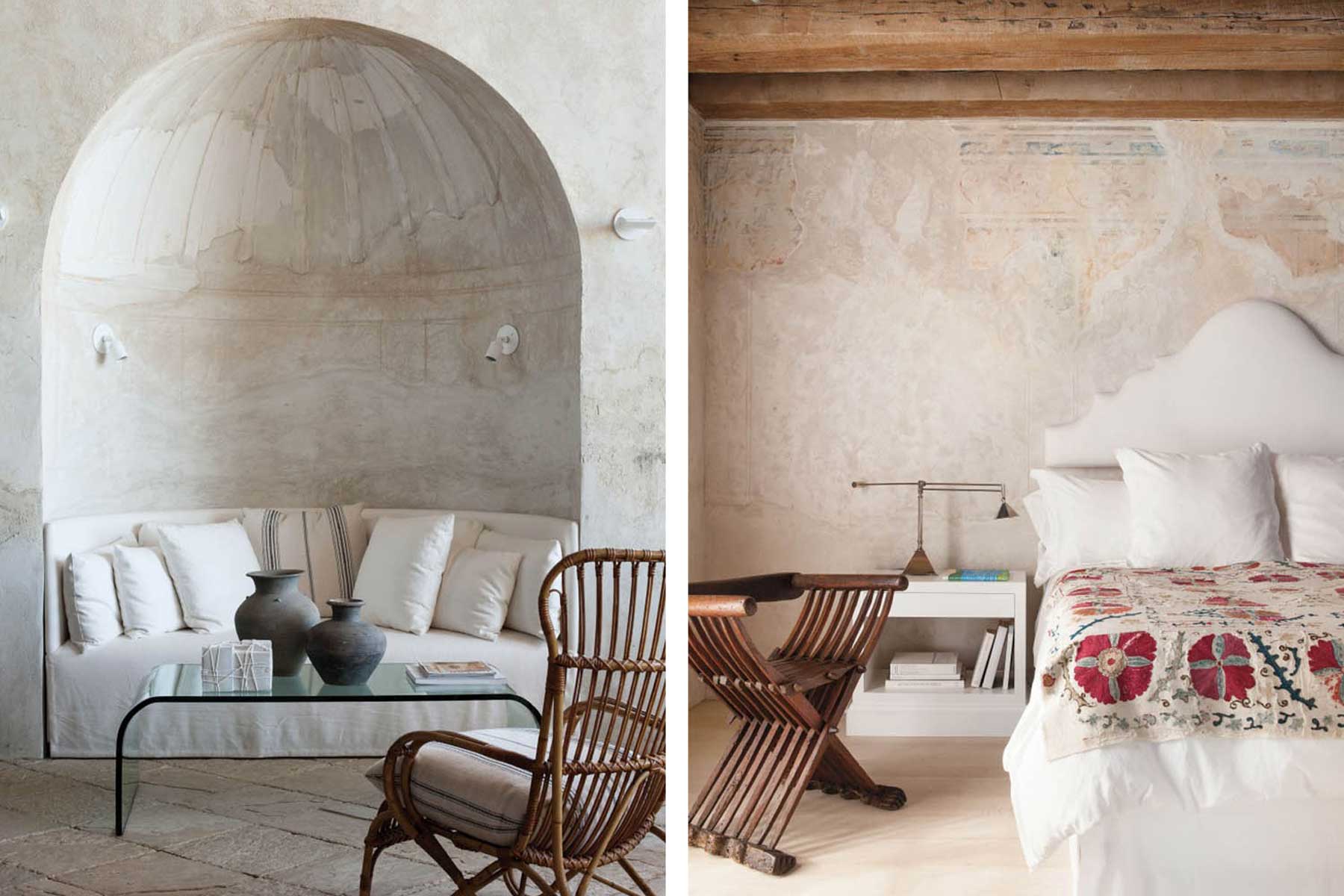 3. Inspired accessories
Mediterranean house decor traditionally incorporates materials such as burnished bronze and wrought iron into accessories. A wrought iron fireplace goes well with Moroccan-inspired rugs in shades of red and blue. By using blue floral patterned vases as flower vases or cooking utensil holders, it's a key subtle way to incorporate the style. Complement vases with colourful patterned cushions and neutral throws.
For a more elegant, Luxe inspired look, use gold as the main accent colour.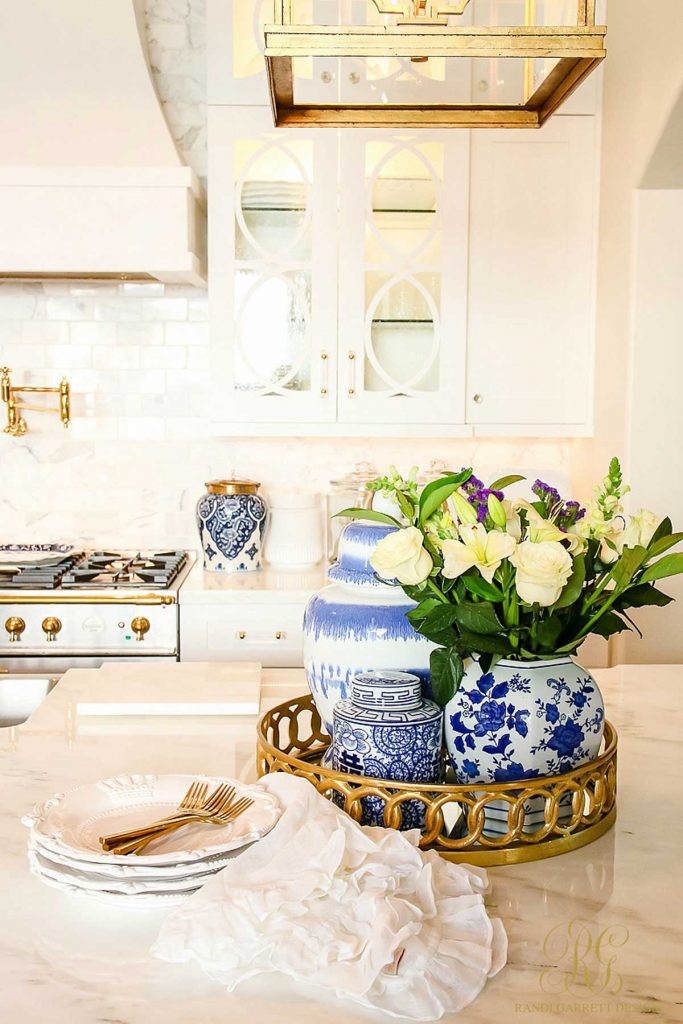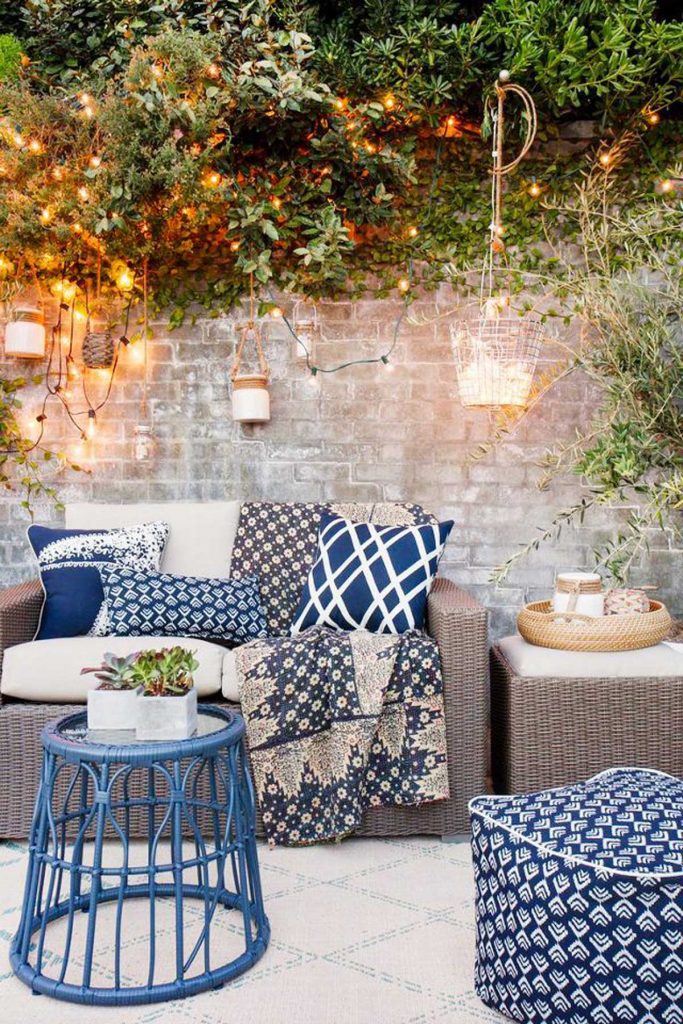 4. Italian highlights
Italian inspired interiors often incorporate dark wooden floorboards, over sized furniture and red and orange in colour schemes. Colours that mimic a Tuscan sunset such as warm reds and terracotta orange will embrace a European summer all year round.
Encapsulate Italian design in the living room by pairing red cushions with an orange patterned rug, and create a bold statement in the bedroom with Italian bed linen.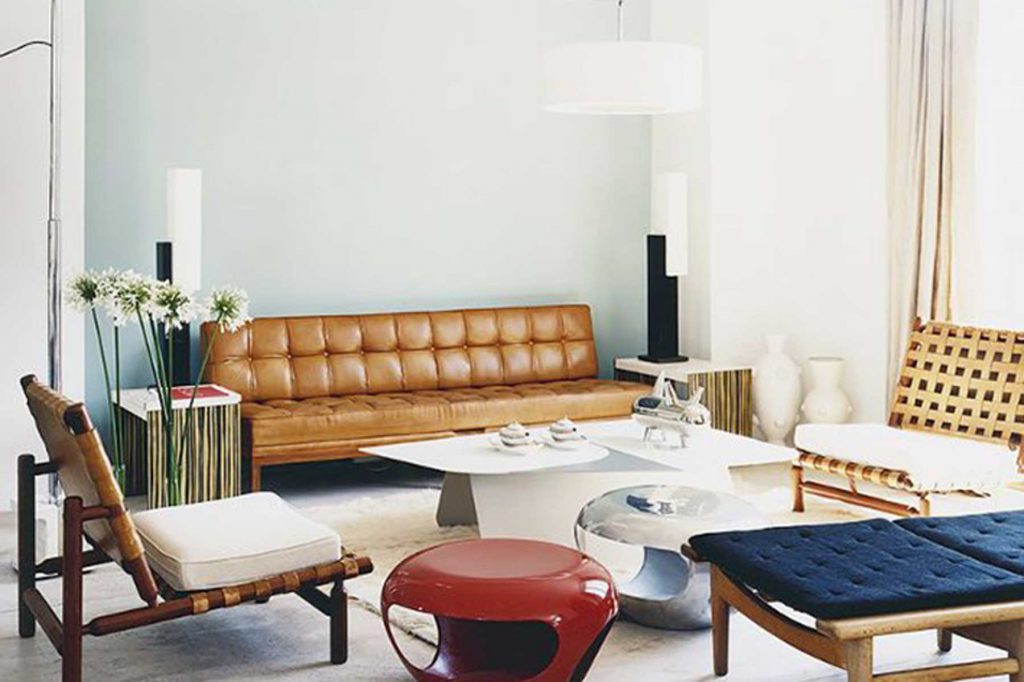 5. Greek inspired
For a Greek twist on your style, think deep blues matched with bright turquoise in your furniture and statement pieces. Using whitewashed wood flooring throughout the house and covered with Moroccan style rugs in the bedrooms pays beautiful homage to the Greeks. A common design feature in Greek homes that are perched on the side of the sea are statement pillars and rustic exposed beams, so consider using these tastefully. In the bedroom, opt for large statement bedheads and bed frames.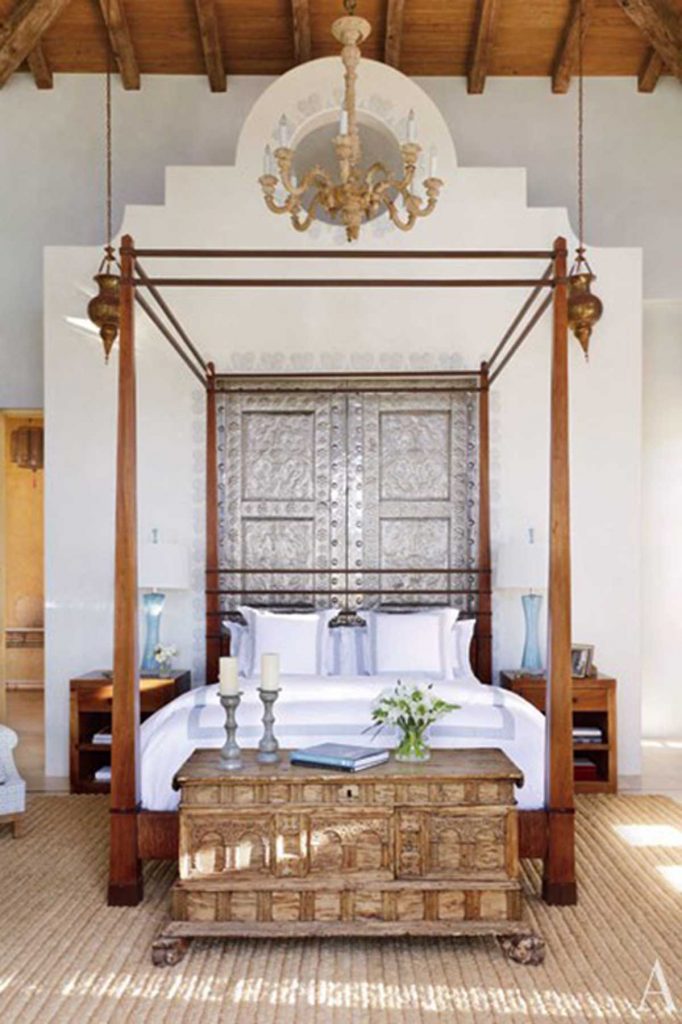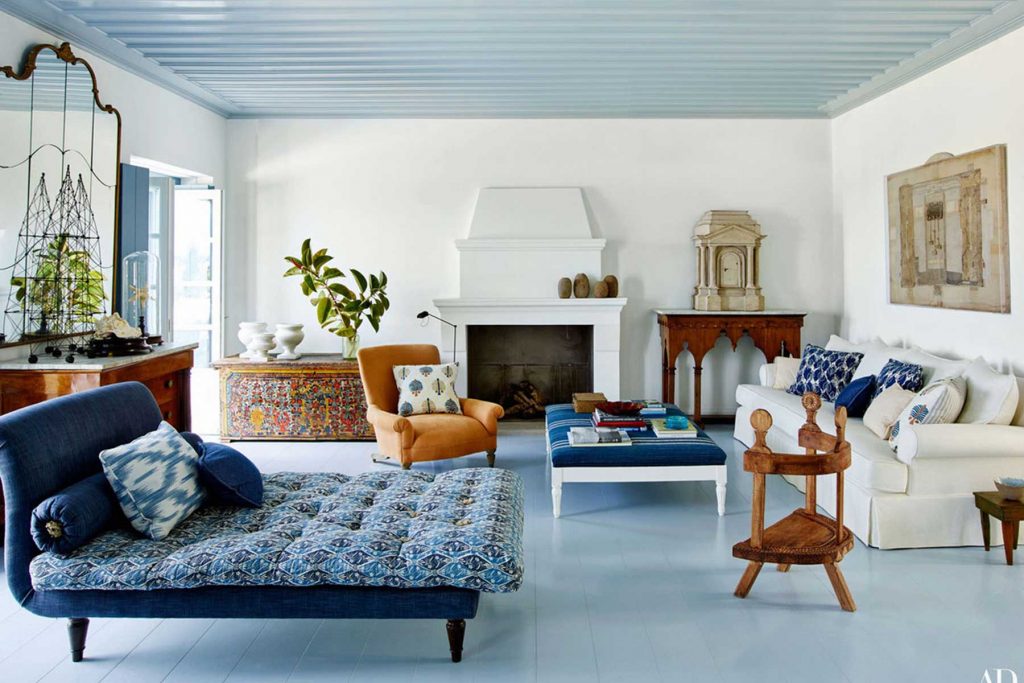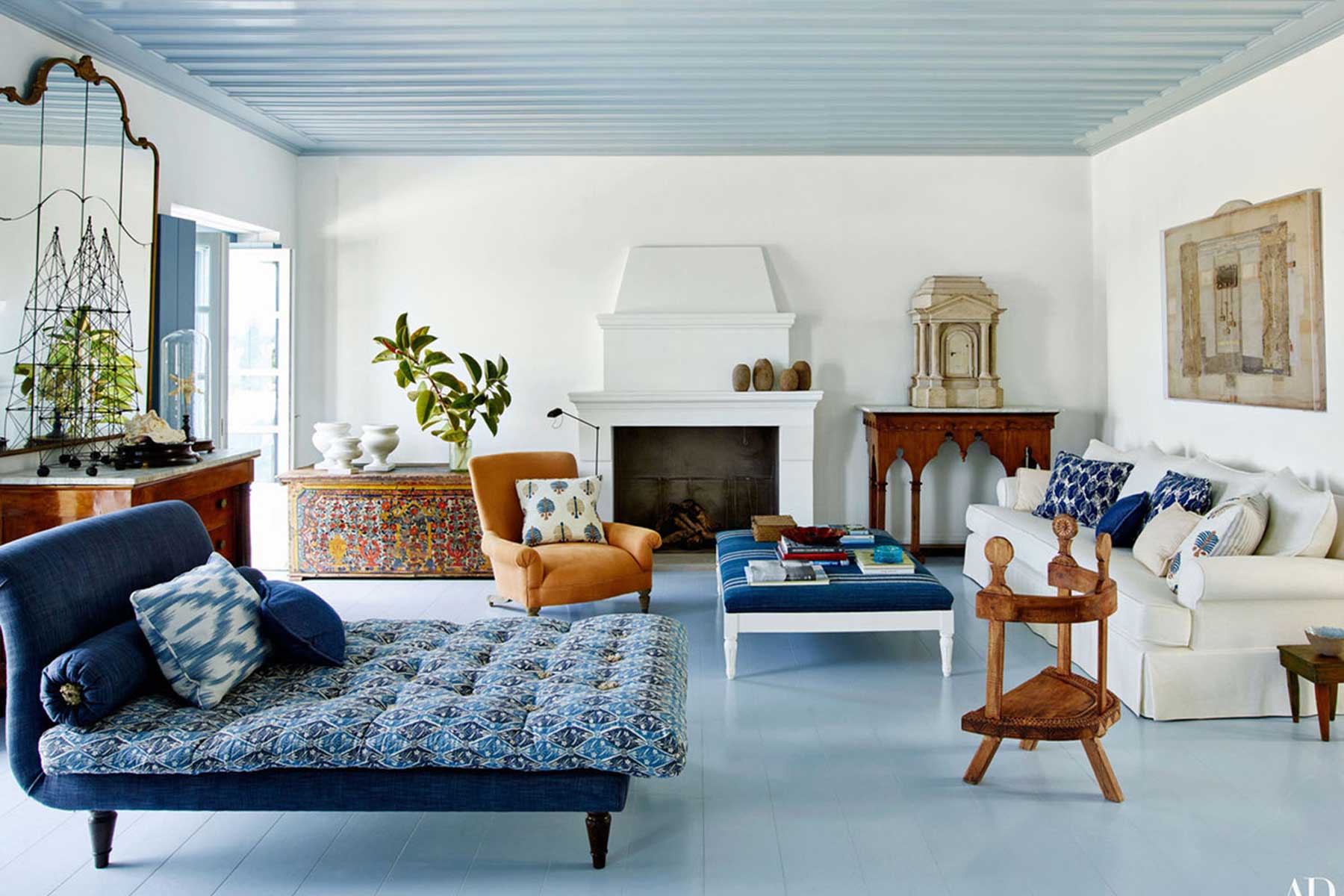 To make re-decorating easy, meet Grace Garrett, a designer and textile designer who embraces the Mediterranean style. Grace has been in the design industry for over 20 years and is one of the interior design online experts at Designbx.