Design a room online in three easy steps

$299 per room

Your design brief
Start with a free Style Quiz, answer a few questions about your room. Pay one flat fee to launch your online interior design project.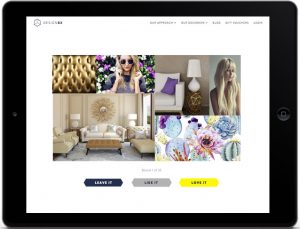 YOUR ROOM COMES ALIVE!
You'll receive everything you'd expect from a professional interior decorator. Don't forget the best part: your optional free Personal Shopper will order and manage your FREE DELIVERIES. They make sure you receive our exclusive industry discounts. Designbx is with you all the way: we now offer 60 days free support to continue receiving ideas and advice from design professionals!