Our in-house Interior Design expert Kerena Berry– Designbx shares her insight into the emerging Trends for 2020.  This year will see a pull toward more dynamic and stimulating interiors.  Iterations of each of the below trends will transpire across various styles; Boho, Luxe, Coastal, the rules are being pushed, and more than ever styles are being bled together in an individually creative manner. It's time to release those creative juices!   
GEO UNION
In a constantly changing and dynamic world we are trending towards paying closer attention to the earth's surface- the changes, causes and effects. We will continue to evolve and take a finer look at how we influence the environment and the results of our lifestyles.  In this heightened awareness we will start the blend with our surroundings, drawing on integrating textures of clay, concrete, minerals, foliage and rock sediments through pattern and prints. The palette is a meridian of neutral earth tones. "Fabric and wallpaper applications will be the hero elements for this trend' Berry– Designbx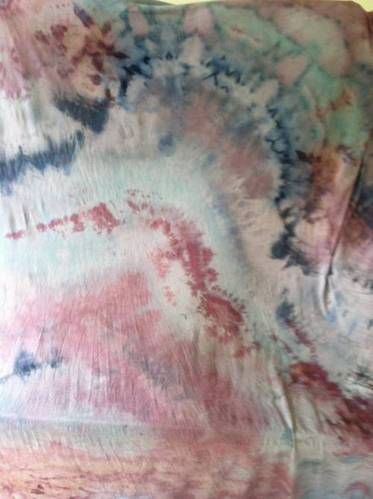 FINE OPTIMISM
This season sees a yearning for something comforting and pleasing.  A celebration of the past and evolving it with the new. Antique aesthetics, french textiles and unobtrusive print and patterns.  Colours are delicate sun faded and organic tones. This is a bright happy space.
Berry says "Layering is key here. A fan of colours and patterns can comfortably share a single space, however, a similar tonal range will be the key element to ensure a refined design"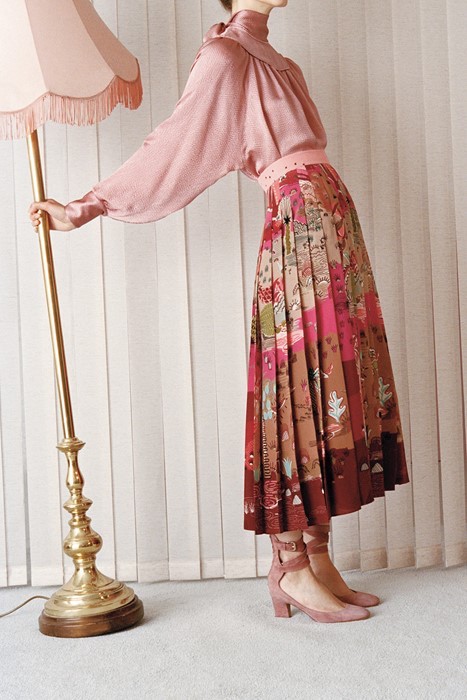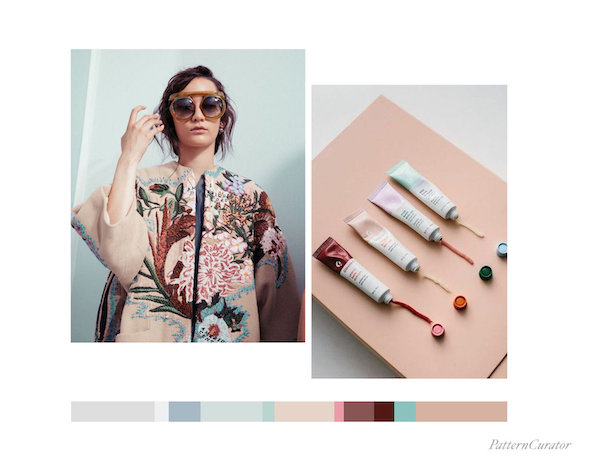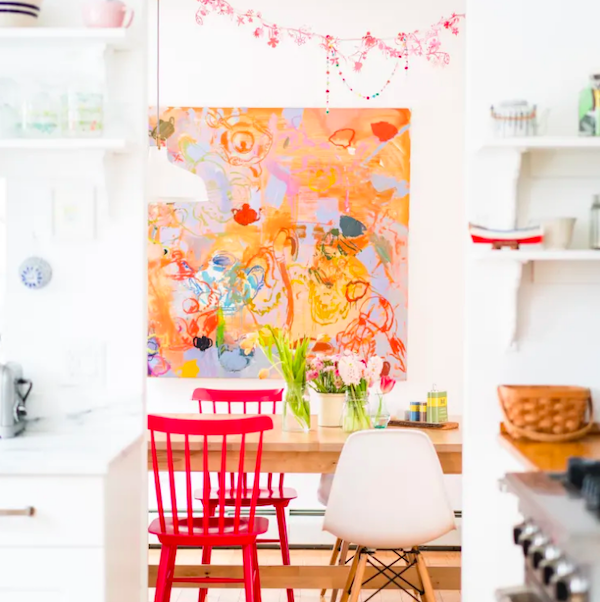 COUTURE BOHEMIAN
Inspired by the desire for expression and creativity, pulling from the free spirited lifestyle of artists, philosophers and writers.  " This is one style we have seen a huge influx in our projects over the last 6 months. Australian's are welcoming richer tones and heavier fabrics into the home and commercial spaces"- Berry.
We look to focus on an eclectic style of gilded neutrals, deep saturated jewel tones overlayed with considerate and detailed bohemian patterns. "Embracing the idea that "More is more", colour, texture and pattern clash adding a daring twist
with theatrical drama"
Globewest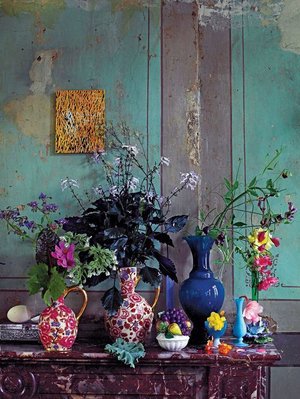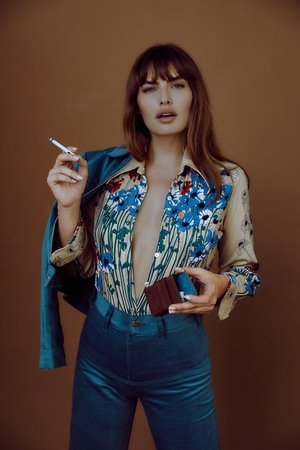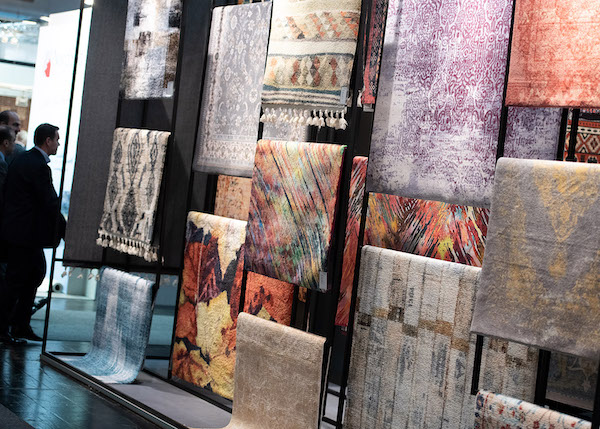 2020 sees us taking everything up to the next level. Colour, texture, prints and patterns being pushed to surprise. A little piece of the past, future and present all colliding to create familiar yet challenging new designs – almost anything goes!
"It is refreshing to foremost see variety. A beautiful layering of modern techniques, with old era soul, and consideration and pull to nature's forms and tones." Kerena Berry Designbx
-Kerena Berry is a Senior Interior Designer and co-founder of Designbx, Australia's online interior design solution.