Many are mistaken in thinking Japanese interior design is limited to tea houses and day-spas. The tranquil and minimalistic design style is heavily underrated, especially when reflecting on the talent that Japan has produced. Many Japanese interior designers practice and preach in design disciplines ranging from furniture design to architecture, which creates an artistic and unique approach to their interior design practice. We've managed to track down some of the best in the world to share with you.
1.Kanji Ueki 
Having worked in both Tokyo and Milan, Ueki has spread his works all over the world. Creating his own business Cassapo & Associates, their projects have provided spacial designs for Apple stores and high-end commercial spaces. Their projects showcase the textbook Japanese interior style of large minimalistic spaces and incorporate natural materials such as hardwoods and bamboo. Ueki works closely with Maruni, a product design company, where he produces sculpture-like wooden furniture.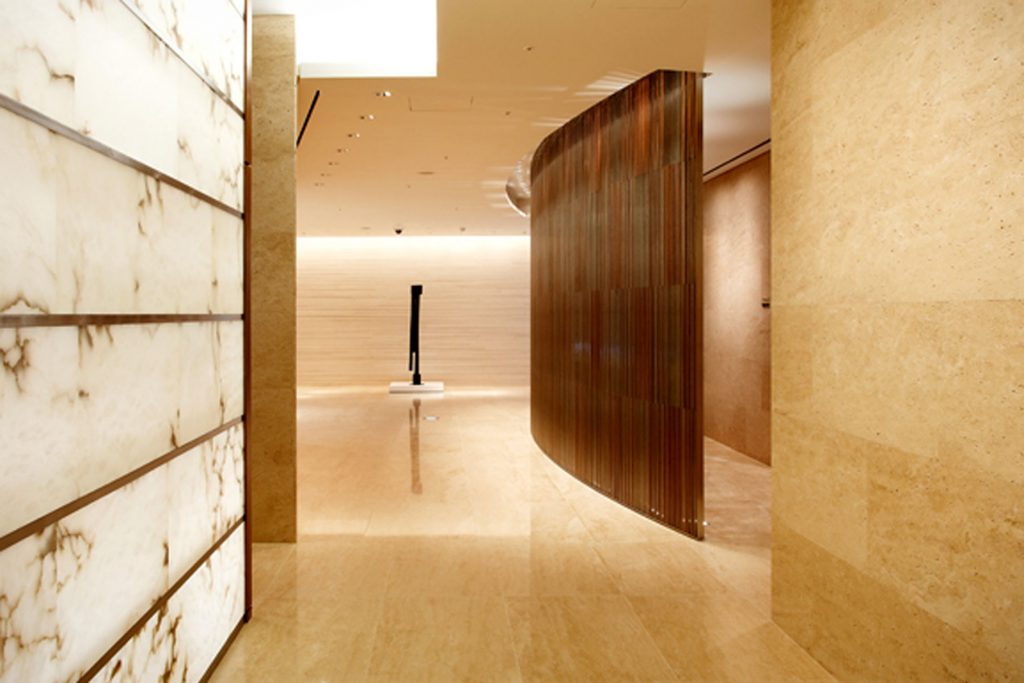 2. Hashimoto Yukio
The designer now lectures and teaches at various Tokyo universities with over 10 years of experience under his belt. Utilising the Japanese interior design concept of lightness and ambience, Yukio's work is beautifully showcased in commercial spaces, hotels and restaurants. The play on light and dark creates a mesmerising and sensual atmosphere in all of his unique spaces.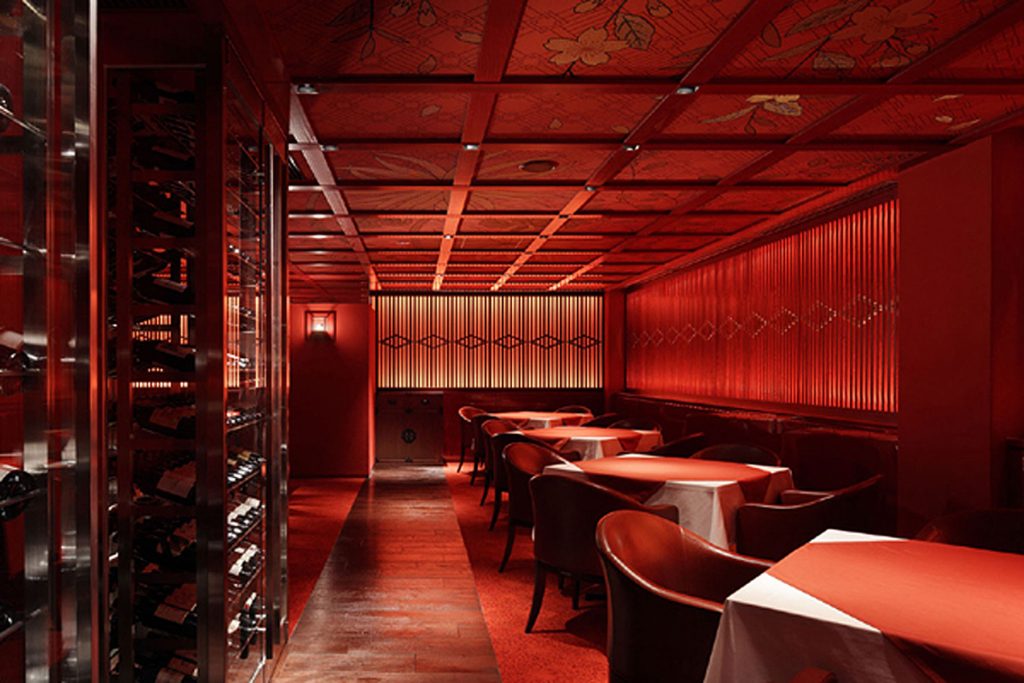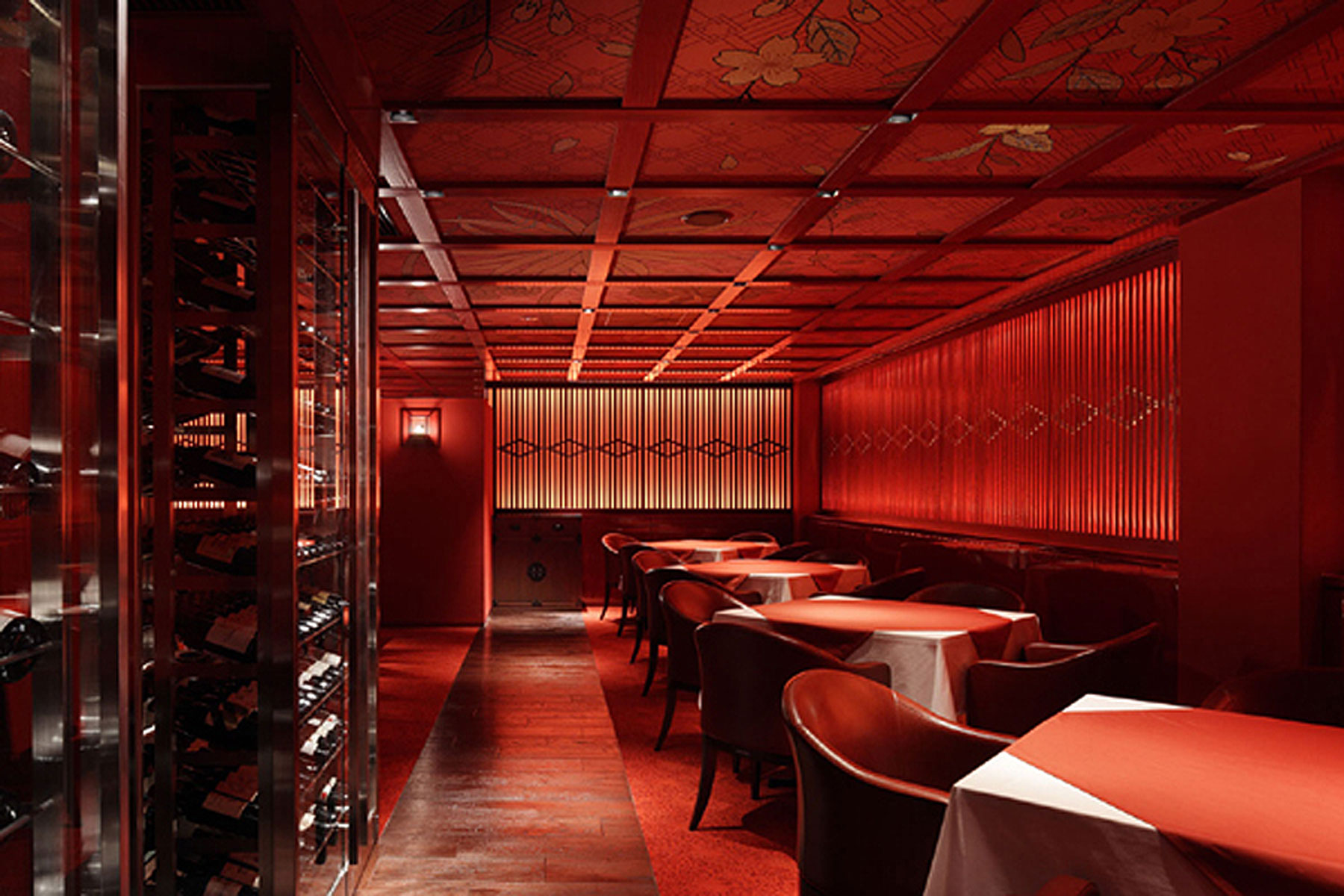 3. Koichi Futatsumata
Establishing the company CASE-REAL in 2009, Futatsumata focuses on providing a practical and sustainable solution to interior design problems. Specialising in product design, he creates incredibly clean and monochromatic designs for interiors, most commonly seen in Aesop stores.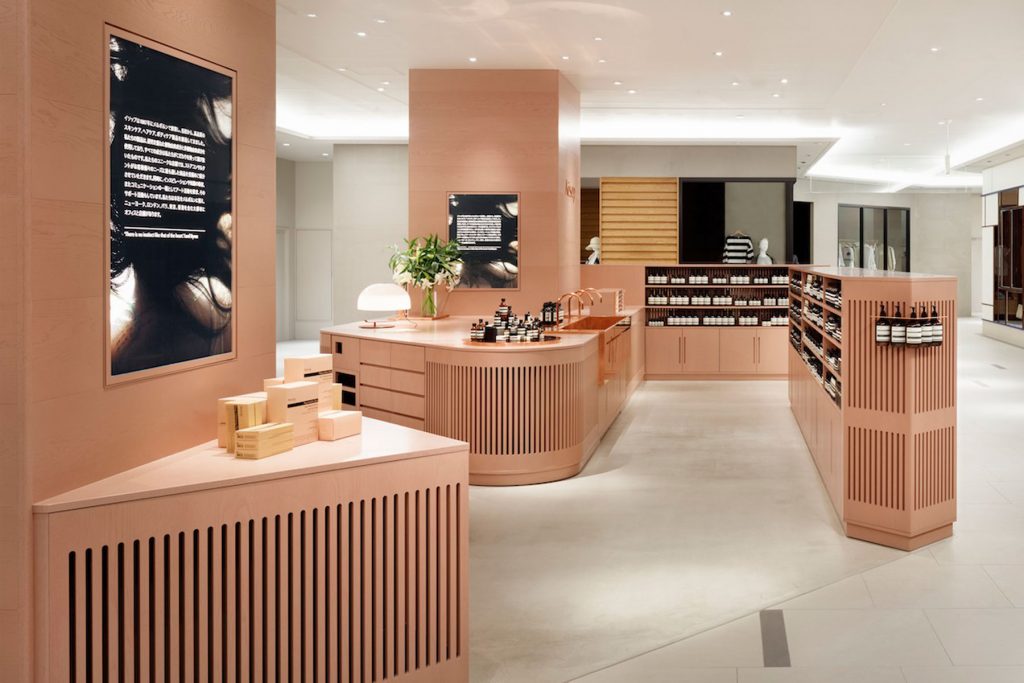 4. Naoko Takenouchi
Takenouchi was previously a restaurant designer in Tokyo, and has now partnered up with Britain's Marc Webb to form the integrated design firm- Takenouchi Webb. Bringing a fusion style to Japanese interior design, his projects are a wonderful mix of western styles, texture and the Japanese design fundamentals such as minimalism.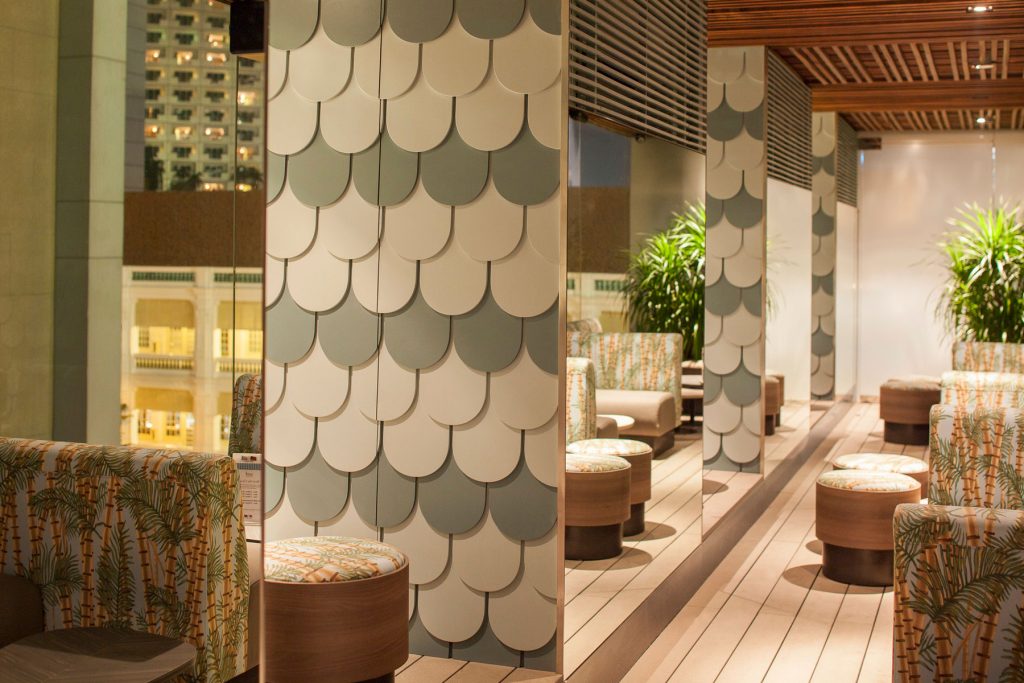 5

.

 Tokujin Yoshioka
Having worked under the name of our next designer, Yoshioka has climbed the popularity ladder of Japanese interior designers. A go-to designer for commercial spaces, his clientele range from Issey Miyake to Hermes and Peugeot, just to name a few. His works are renowned for an airy, retro and futuristic style.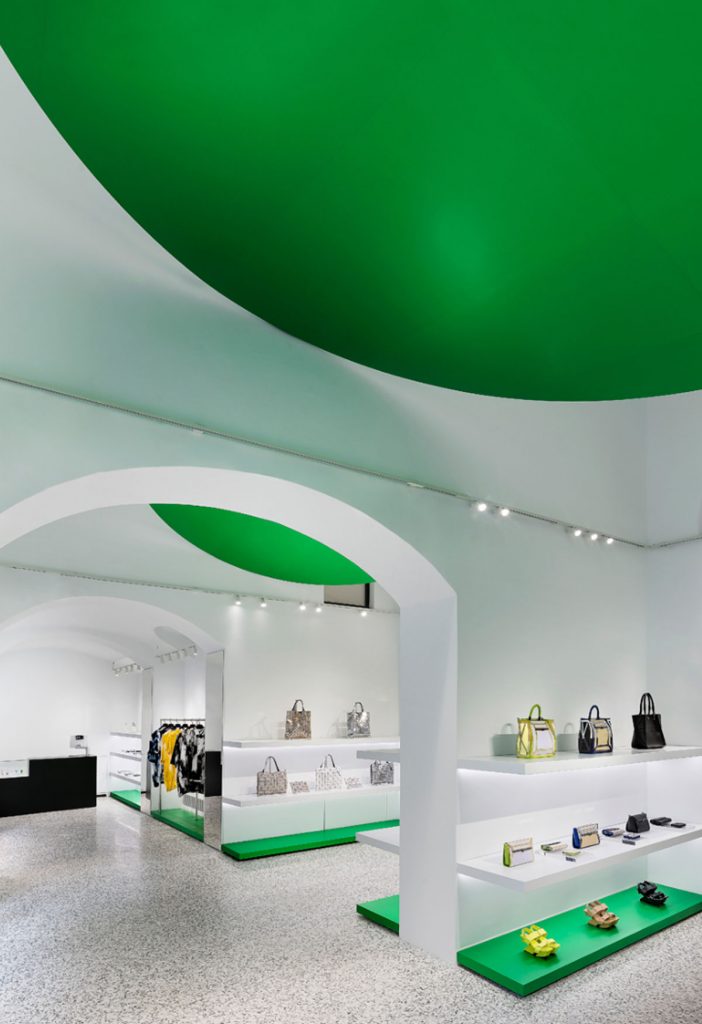 5

.

 Shiro Kuramata
One of the most celebrated and significant designers, we couldn't leave him off the list. Kuramata's futuristic and practical designs to this day are showcased in New York's MoMA and the Museum of Decorative Arts in Paris. Creating both beautiful spaces and furniture pieces, his work can be described as a fusion between oriental design and occidental styles.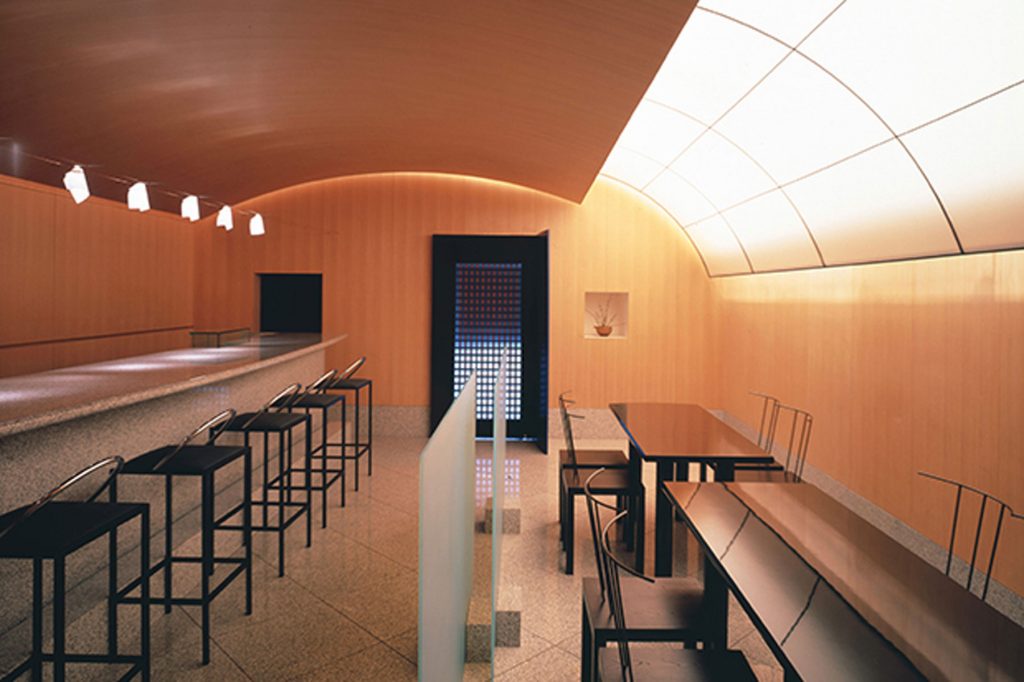 5

.

 Shinichiro Ogata
Owning the widely popular design studio Simplicity since 1988, he's produced traditional Japanese design in mostly commercial interiors. Doubling up as a famous chef, Ogata focuses his discipline on environmentally sustainable design and paying homage to traditional Japanese fundamentals. His works traditionally use Japanese materials which create a naturally beautiful and elegant interior design style.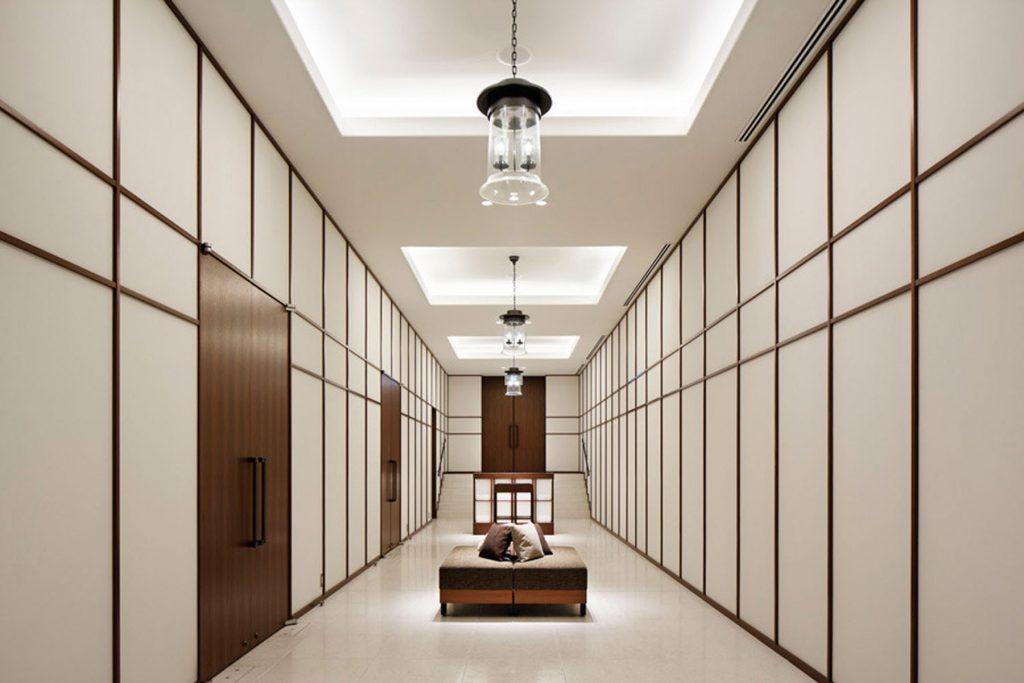 Feeling inspired? Japanese interior design is truly a beautiful reflection of contemporary culture through minimalist and sustainable design. Consider taking inspiration from the Japanese interior designers in your next interior design online, to achieve harmony in spatial and aesthetic attributes.