Whether you like your home to reflect the seasonal changes and festivities throughout the year or you're looking to inject a bit of romance into your interior design more permanently, Valentine's Day can be a great time to revamp your home! From red home decor pieces to new, love-themed art, there are a ton of possibilities. It's time to get creative, just make sure you know how to remove paint from clothes – things could get a little messy!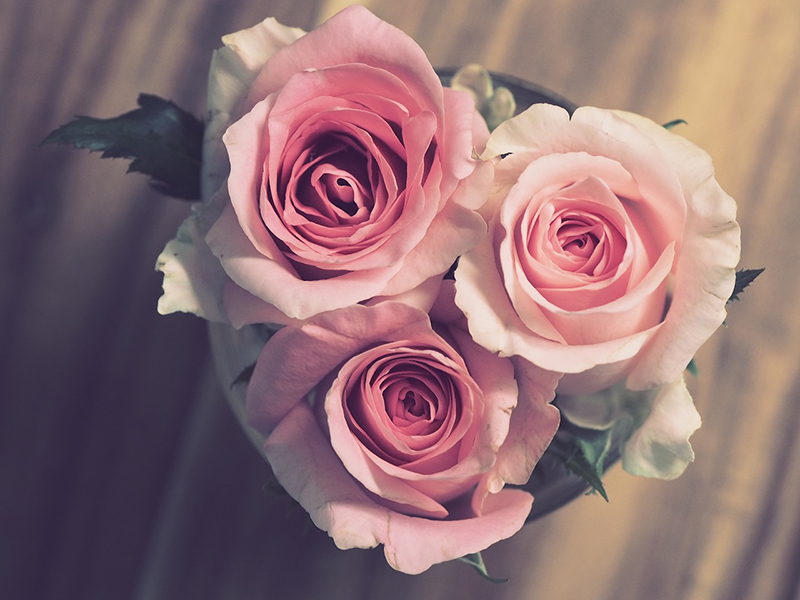 We've put together some of our favourite Valentine's Day inspired design ideas for you to check out.
1. Wall of love
We think pictures in a home are essential – they bring life to dreary walls and make your home unique to you. This Valentine's Day, create a 'Wall of Love', which is a whole wall (or space on a wall) devoted to pictures of everyone and everything you love in your life.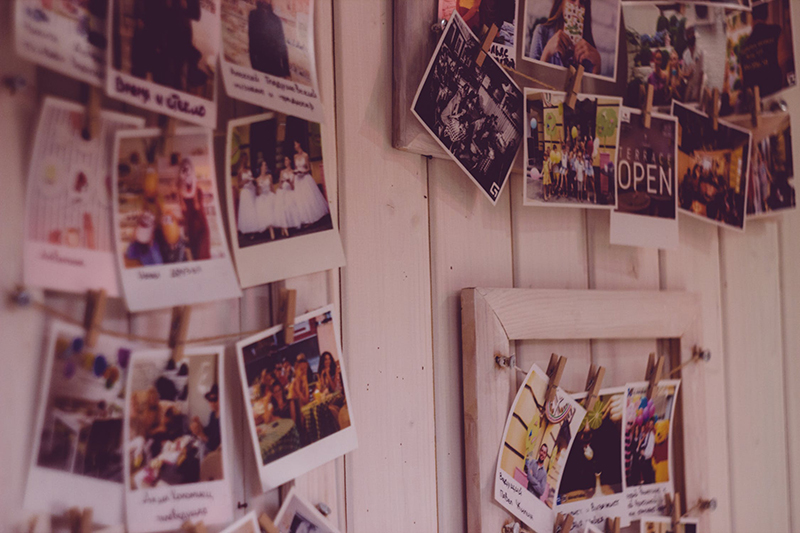 You can play around with how you put together your wall – maybe each frame could be different and quirky or you could have strings of polaroid's for a more DIY look. Add pictures of your friends, family and everything that makes you happy; not only will it jazz up a wall, it'll also be a great pick-me up to see around your home.
2. A fresh burst of colour
If your walls are looking a little shabby or perhaps you're ready to ditch the magnolia and go for something a little more vibrant, Valentine's Day is the perfect excuse to add some pink or red into your life.
You could paint a feature wall if you're not ready to commit to a whole room of colour and add accents of pink or red home decor that'll create a beautiful flow throughout your interior. We do suggest learning how to remove paint from clothes before you start just in case there are any mishaps – it's easy to get carried away with the brush!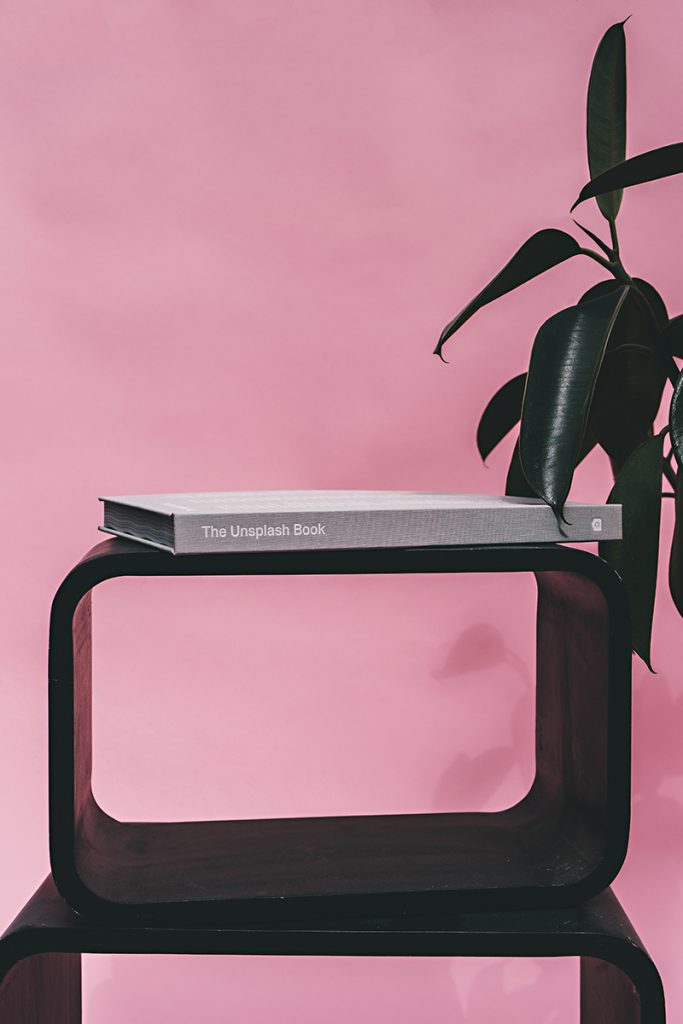 3. A floral bust
We often forget to buy ourselves flowers, so why not take the opportunity this year to decorate your home with a few bouquets? If you're single, this can be the perfect time to treat yourself and turn V-Day into Me-Day. You could even take it up a step and buy a few plants that'll be longer lasting, or enhance your interior with some gorgeous floral design trends.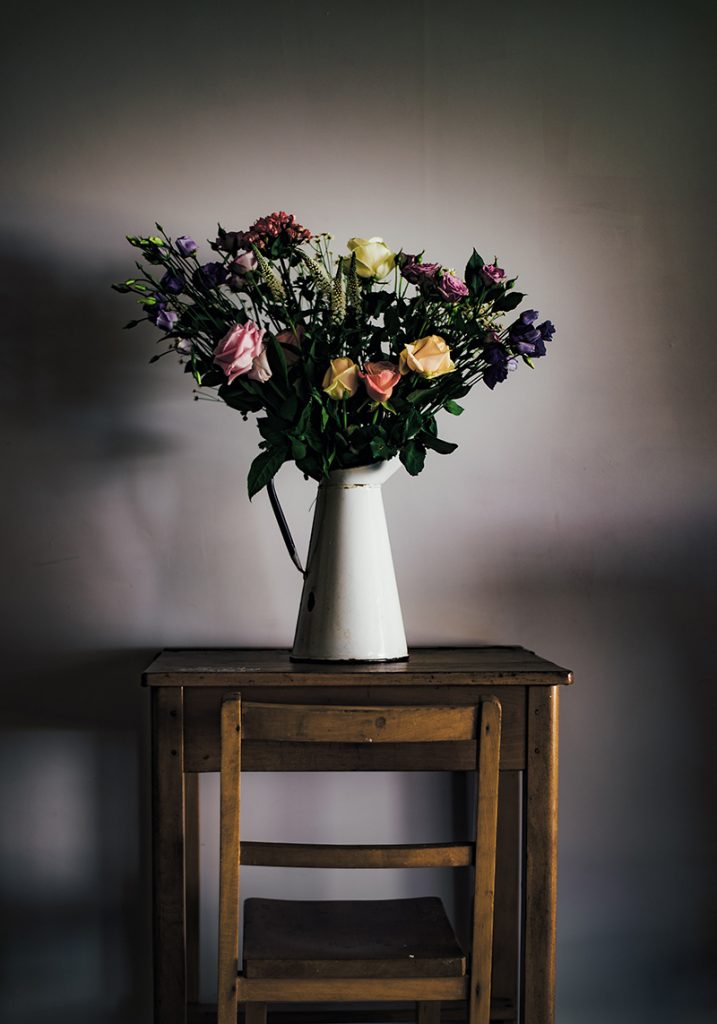 4. Spell it out 
We love the trend of big, bold neon lights, so if you haven't invested in your own then now could be the perfect time. You could get a set of letters and switch your lights up throughout the year or stick to one word such as 'Love' which will be perfect for Valentine's Day but won't look out of place when we leave February behind. You could also ditch the words and go for heart-shaped neon lights – check out all the trends for more inspiration.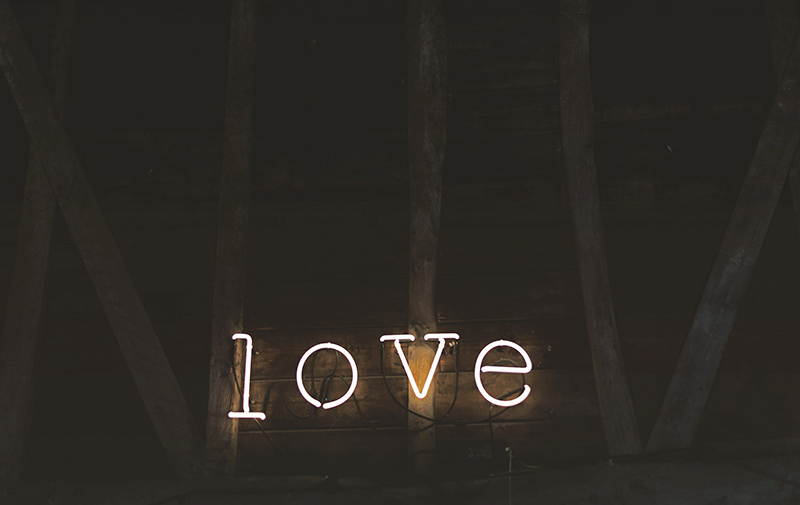 Whether you're celebrating it as a couple or treating yourself this Valentine's Day, we think it's the perfect time to give your home a bit of TLC and a loving makeover by adding some red home decor ideas. There's inspiration everywhere this time of year, so don't waste it!