Having family and friends visit over the Christmas holiday period?
We often have customers start to panic around this time of year, not knowing where they are going to comfortably sleep everyone – especially once Auntie Vicki arrives and the chardonnay starts flowing!
Cue Designbx! Just because you're feeling rushed to get your sleeping arrangements sorted, it doesn't mean you need to sacrifice on quality, function or the aesthetic of your space to squeeze everyone in.
One of the key items we are always asked about is sofa beds. Because they range so vastly in price, size and quality, cleverly integrating them into your homes layout is the key in choosing the right one.
With Designbx's Refresh package at $199 per room, we can help you plan for those extra guests by taking the pain out of some of the guessing work. Or, if you decide you want to finally finish off any of those "too hard basket" rooms that might just need some minor TLC, like artworks or soft furnishings, this package has you covered!
We know most of our clients are run off their feet at this time of year and in the lead up to Christmas, so why not take advantage of our exclusive trade discounts just in time for the holiday season with our complimentary Personal Shopper as a part of your package.
Below are 7 of our faves under $2,000, and why we think they're winners:
The Civic Ottoman from Oz Design
A versatile Ottoman is the perfect seating addition for almost any room. The Civic Ottoman will also transform into a comfy double bed and is available in a range of different colour and fabric options.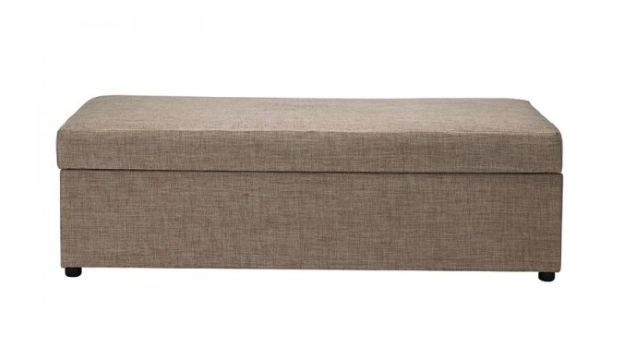 The Agnes Ottoman Sofabed from Oz Design
We all forget about the popular trundle bed for the kids room – but this fun Ottoman which also converts to a single bed will double as practical seating in the reading nook when not being used as a bed.
The Vermont Sofa bed from Matt Blatt
This retro fold-down sofa bed can be set up in under a minute! Less clunkier than the traditional sofa bed, the arms act as a great pillow rest and style isn't compromised with this funky every-day sofa.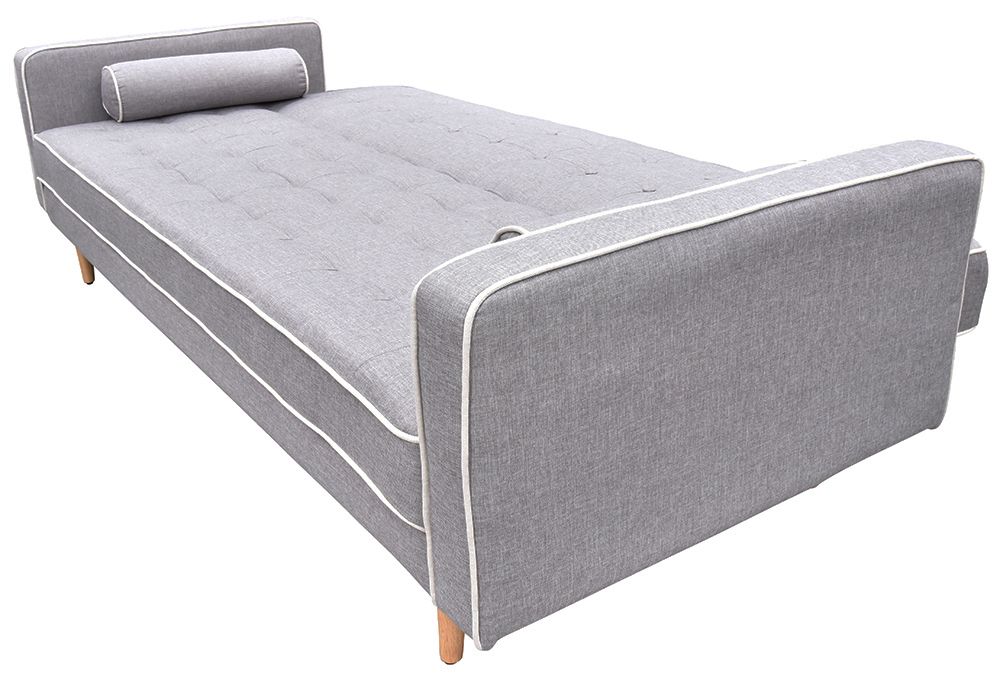 The Rovia Sofa bed from Matt Blatt
An armless sofa is a great option if you are space-poor. It's also a great design solution for awkward nooks or under a window bay as a window seat. The lush velvet fabric is also durable – this great piece can go anywhere!
The Reisel Sofabed from Matt Blatt
This brings back a few memories of the futon era! Still such a great design for a more casual or low ceiling rooms. A playful design that's also great in TV rooms.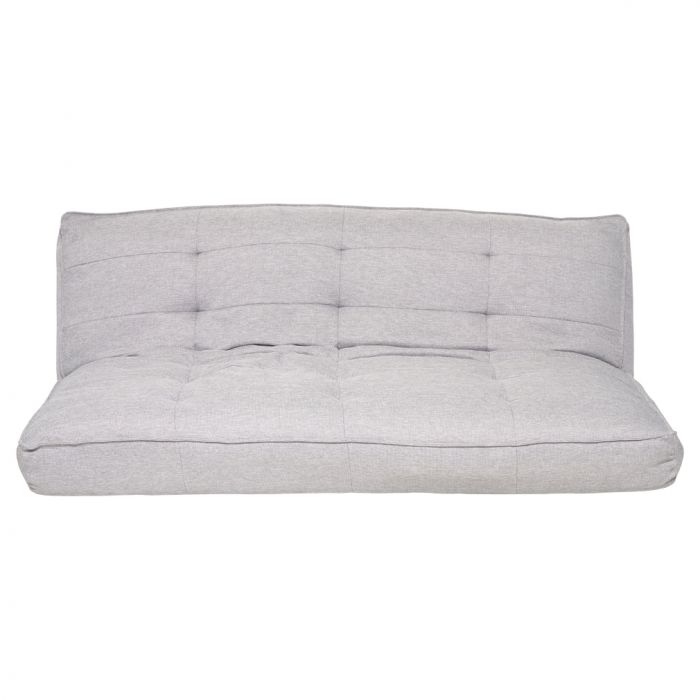 The Bayview Chaise sofa bed from Zanui
With this brilliantly designed Sofa, you can actually gain three beds from one sofa! Great for the kids lounge or play area with a durable synthetic fabric.
The Kent sofa bed from Oz Design
Luxury, comfort and a queen size mattress!! This is for one of those special guests. An array of colours and fabrics available to match your homes style, the Kent provides a beautiful everyday sofa option converting to a beautiful bed.
---