The African detailing within the interior design marketplace is growing. Its strong and distinct patterns and colour ways are being embraced by fashion, textile and design counterparts a like. Its strength has come with its move to be more contemporary in shape and form. Monochromatic and colourful concepts seem to be the favourites within the market place, but not limited to. It is, however, it's introduction into interiors that sees it's diversity with features in Coastal interior design through to Boho interior design. Here are some fabulous displays of Tribal Touch, a trend that is sure to add personality to your home.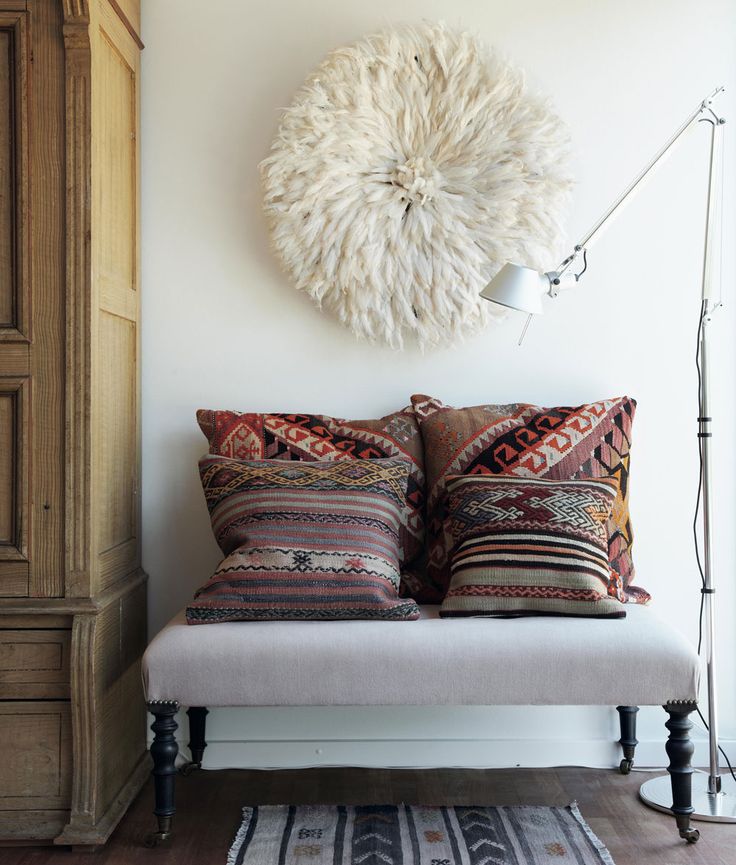 Image reference: Bohemian Modern by Emily Henson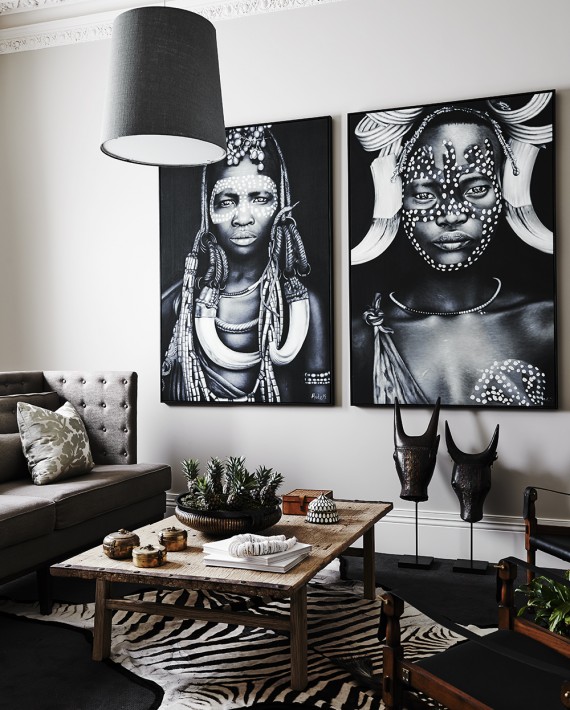 Pairing back to a monochromatic palette brings a contemporary take to this look.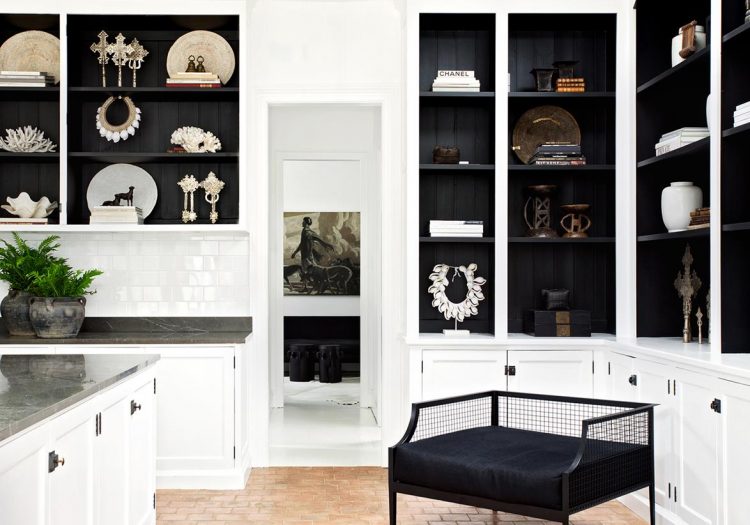 Keep true to the bolder colour palette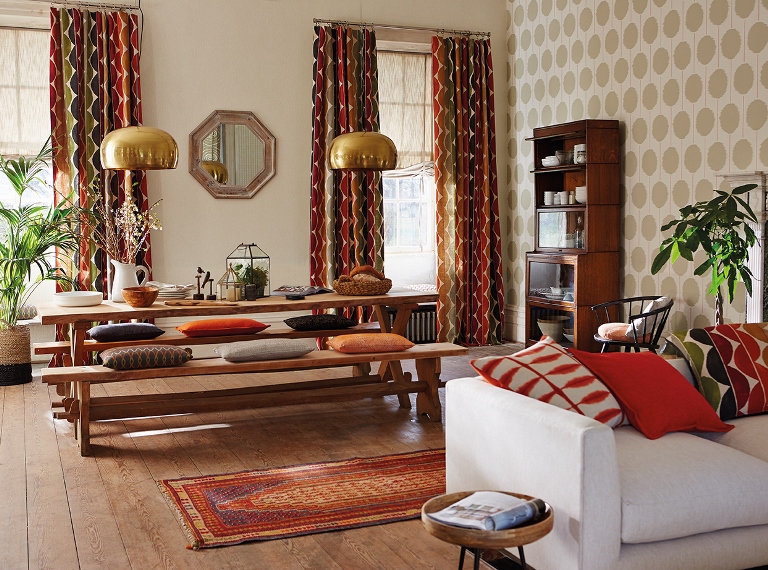 The materials that make the Tribal Touch look possible are rustic timbers, hand woven baskets used for both storage and wall features, batik and block printed fabrics, Pottery, feather detailing and stone ware. To achieve the look, check out our  tribal style guide.