With the world – and the way we occupy it – constantly changing, interior design must also move with the shifting tides.
Here we get the crystal ball out and make some predictions about how the interior design world will shake itself up in the coming years, in response to market factors and changing customer needs.
With the housing market set for one of it's biggest changes ever as our needs and wants continue to shift, what does this mean for design? House and land prices continue to rise; daily commutes in our cities are an ongoing problem; the environment is on everyone's radar; people continue to desire better work/life balance; and there is a real 'back to the land' movement gaining momentum as people leave the big cities in search of a different life.
And underpinning these market factors are personal desires, such as seeking out the unique and a want to create homes and spaces that represent us as people and welcome us home – wherever that may be.
For the Designbx business, these shifting factors provide much opportunity to reach new audiences – but in order to serve clients effectively we must not only respond to trends and demographic changes, but be able to accurately predict what's on the horizon. Determining upcoming needs and wants is key to delivering beautiful, functional and practical design solutions for our clients.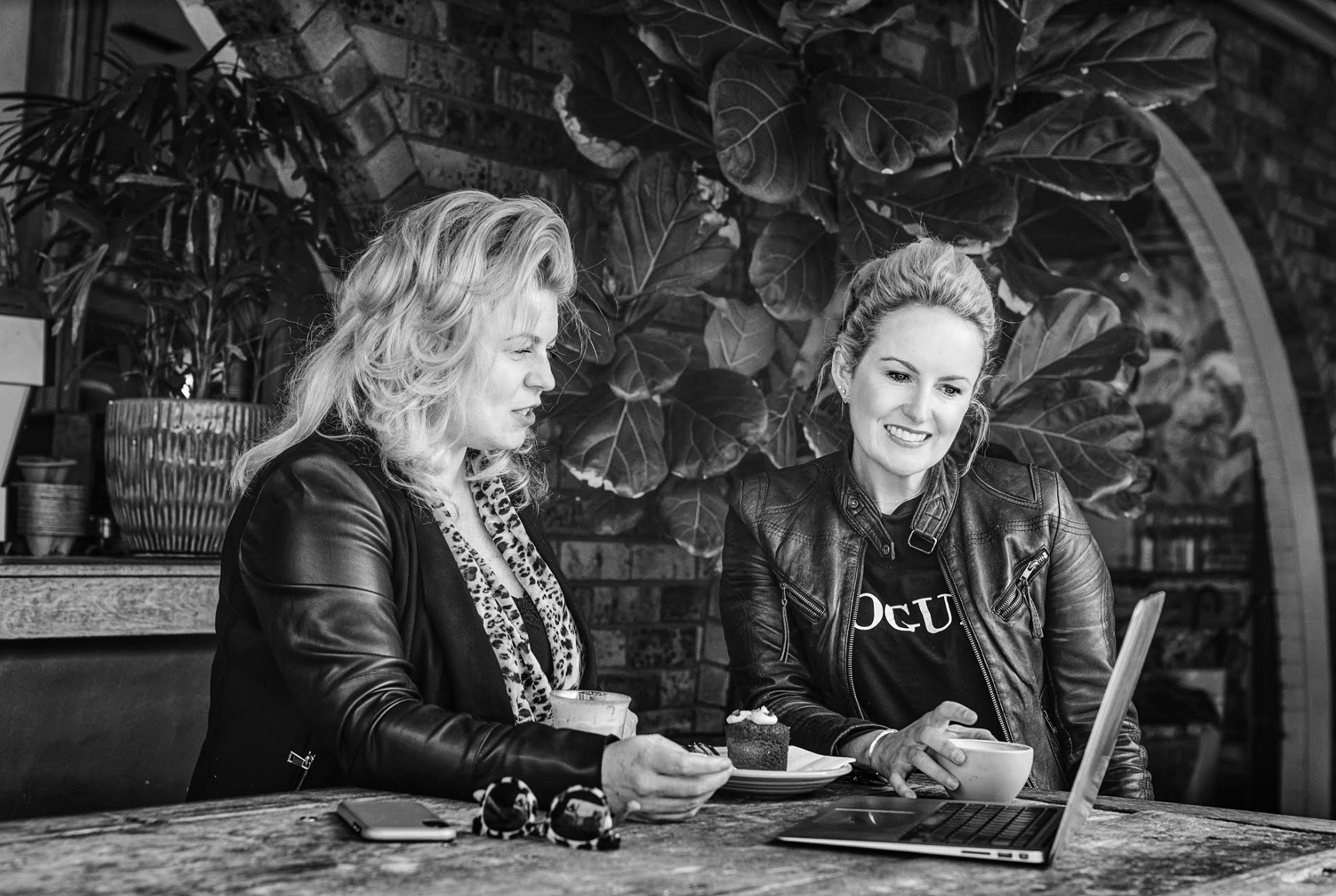 Here we identify our top predictions for interior design in the next five years, that will help you stay ahead of the curve.
No matter the size, we need smarter design
We will see homes take very new shapes and sizes over the next five years. Small and tiny houses are slowly creeping into the real estate vernacular in Australia – and with the trend booming across most of the world it's only a matter of time before it becomes mainstream here. With this change brings a need for smarter designs that maximise space, utilise practical storage solutions and walk the fine and delicate line between function and form. But there are always two sides to the coin. In contrast, large homes will still exist, but we will see clever designs and planning that will allow multiple generations to live together under one roof. Driven largely by affordability, this trend will also feed into our second prediction…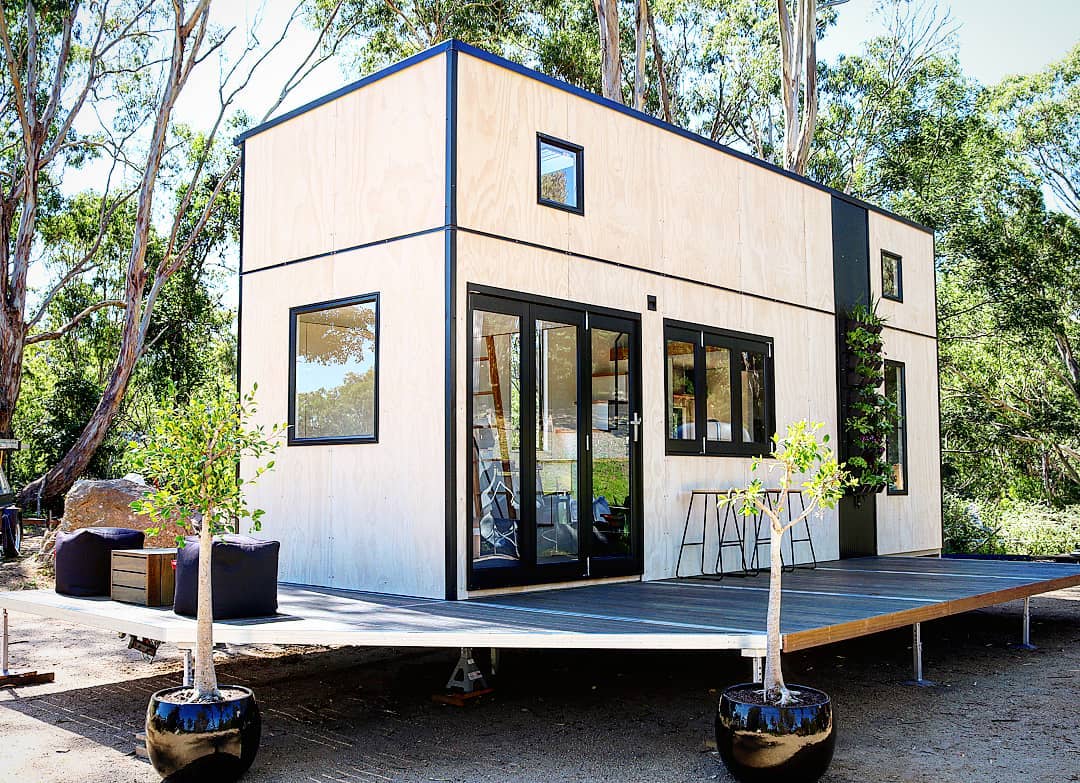 …The return of community
The desire for support and community has been gaining momentum for some time, and we believe this will be reflected in the way people design and live in their homes. With an ageing population, families having fewer children than at any other time in history, and the financial and ethical issues surrounding aged care in Australia, it is only a matter of time before this impacts the way we design our family homes. Granny flats have long been part of the Australian real estate landscape, however in recent times they have become less about families co-existing and more about generating additional income to help make ends meet. We see the next five years adding a level of maturity to this model, with small houses being built as communities, and larger houses being cleverly designed to cater for multiple generations under the one roof. We are personally incredibly excited about this prediction as it not only lends itself to out of-the-box design, but it will encourage a revival of community – something we wholeheartedly believe everyone is craving.
The environment will take centre stage
The environment is increasingly on the agenda, and as business owners and global citizens we have a responsibility to respond with smart and ethical solutions for our clients. Eco building is on the rise as the environmental movement gains more and more traction and people become conscious of the footprint they are leaving on the earth. Be it working closely with architects to ensure spaces are designed to maximise natural light and cooling; locally sourcing products to reduce our transport footprint; or simple shifts like using using recycled and repurposed furniture. One thing is for sure, it's going to be an exciting and colourful space in the next five years, and we look forward to growing and collaborating with our clients to become more sustainable in all that we do.


Transportable design
Australians are an incredibly house-proud nation. And while the great Australian dream of owning your own home may be harder than ever to achieve, more and more people are choosing to make the spaces they occupy feel like home. More people are renting than ever before, so when it comes to design we have to provide smart and transportable solutions that enable our clients to recreate their dream space, no matter the location of their lease. That means designs that do not alter the structure of a building; solutions that are mindful of bond and owner lease requirements; as well as selecting furniture and homewares that are unique yet versatile enough to work in multiple settings. It's a new challenge facing the industry as we lift the lid and make interior design accessible to more people – and it's a challenge we're excited to tackle.
All in all, we don't see our side of the industry slowing down at all with the housing market recovering and new trends on the way. But only time will tell. We foresee much innovation in the interior design space, including how we as designers provide concepts to our clients; how clients can view and receive products in their homes; and also how we communicate during the design phase. And we are confident e-decorating will continue to gain momentum thanks to the convenience and affordability upside. But we also don't see this taking away from traditional designers – we feel we are opening up interior design to a whole new audience, and this can only be beneficial to everyone in our industry, and ultimately, our clients.