The canvas of a French style is a soft, neutral backdrop that allows the details and textures of a room to shine. From the palaces of the 18th century to the easels of the 19th century painters, the Parisians have left a mark that has withstood the test of time. French accents can be seen across a wide variety of interior styles from modern to country. Its versatility is loved and nurtured. Linen is a staple of French decorating. Not only does it have a wonderful texture, the French style also gets better with age, and softer over time.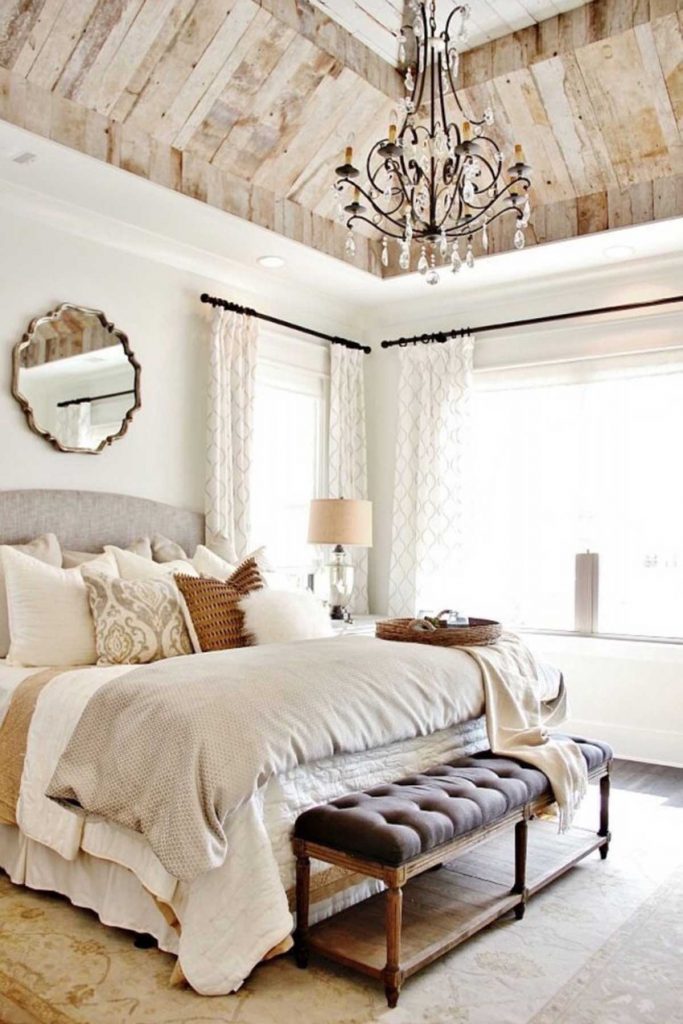 Key Parisian furniture pieces are aged, tell a story or have history (bumps, knocks and chipped paint add character). Be generous with proportions like the use of oversized feather-filled sofas or billowing sheer curtains. There is a sense of the past, memories, nature; details where objects have a beauty of their own and bring richness to your life.
1. Top Tip for French style

Take a cue from the Parisian attention to detail. There is a certain stylistic manner in everything they do. Your space reflects your deepest desires and passions.
2. Traits
Intricate wood detailing, linen, muslin, velvet, rugs (layered and mismatched).
3. Designers/Artists
Jacques Grange
4. Pantone colours

5. Brands that fit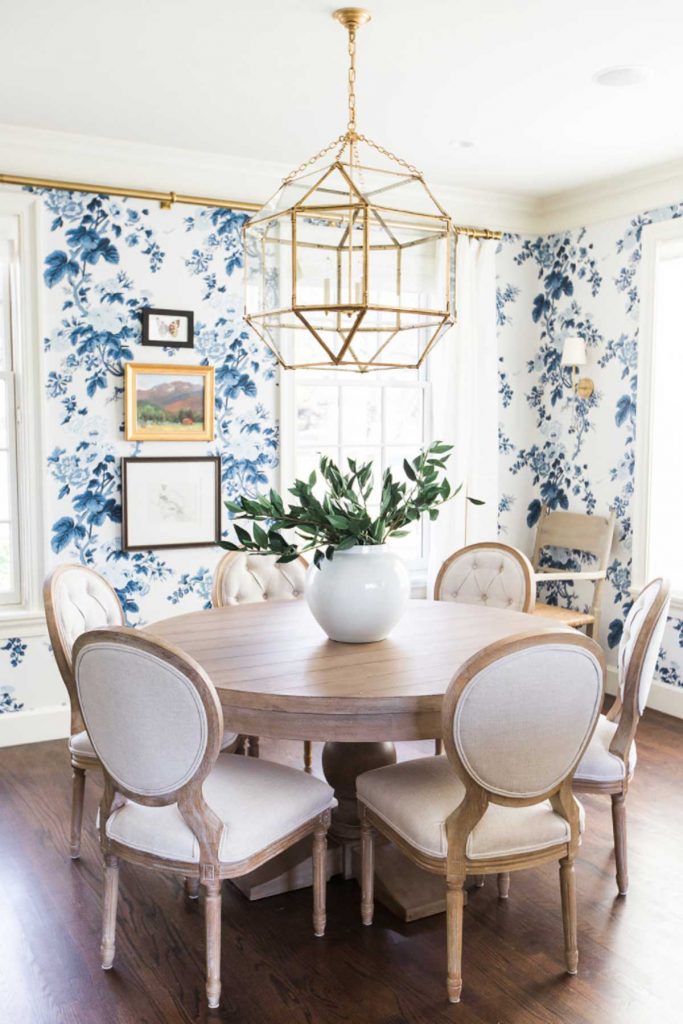 Xavier, French Accent Furniture, Le Forge, Horgans, Ici et la, 1825 Interiors, Globe Imports, Laura Ashley, Izzi & Popo, Cote maison, Dirty Janes Emporium.
6. A perfect day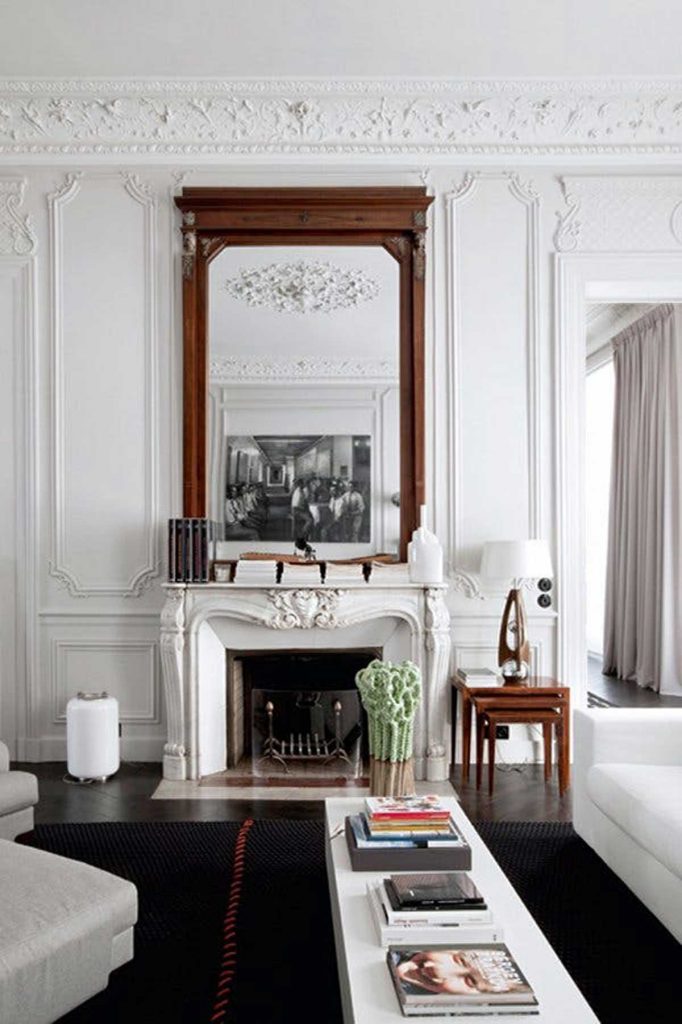 An early wake to catch the sunrise across the hills. Pick some fresh herbs on the terrace for the beef casserole that will slow cook and the aromas flow through the house. Brew a pot of jasmine tea and roast the pecans for the handmade pecan pie. A day of cooking, tea brewing, potting and chatting to friends on the phone. A late afternoon swim to lift the soul. A perfect balance of relaxation and invigoration.
7. Fragrance or tune
The Motley Candle-otes of California laurel, willow, wild grass and blackberry, reminiscent of the rising sun in the morning.
French style homes in Australia combine a warm, antique look, that looks natural in a more modern home.
Check out more decorating styles!