---
It is almost impossible to say that we aren't intrigued to see how the celebrities live and that we don't want to follow celebrity style.  A celebrities fashion sense often rings true to the style of their home but also not.  Lets take a peek in some homes…
Cameron Diaz
---
This Manhattan apartment is modern eclectic in every way. This opulent and glamorous oasis was designed by "it" designer Kelly Wearstler, need we say more.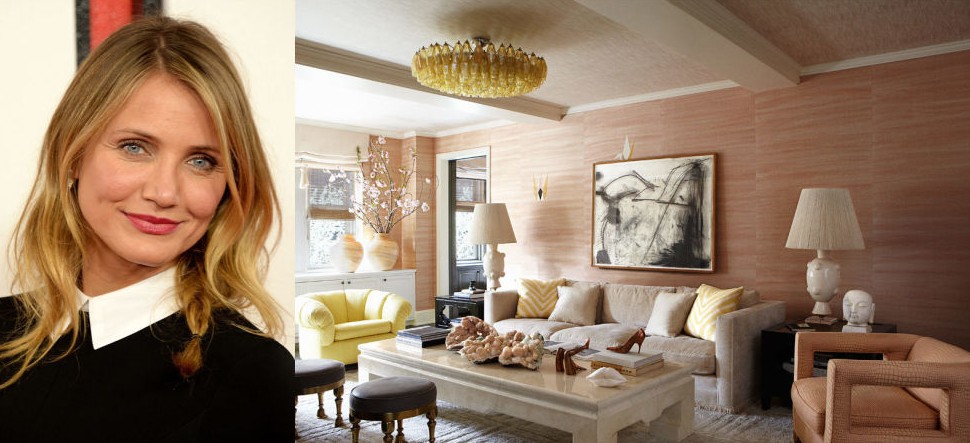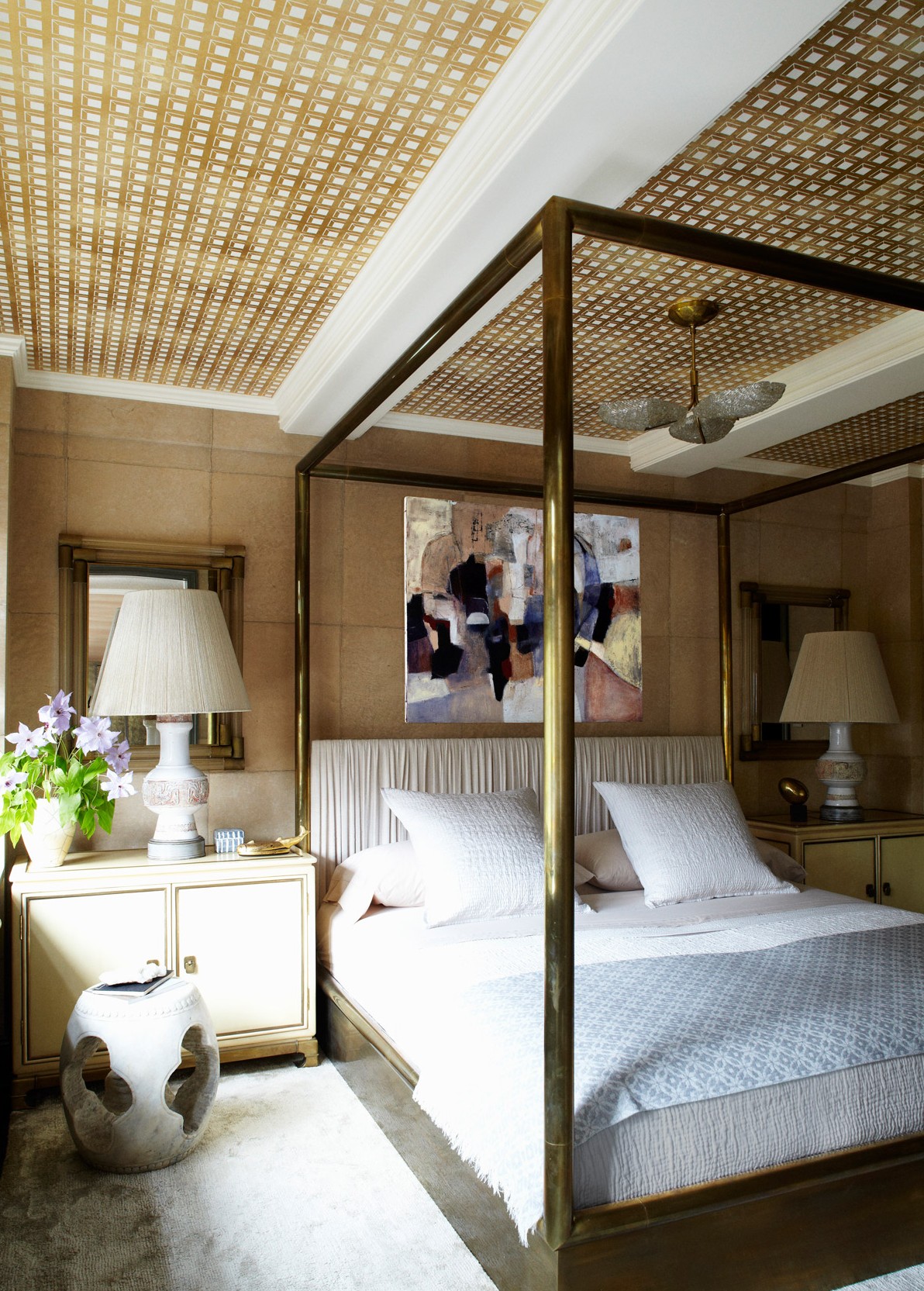 Julia Roberts
---
This Greenwich village apartment shares a neutral blend of coastal and traditional chic
elements.  It's understated colour palette allows the truly amazing views remain the focal point.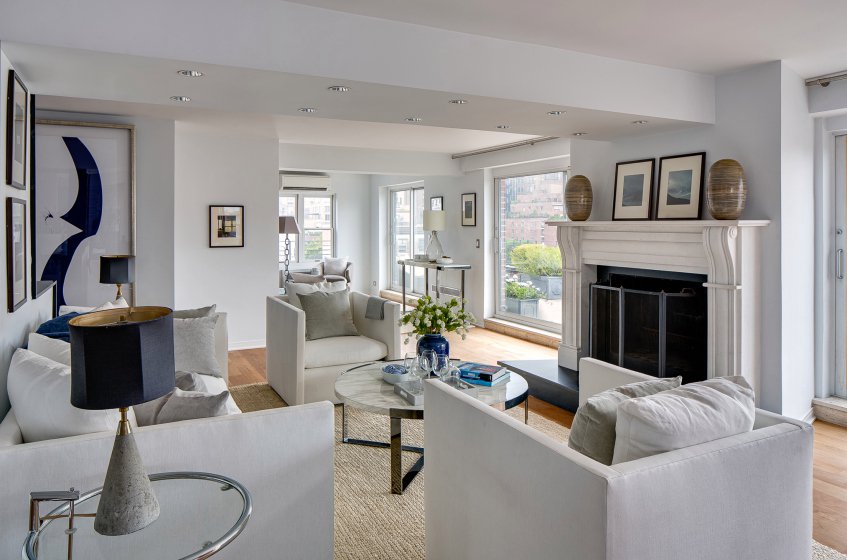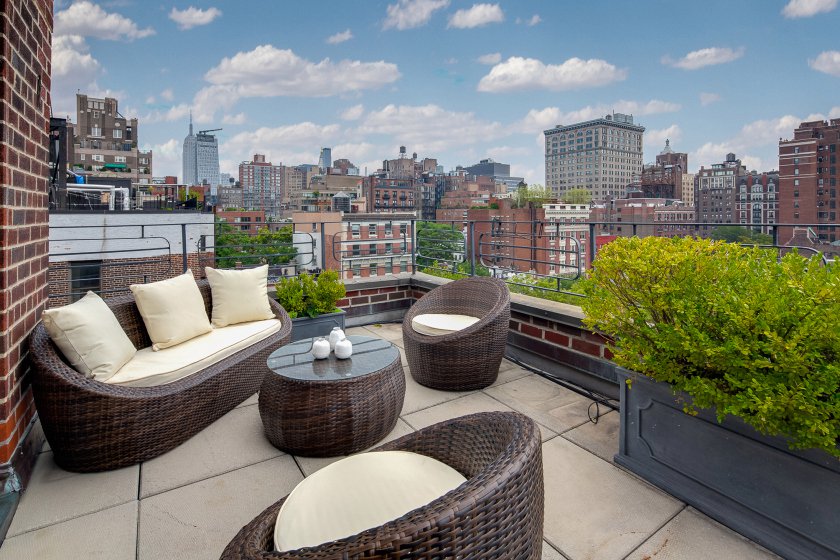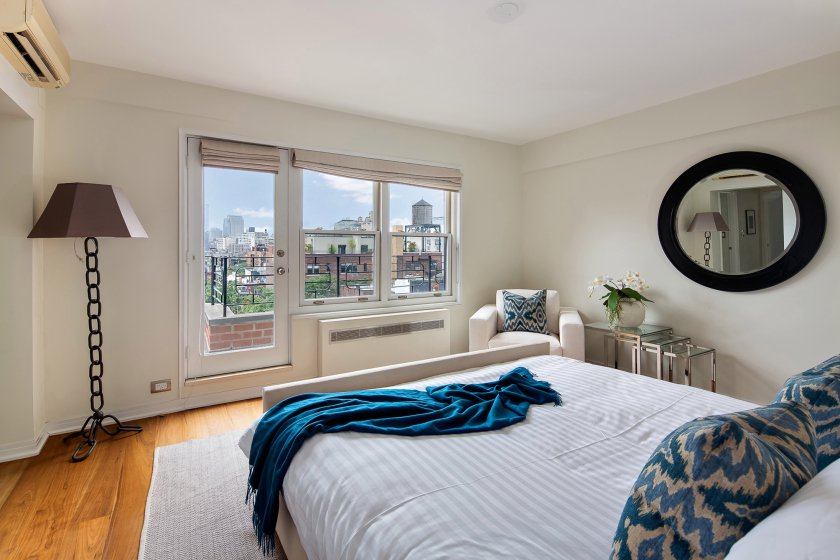 Johna Hill
---
One of Johna's many properties, this 1950's casual beauty in the Hollywood hills is an eclectic blend of coastal, modern eclectic, and vintage overtones. A fun and bright approach.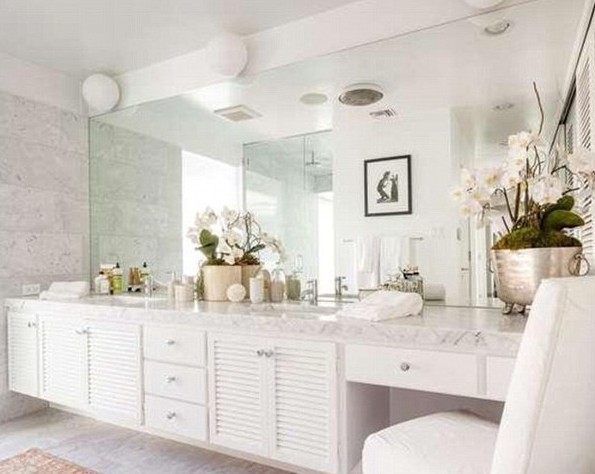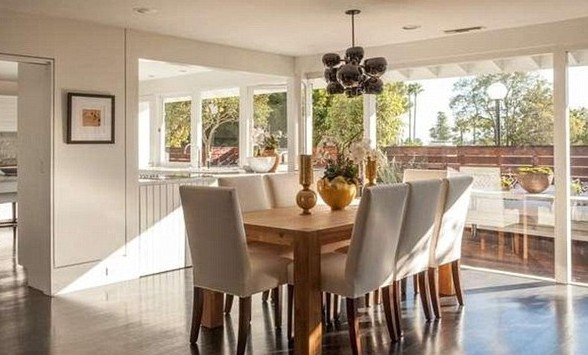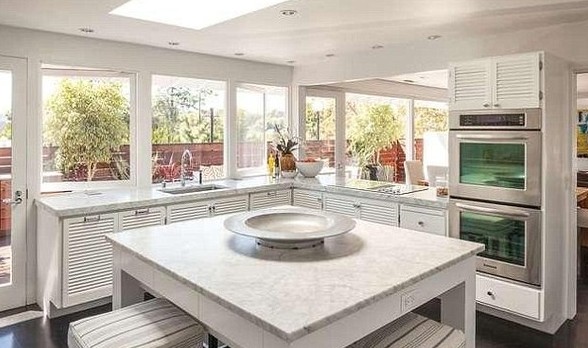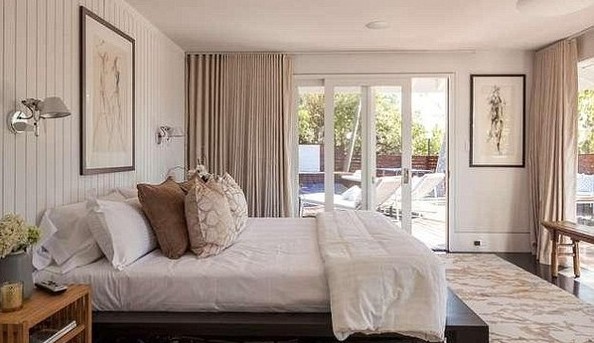 Tyra Banks
---
This Beverley Hills mansion is Traditional Chic perfection.  The soft and neutral palette lends itself to the rustic architectural features.  Airy, fresh, and beautifully detailed.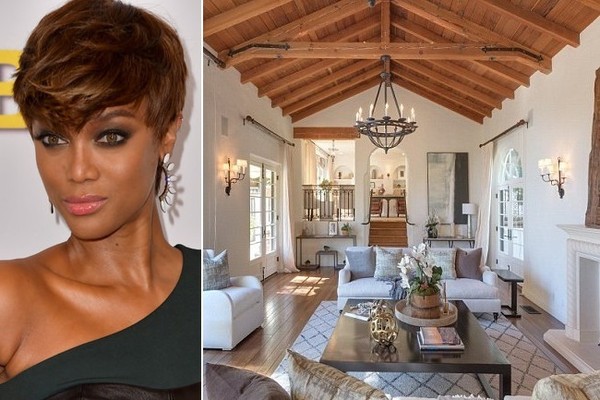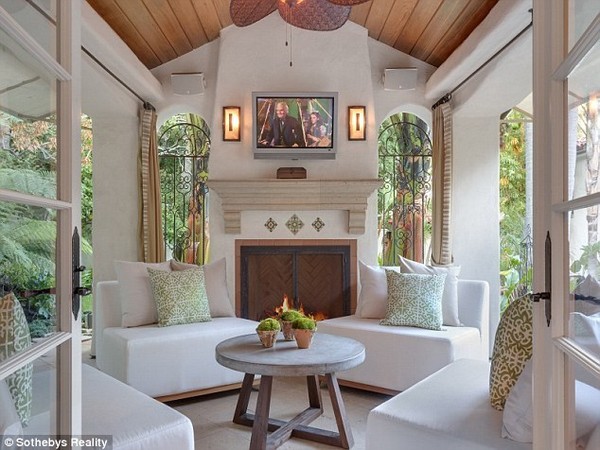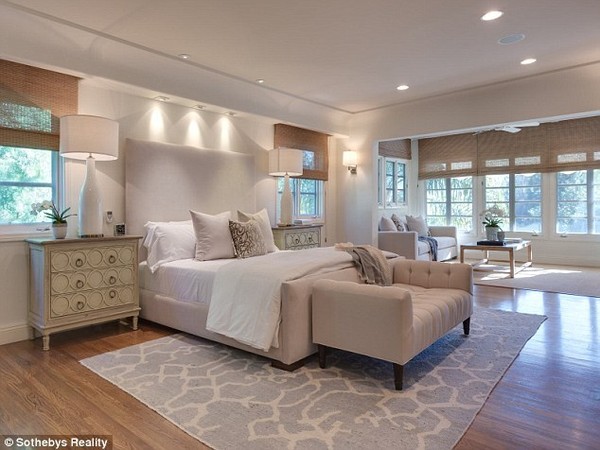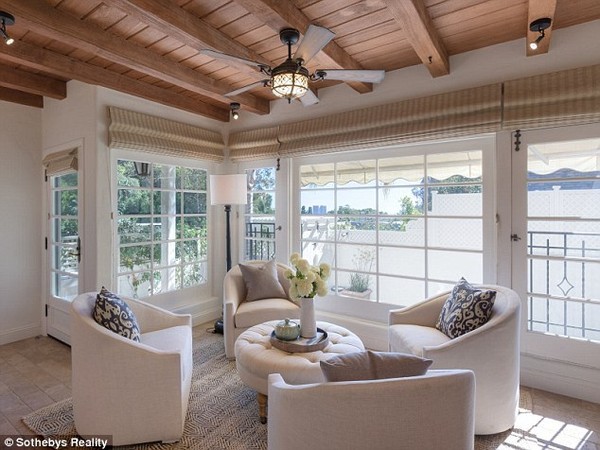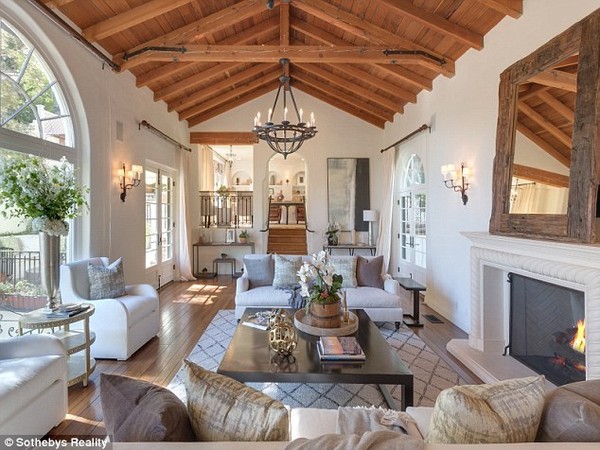 What's your style? Just remember a space should bring happiness, select pieces, colours and finishes that brighten your day.
---