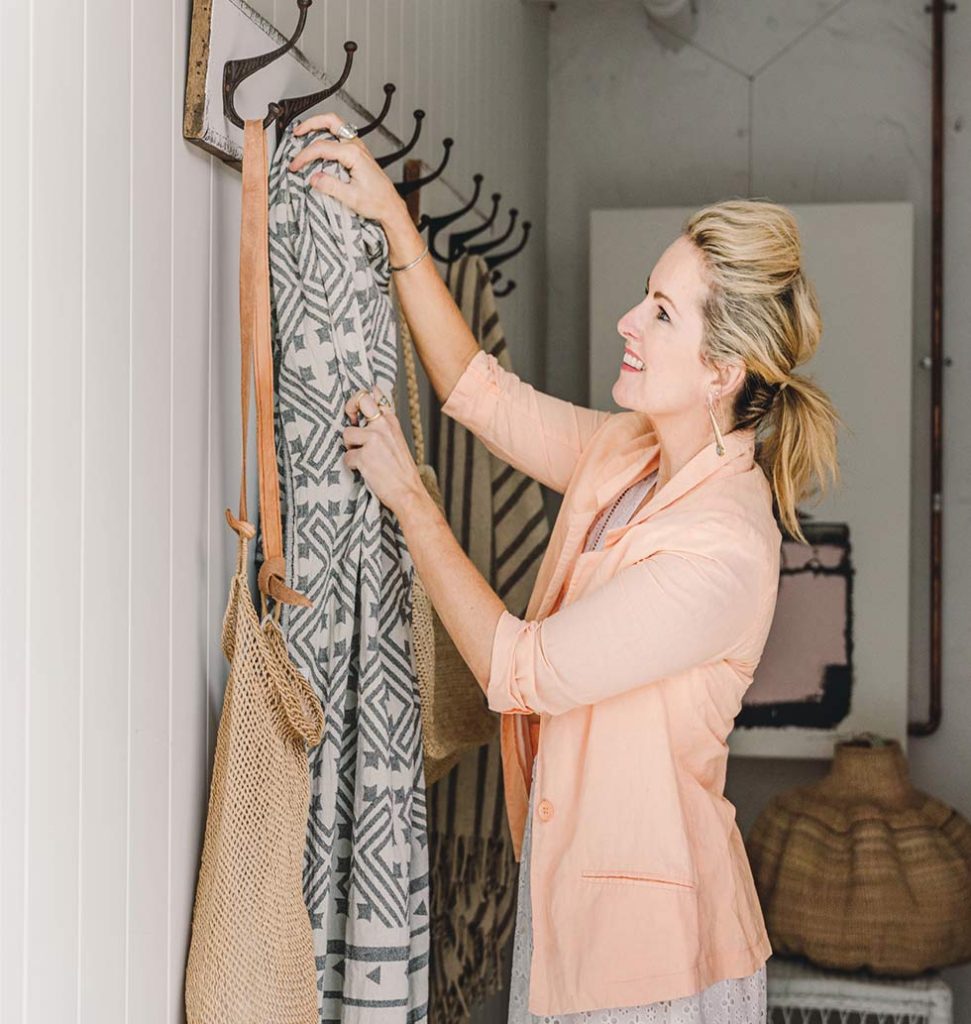 We believe everyone deserves a beautiful home that reflects their own style
At Designbx, we believe everyone deserves a beautiful home that reflects their own style. Our online solution is dynamic, collaborative and affordable, putting professional interior design within everyone's reach. With a growing community of professional designers at your fingertips, let's create an interior where you'll truly feel at home.
WHY WE DO WHAT WE DO
So what keeps Kylie and Kerena driven and determined? They want every client to understand that by transforming a space, you can truly transform your life.
They are obsessed with interior design and the positive impact it has on people's lives. Through curiosity, creativity and pushing boundaries, they deliver a service that empowers clients to create the ideal spaces they've always dreamed of.
Most of all, the duo is passionate about making design fast, no fuss, accessible and affordable for all. Because everyone deserves to live in a space they're truly proud of.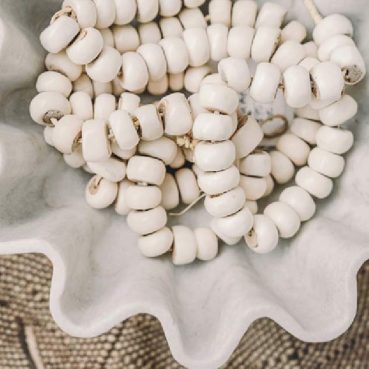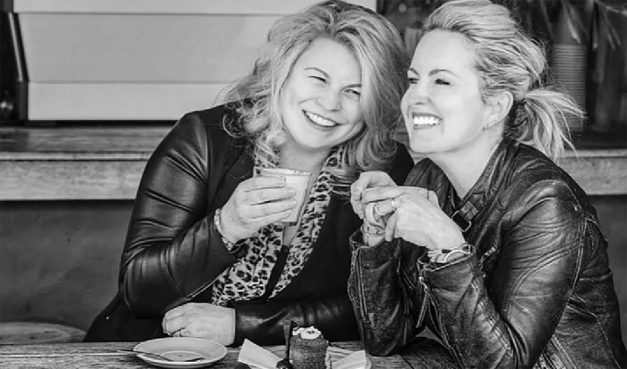 Hello, Come meet the Designbx founders Kylie & Kerena. Here they share their business journey and personal design history.
"For someone that does not have a design bone in my body Designbx has been amazing. I have always wanted to furnish a room with lovely furniture/art but never had the nerve to do it. With the help of Designbx I have realised this dream and they have given me the confidence to purchase some pieces that I just love."
Pippa Price, Sydney
25 years combined design experience
More than 1000 rooms and spaces designed, and counting!
Completed projects in every Australian state
Average of 3.5 rooms designed per client
Our purpose: To improve the home and work environments of 1 million people by 2023
MEDIA REQUESTS
Kerena Berry | 0438 199 312
Designbx co-founder Kerena Berry is an expert in the interior design field, and is available for media interviews and live appearances.
Or, contact us using the form below