There's no doubt fashion has often been the leader in pattern, colour, and creative trends. This is the time of year when the eyes of the fashion world turn to Australia for Mercedes-Benz Fashion Week, showcasing top local designers. We're sure this year's featured talent will impress the international fashion community once again, and inspire all creatives, including interior designers.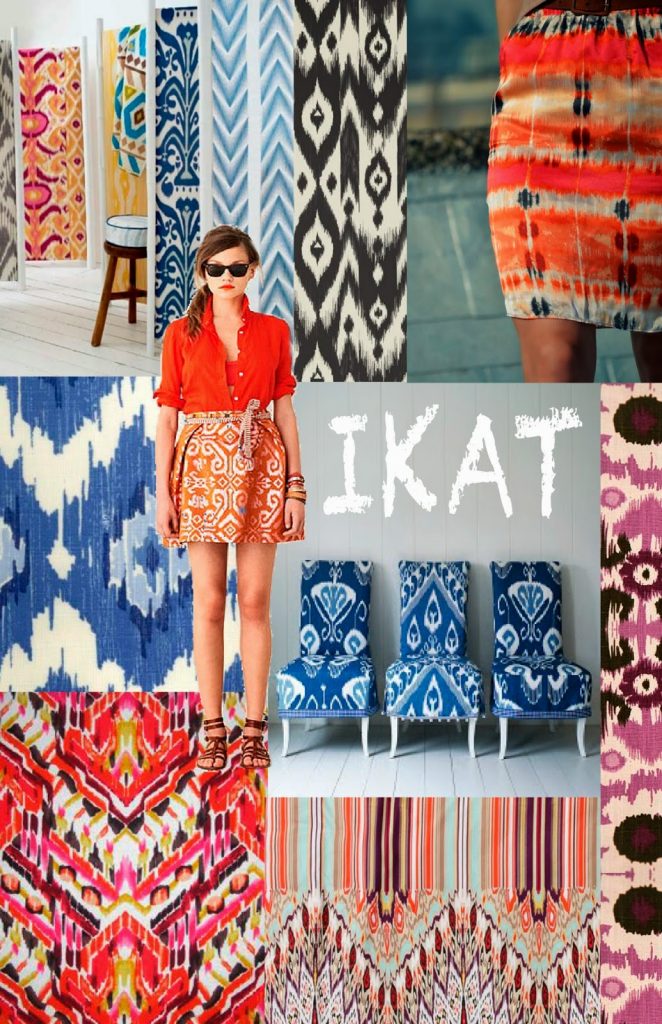 But since launching Designbx, we've been seeing the gap between fashion and interior design trends close. The lag between runway and retail stores is diminishing, and more recently we're seeing the clothing and interior design industries running side by side.
Has social media been a player in this? It's hard to deny the influence of its reach and immediacy. As soon as a fashion launch takes place, images and videos are shared across social media and exposed to the masses (designers and customers alike) to review, share, and comment on. It's not only Instagram, Pinterest and Snapchat. The traditional heavyweights like Facebook and Twitter are rapidly improving our ability to publish multimedia. This has created a fast-track for trends.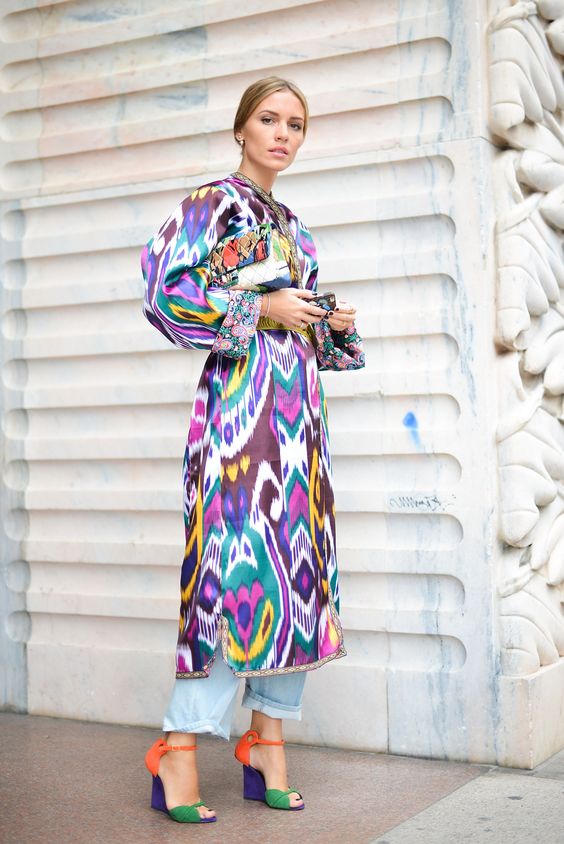 According to Gretchen Aubuchon-founder of fashion & Decor, "The brands in fashion and home decor are now hearing the same things, at the same time and therefore not really influencing each other."
Never before have these worlds been more in tune with each other. They're neck and neck in the race to generate fashions. As an example, interiors catapulted ikats back into the design world and the fashion industry soon followed, deconstructing this trend and making the technique its own. The fashion industry returned the favour by forging the modern use of watercolour applications, bleeding colours and tones to create motion and fluidity.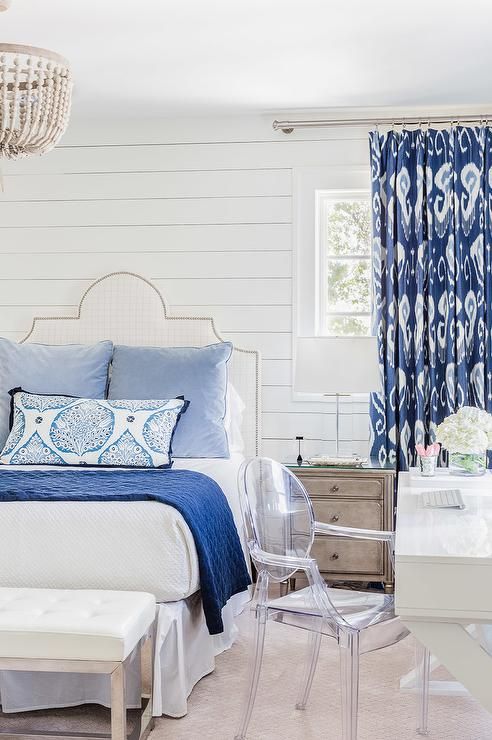 More than ever, customers are influencing designers. Increasingly educated, enthusiastic and actively involved in this space through social media, the customer's feedback on posts, reaction to cross-testing and personal style, fuel the imaginations of designers. There are people out there, just being who they and unknowingly influencing the industry's mindset.
The cookie-cutter approach has no place in anymore and people are confidently expressing their personal style.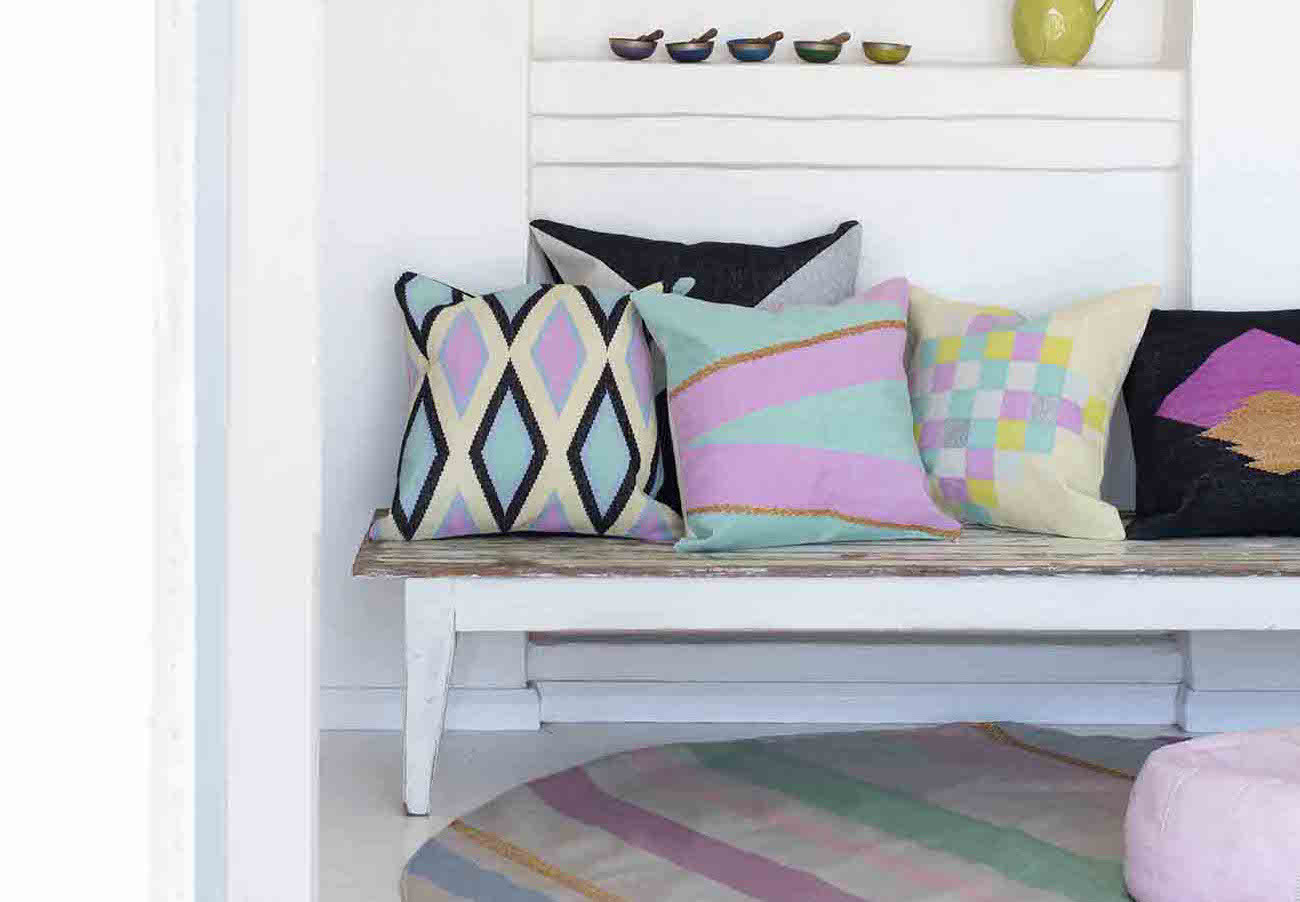 It's great to see people stepping away from the beige coloured interior catalogues that shaped their interiors for many years, and embracing their own style. I feel it's as simple as customers starting to dress their homes with the same personality they dress themselves. It's here that fashion and interiors are becoming joined at the hip.
Rather than being force-fed styles, people are embracing the shapes, colours and textures that make them happy. With happiness comes individuality and change.
In the evolution of this encouraging development, the colour-blocking trend was a great stepping stone for many. This lead to the opposite style: a pattern wonderland that presented an array of choices, from florals to polka dots, stripes, and botanicals.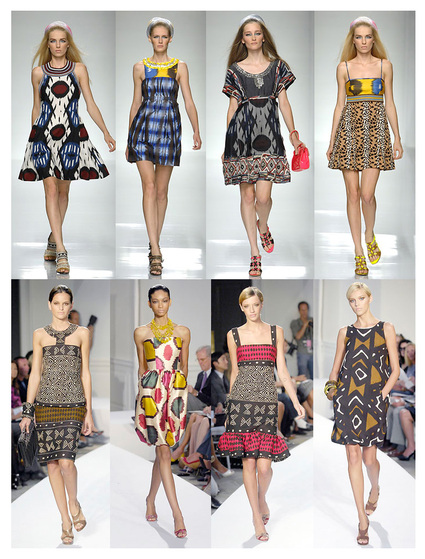 As the expression of consumers ended the established dictatorship of designers and created a more inclusive environment, traditional roles and stigmas disappeared. Now designers are happy to seek inspiration from any source, as long as it leads to stunning, creative results.
This cross pollination of ideas isn't limited to fashion and interior design. Ombre (a resurgence of traditional techniques) not only hit these industries by storm, but was lead by the hair styling industry.
While Scandi influences, with bleached and pastel colour-ways and geometric overtones, still have a place in the design world, it's an interior design style that is slowly being deconstructed to build new combinations. It's the detail that counts, as fabric construction, colour and style is relayed to surface finishes in the interior space with great success. What came first, and who did it first? The origins of this new interpretation are as blurred as they've ever been, but hey, it's working.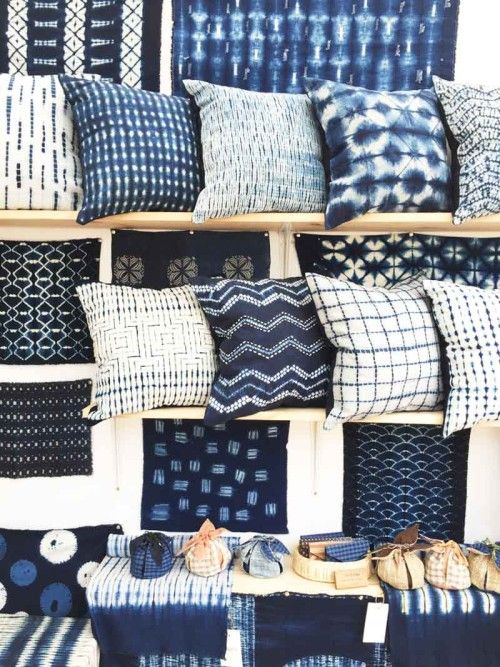 Interior mags are using fashion and models within their lifestyle shots, fashion houses are curating homewares ranges, and designers from both industries are joining their design superpowers to try and break through with something completely new!
Society at large is as educated and powerful as it's ever been. In this melding pot of design, the playing field has changed, and I love it!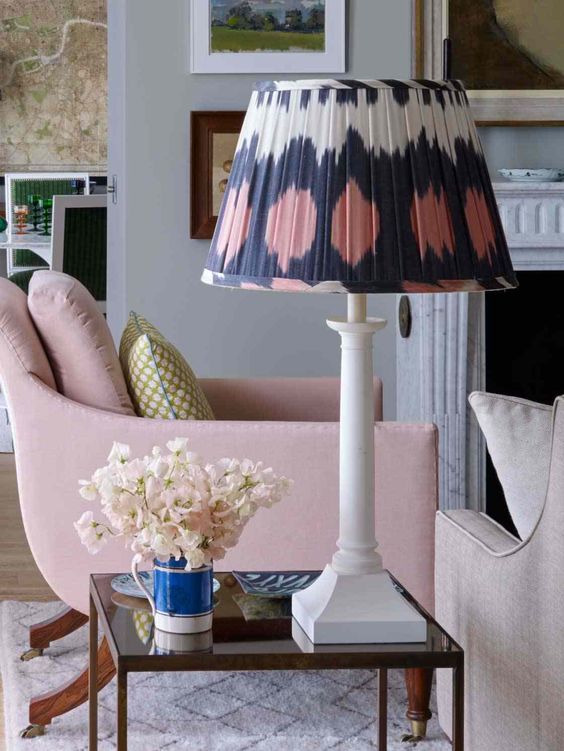 Now check out our latest interior design trends