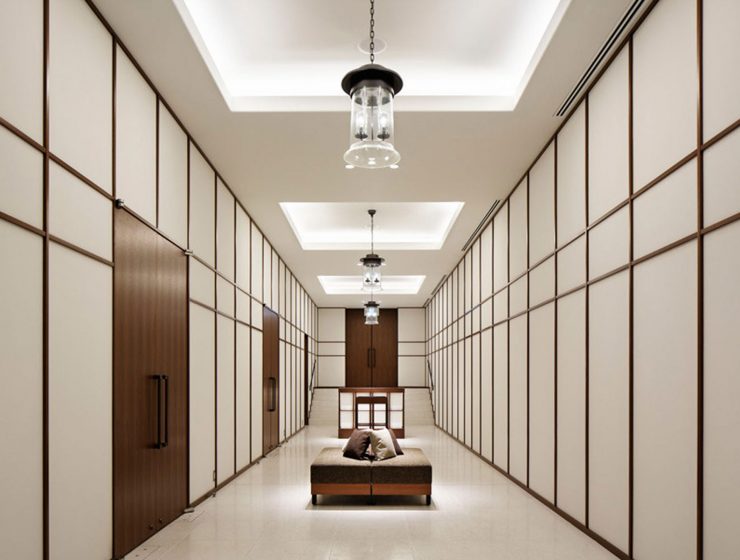 Many are mistaken in thinking Japanese interior design is limited to tea houses and day-spas. The tranquil and minimalistic design style is heavily underrated, especially when reflecting on the talent that Japan…
Join the online interior design revolution!
Newsletter subscribers get e-decorating discounts, interior design tips, entry to exclusive competitions and no spam!