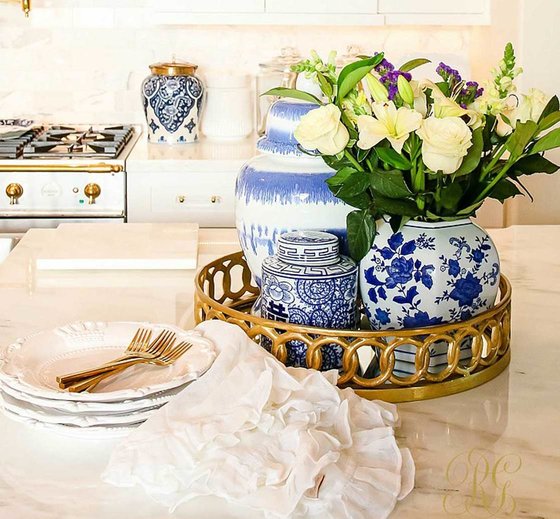 Mediterranean house decor is inspired by the regions north of the Mediterranean Sea, including Italy, Greece and Spain. Characterised by rustic textures, cool blue tones, mosaics and statement pieces, it's closely linked…
Join the online interior design revolution!
Newsletter subscribers get e-decorating discounts, interior design tips, entry to exclusive competitions and no spam!