There's something unique about interior designs made in Australia. The climate, people, culture and our entrepreneurial spirit means the way we design and furnish our homes is one-of-a-kind.
Here we take a look at what Australian designers and craftspeople are doing, and list our favourite Australian materials and designers. We'll show you how you can bring a touch of the local into your own home.  And we showcase those products and designers 100% made in Australia. 
Our co-founder Kerena Berry articulates it perfectly
"Australians have a refined and fairly minimal approach to structural design but tend to shower the home with personality through finishing touches. We crave connection with the landscape around us and build to blend with the environment wherever possible. Oversized windows and clever design promotes the passion we have for bright and light spaces. As a whole, we are drawn to open plan living and social-focused spaces, regardless of the size of the home. As a community, we're also becoming more environmentally conscious, which is informing our architectural and design choices. For example, many are installing water tanks and solar panels as common practice in new buildings and restorations."
---
Here at Designbx we always make an effort to support local and Australian designers and products. Given the current state of the design and style economy, this is more important than ever. And supporting Australian suppliers also has unique benefits for our customers. It enables us to keep quality control high and we're able to work with far shorter lead times than is standard in the industry. Plus it means we can create custom designs at affordable prices to fit client needs, style profiles and personalities.
Our top picks for Australian design and designers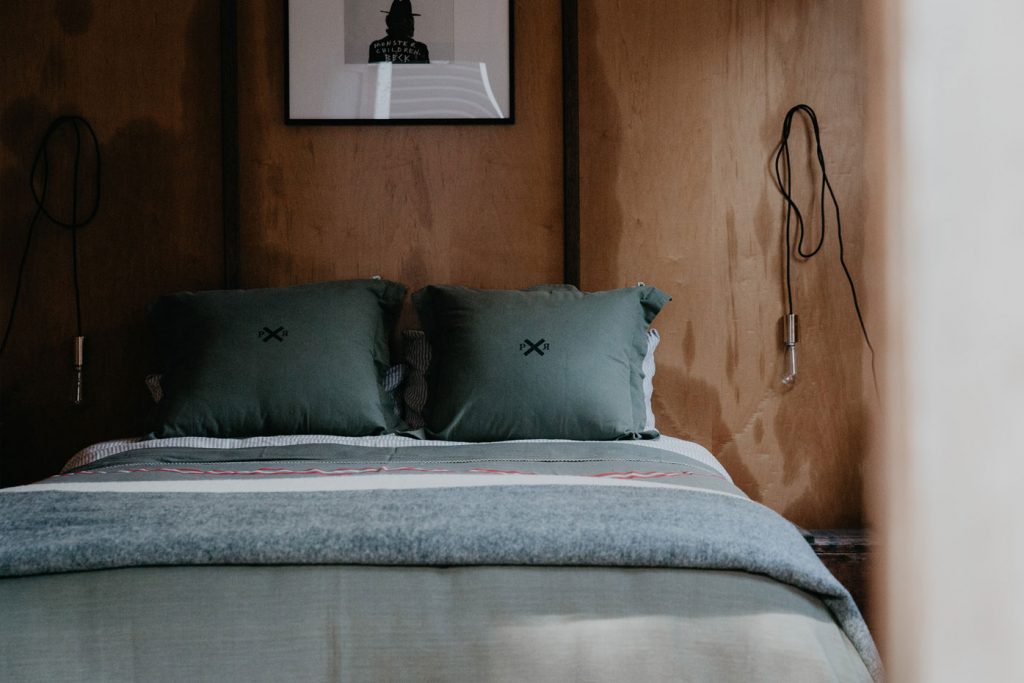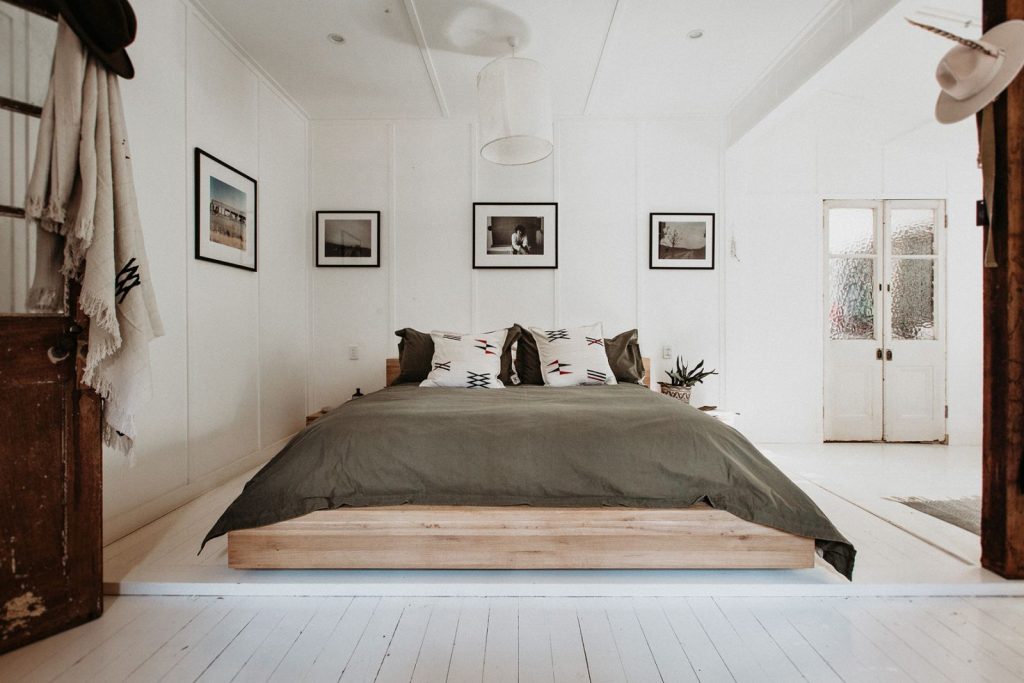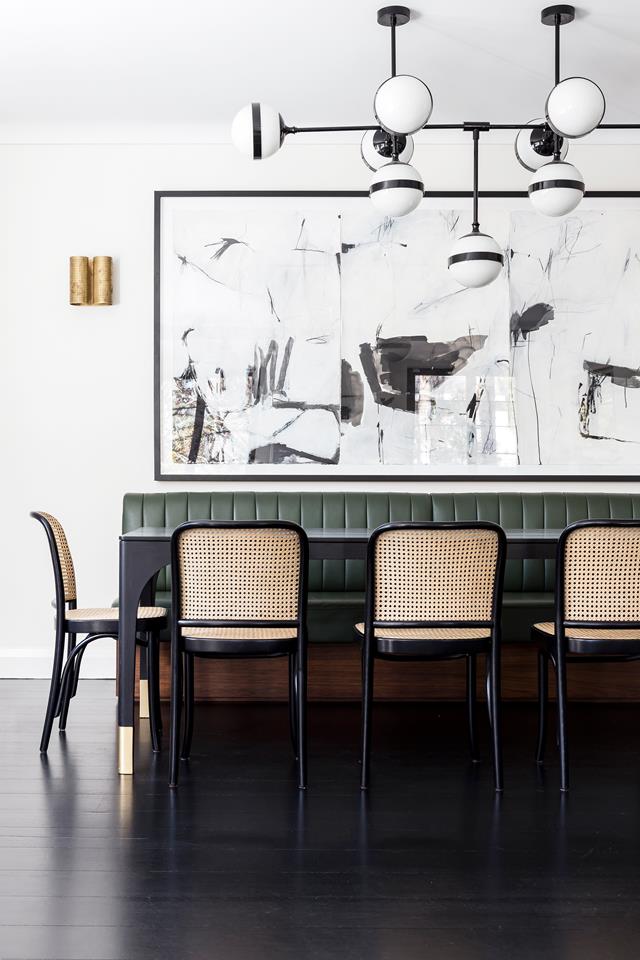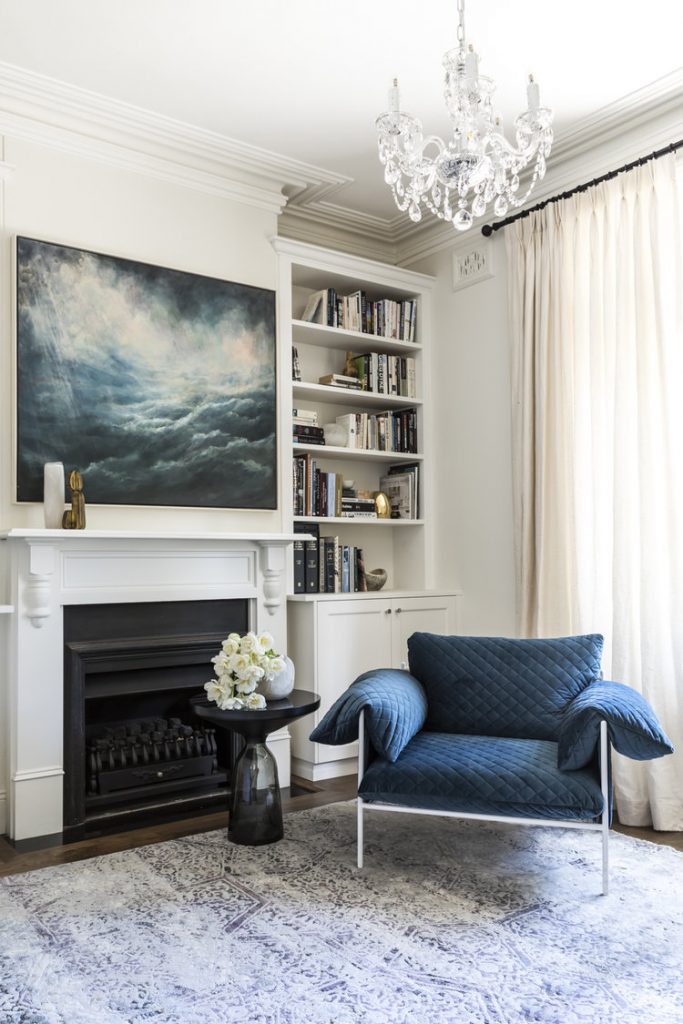 Our favourite made in Australia materials
Australian designers and designs are very much dominated by natural products. Australians love hard timbers with durable strong finishes – some of the most popular include:
Jarrah (Eucalyptus marginata)

Spotted gum (Corymbia maculata)

Blackbutt (Eucalyptus p

ilularis)

Brush box (

Lophostemon confertus

)

Grey ironbark (

Eucalyptus crebra

)

Red Ironbark (Eucalyptus sideroxylon)

Tasmanian oak (

Eucalyptus regnans

)

Victorian ash (

Eucalyptus

Delegantensis)
We also love natural stone to feature in our buildings and design elements.  The expansion of Sydney and the protection of sandstone habitats in national parks means this iconic Australian product is becoming rarer and more expensive than ever. In fact, it sometimes demands prices of up to $10,000 per square metre. But other popular Australian stone means there are still more affordable options available, including Granite from the Bathurst region in New South Wales, Marble from Angaston in South Australia and Black Gabbro from Black Hill, north-east of Adelaide, South Australia.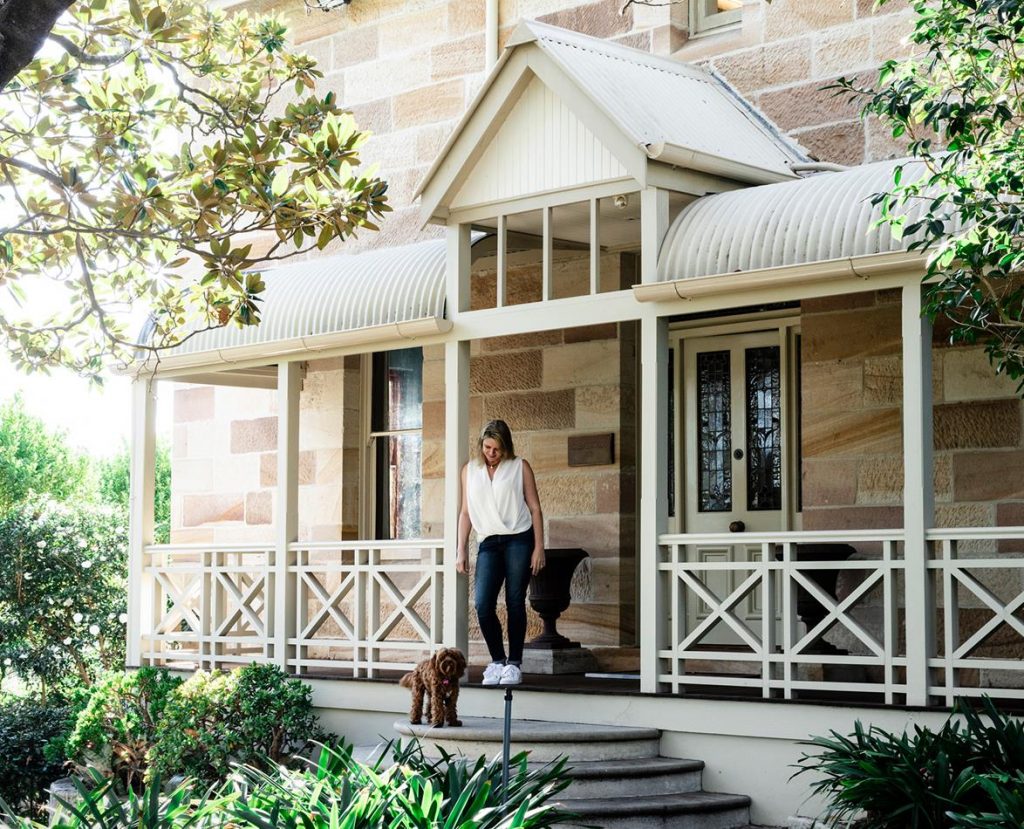 Why Australian designers and designs are so well regarded around the world
Australian designers are highly regarded globally for being innovative, environmentally conscious, and forward-thinking.  The environments that we build in are second-to-none – we are truly spoilt by our surroundings. The views and locations we have to design with often make design easy. When you're considerate of your environment and work with the flow of nature to amplify – as opposed to distracting from what's around you – the designs can be truly astounding.
Top design styles popular in Australia

 
Australians love to be a little unique, and locally we're seeing more and more homes blending two to three design styles. Top design styles in Australia are scandi, coastal and industrial. Australians generally like a more personalised, eclectic style, but they also seek harmony in the designs and furnishing of their homes.  So our role as interior designers is becoming more and more valued, as it's often hard to successfully blend styles without a keen design eye.  
In addition, lighting is extremely important to Australian design. As a general rule, we crave natural and warm light in our homes., and colour palettes and material selections play a huge part in creating this ambience.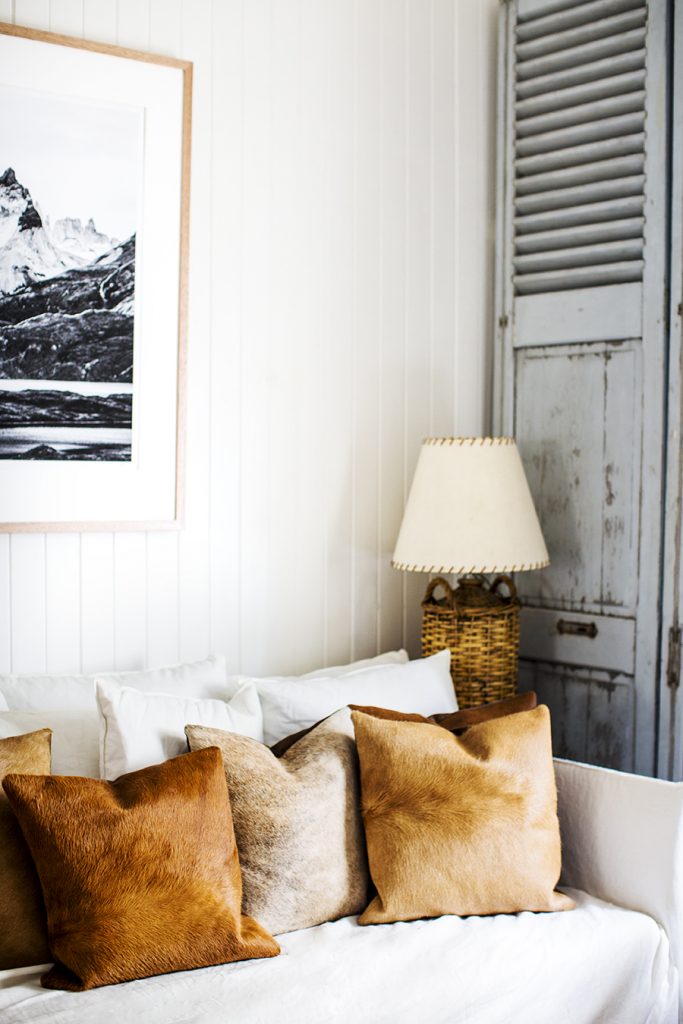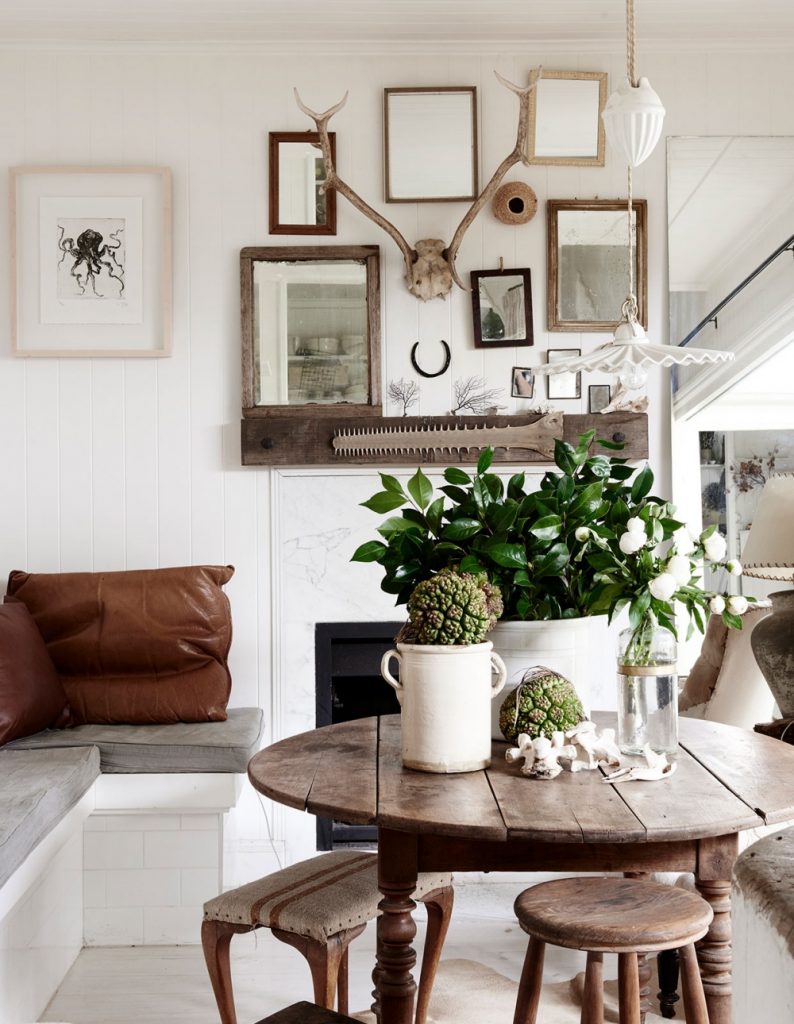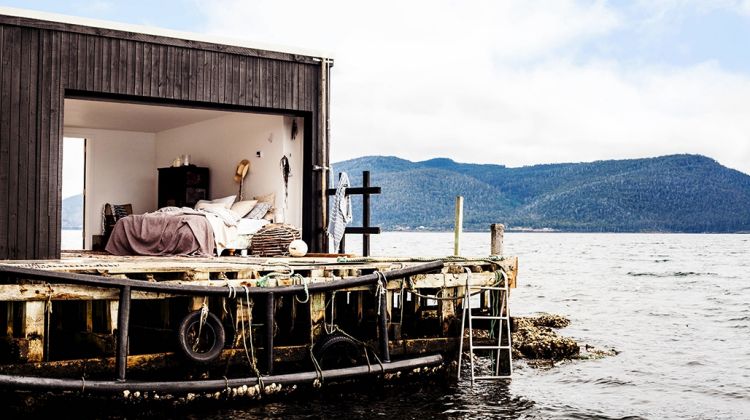 The impact of reality TV on Australian design
Reality shows like The Block and Grand Designs have done a lot in terms of showing people what is possible with design. They've also done a great job at educating Australia about the kind of budgets required for great design. 
People now know that budget is key, and that's where clients see value in our service at Designbx.  They give us a budget and we can create a full solution within that. Previously we've seen people buy individual items without a "vision" for what they want. They would then run out of money before they'd completed the job. We would see piecemeal rooms, never quite completed, and clients coming to us in frustration. We're proud to be able to blend accessibility and affordability to create the sort of homes Australians love living in.
---
As part of the Designbx design process, we put our money where our mouth is when using Australian made designers and products.  During the project briefing phase, we give our clients the opportunity to choose Australian-made and sustainable products. Often these items will come at a premium cost, however, our designers are always working hard to source local products within the leanest lead times and at competitive prices.