The team at the Incy store are great innovators and entrepreneurs in babies and children's furniture. We find out how they carved out a niche in a competitive market and created unique brands that revitalised the world of interior design? We talk to Kristy to discover the secrets of Incy Interior's success.
Kristy Withers form Incy Interiors shares how an average day looks in her creative world.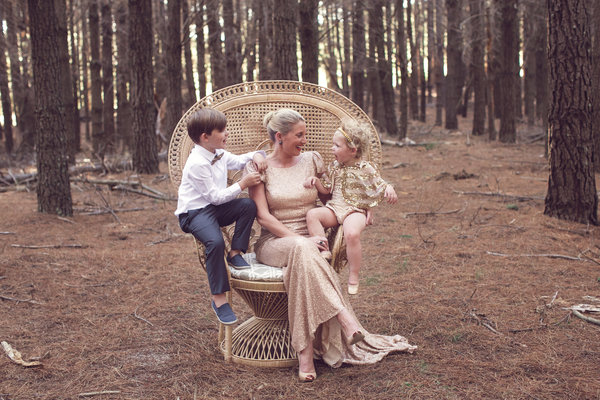 When did you start this venture? I started Incy 5.5 years ago when my son was going into his first 'big boy' bed and I couldn't find a bed anywhere that I liked and wasn't super expensive so I decided to create a range of my own.
Talk us through the early days… The early days were tough because I found out I was pregnant the same time I launched the company. This was very exciting as we had struggled to fall pregnant but also wasn't great timing. I knew I had 9 months to grow the business and get things under control.
What does it take to build a successful business? With any success comes lots of hard work! Building a successful business means making sacrifices. You don't earn much if any money initially, you work every waking hour and lots of the time you are doing it on your own. It really does take commitment and nerves of steel!
What's your advice for any emerging business? Make sure you are passionate, know your numbers and can make then work and go for it!
What would an average day at Incy Interiors look like? There is no typical day for me but the day generally starts at 5.30/6.00am when my husband's alarm goes off. The kids generally come in for a snuggle before starting the day and then we start the crazy rush of getting dressed, breakfast, bags packed, etc before getting out the door at 7.45am. We have a 30 minute travel and then two school drops offs on either side of town and I try to be in the office by 9am. The day then varies wildly. I may be doing anything from marketing plans through to financial forecasts, entering orders or talking to customers. We have no egos at Incy so everyone pitches in and does what needs to be done. I leave the office 5.30ish and either pick the kids up from my sister's (who is our nanny and lifesaver) or head home where the kids will already be. Then the crazy rush of baths, dinner, homework, stories etc begin. Our kids have a bedtime of 7.30pm so by the time I have cleaned up and put washing on it is generally around 8.30ish. I then either flop on the lounge and watch tv, have a bath (and glass of wine) or open up my laptop. Bedtime for me is generally 10ish and then it all starts again!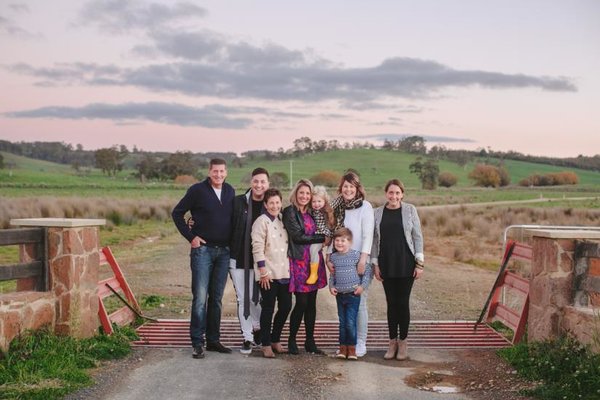 The Incy store family
Who or what has been the greatest inspiration for Incy Interiors? My son was the original inspiration for starting Incy but my entire family are the reason I keep doing what I do. It also helps that most of them work at Incy.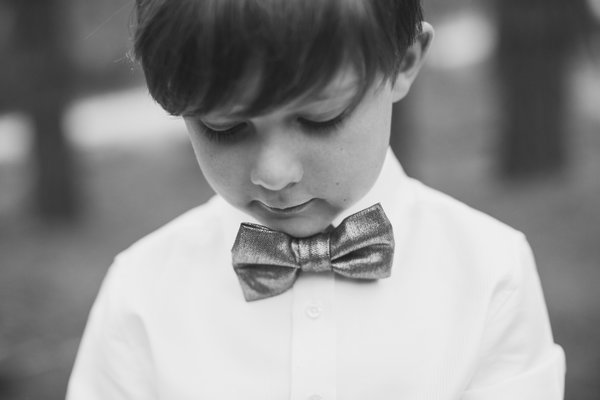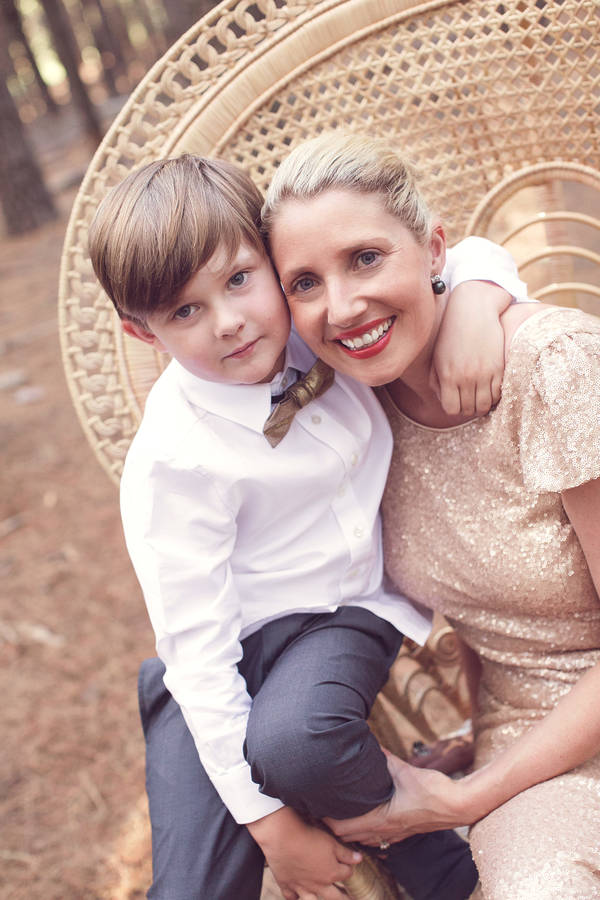 Tell us about some of your favourite (projects/collections/milestones) One of my favourite projects is something we are working on at the moment and that is our new store in Bathurst. . It is in the most amazing old converted flour mill. We have a HUGE space and we will have not only a retail store there but also our offices and our first ever Incy outlet. We are opening on 23rd July so please come and visit if you are in the area. Any pointers on how to streamline and simplify the running of successful business? I actually need this advice myself. I have created a super complicated business model that most certainly doesn't make it easy for me so if you get this advice, can you please pass it on?
Which global markets influence your company? Right now we have a presence in 7 international markets – NZ, Hong Kong, Singapore, UAE, UK, Canada and USA. We have recently launched ourselves into the US so it is our major focus for 2016, this was a huge project that involved changing the products to meet US standards, finding warehousing, setting up logistics, new companies, etc.
What's the secret to finding great staff for the Incy store? Go with your gut. I always hire based on attitude over skill. If you have the right attitude you can learn anything whilst all the skills in the world don't matter if you have a bad attitude.
What are the three words your company lives by? Honesty, integrity and passion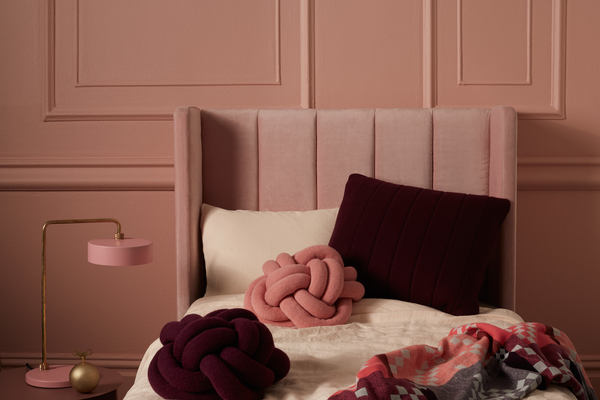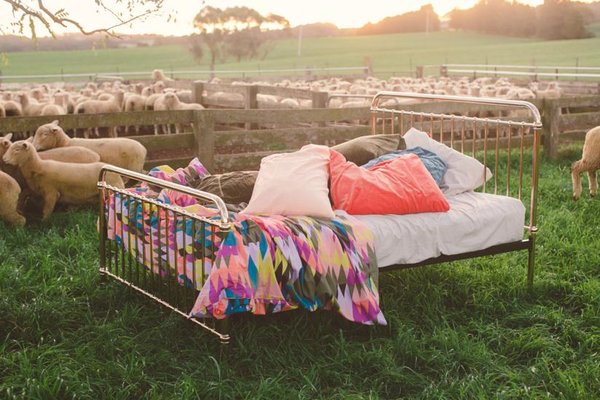 Incy Interiors is a preferred supplier for Designbx interior design online projects.