Artwork will absolutely define a room. Considering colours, framing and the scale of a piece are just as important as choosing the subject matter or something you love.
Designbx works closely with artists both locally and world-wide to ensure we are able to offer truly personalised art solutions for our clients, at a budget that suits.
We also partner with art curators across many of our projects to ensure we have another expert across the vision. Often clients are really unsure of what they like, or we find ourselves navigating multiple views when it comes to art – so having another professional opinion in the mix is really helpful for both us and our clients to make the right decision.
Designbx's Refresh package gives you access to an expert Interior Designer reviewing your home, existing furniture and architecture to curate multiple options that will enhance your room.
We are passionate about art here at Designbx and what it brings to a space. As part of your Refresh Package we can provide:
A personally curated collection.
Access to trade savings.
Access to an array of artist's and brands.
Design a custom brief for a specific artist
A streamlined process which includes sourcing, coordination and installation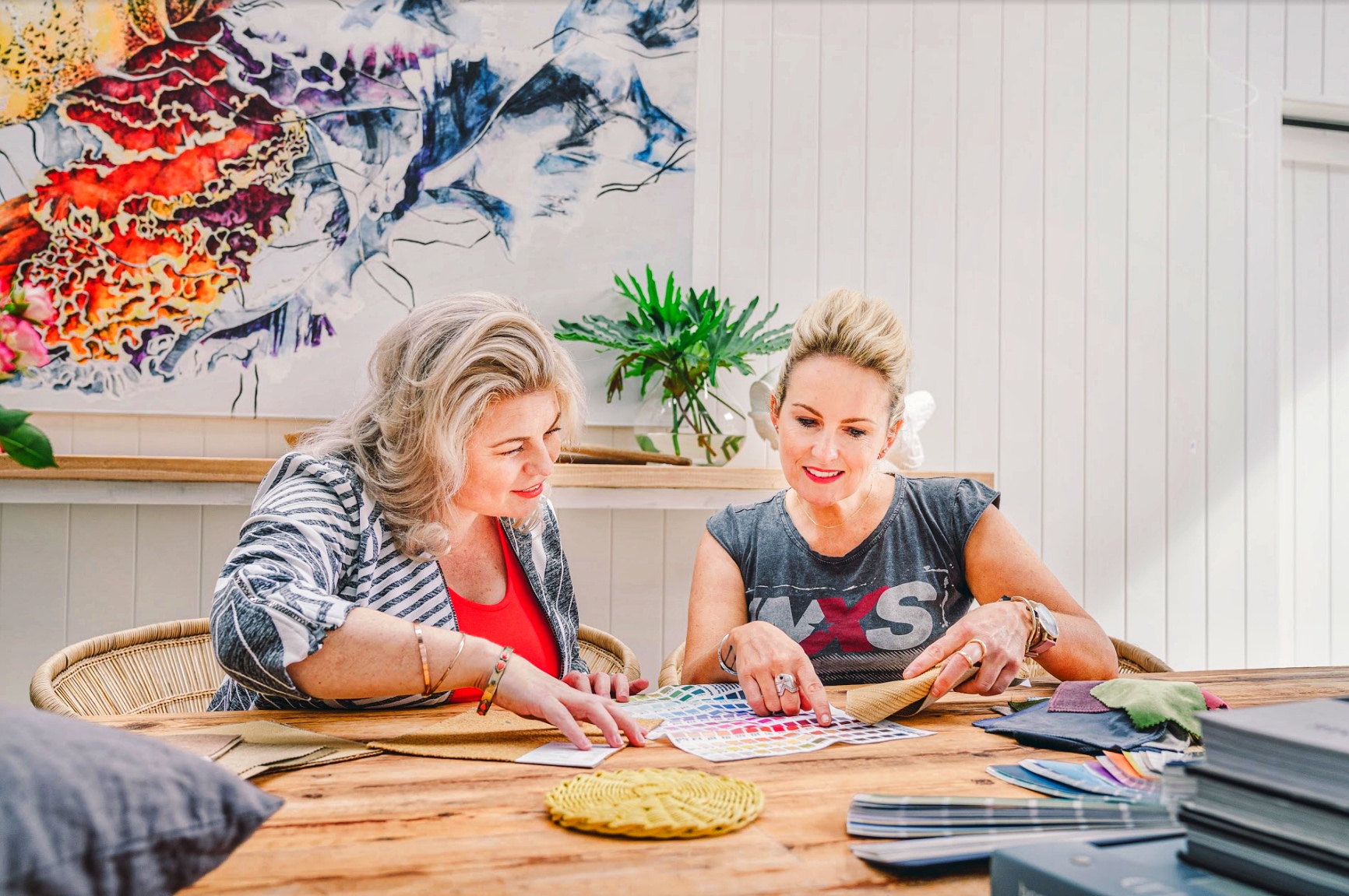 We love art and love helping add those treasured items into homes across Australia.
How are your walls looking? White, bare, nothing works together, struggling to find art that works for everyone in the home. Let us take the guesswork out of your art selection headaches. For $199 per room your Room could go from plain Jane to the talk of the town…
---