October is the scariest month of the year. Maybe it's because it's frightening to think how fast the year has gone. Nevertheless, it's time to pull out the tacky old witches hats and ghost costumes made from old sheets…or you can easily transform your home into a delightfully scary castle with these simple yet effective interior decorating ideas.
1. Scarily fresh foliage
Not many people think fresh foliage and Halloween go together but gothic floral arrangements are the perfect addition to any bench or table. Try scattering red or white roses, camellia branches or orange sunflowers around the home. Even floral prints can add character to the walls.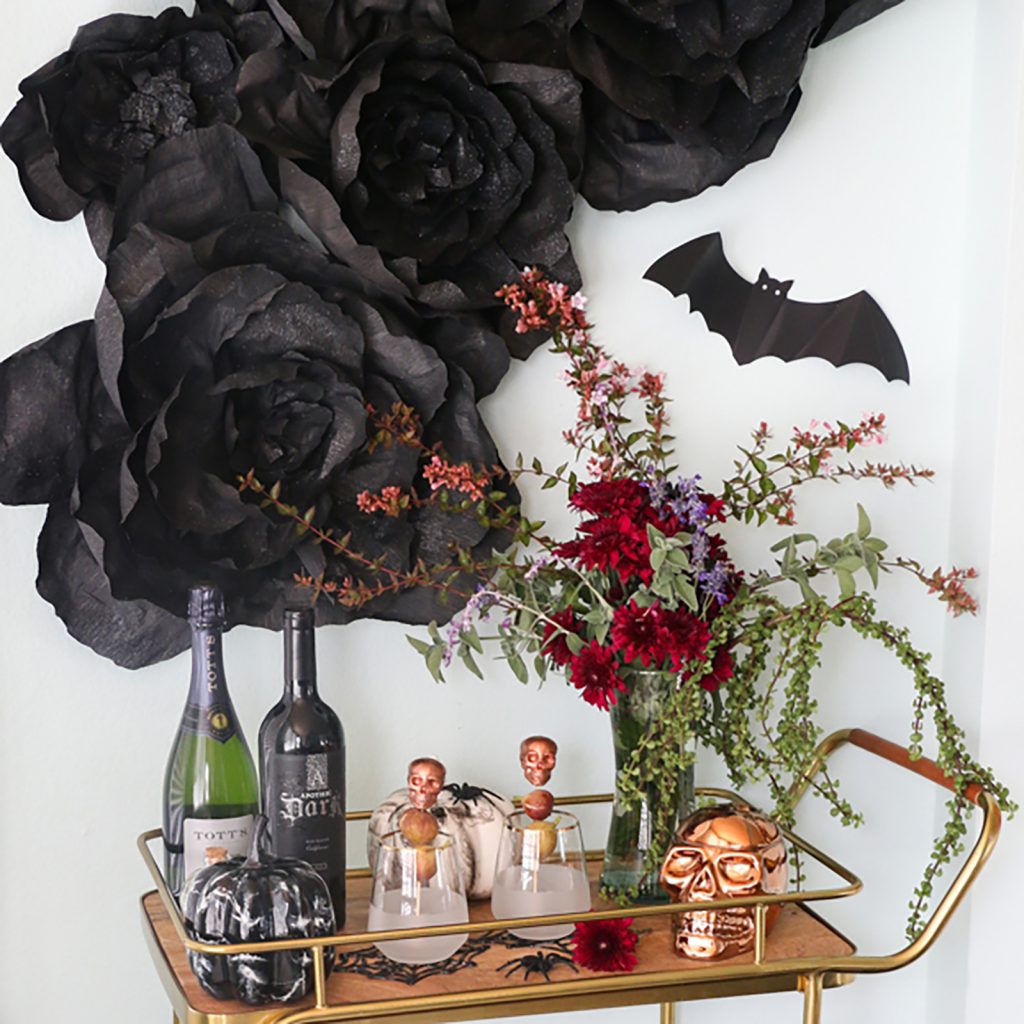 2. Go monochromatic
Limiting your interior design colours will ensure your Halloween decorating flows perfectly, from one room to the next. Instead of painting pumpkins with scary faces, spray paint them with a solid colour such as black, orange, or red.
You can even glam up your pumpkins with jewels and patterns (who said Halloween wasn't elegant?). Black is the easiest colour to stick to as you can decorate with black pumpkins, bats, candle holders, witches outfits and even black cupcakes. For a wall accessory that lasts longer than just Halloween, take a look at our black wall hanging.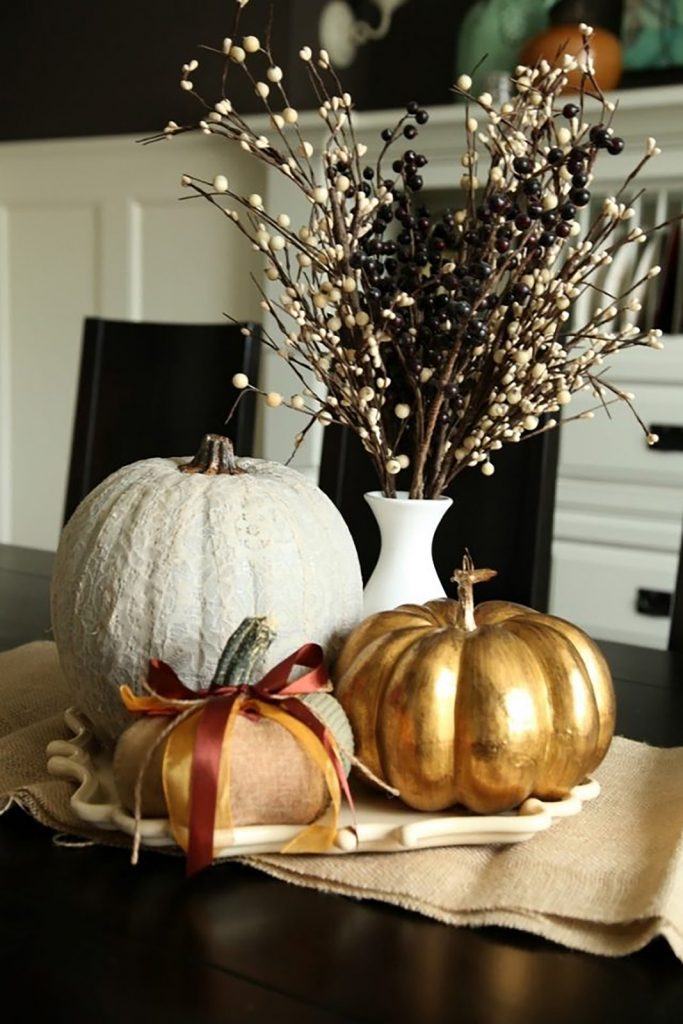 3. Set an eerie mood
You don't want to scare your kids away with a dark haunted house, so add some fun into Halloween decorating with DIY lanterns. Gather together old glass jars and wrap them up in bandages with two googly eyes. Place a tea light candle inside and you have yourself a ghostly yet cute light. Lanterns and pumpkins also make good kid's lights in small bedroom designs.  
For the adults, black candle holders are great for tables and definitely set the right mood. Designbx offers black candle stick holders, perfect for a haunted feast. Copper is also a great decorating colour to create a gothic yet modern Halloween look. Try copper lamps or cushions or go all out with this bold pendant to create a rustic interior design look. Also turn those empty wine bottles into candle stick holders for a cool effect.
4. Spooky snacks table and an adult-only grazing bench
After a long day of Halloween for kids and adults alike, it's time to sit down to a feast made for a king (or should we say vampire?). Keep the kids quiet with their very own spooky candy land. Fill jars and copper vases with orange, black and white candy.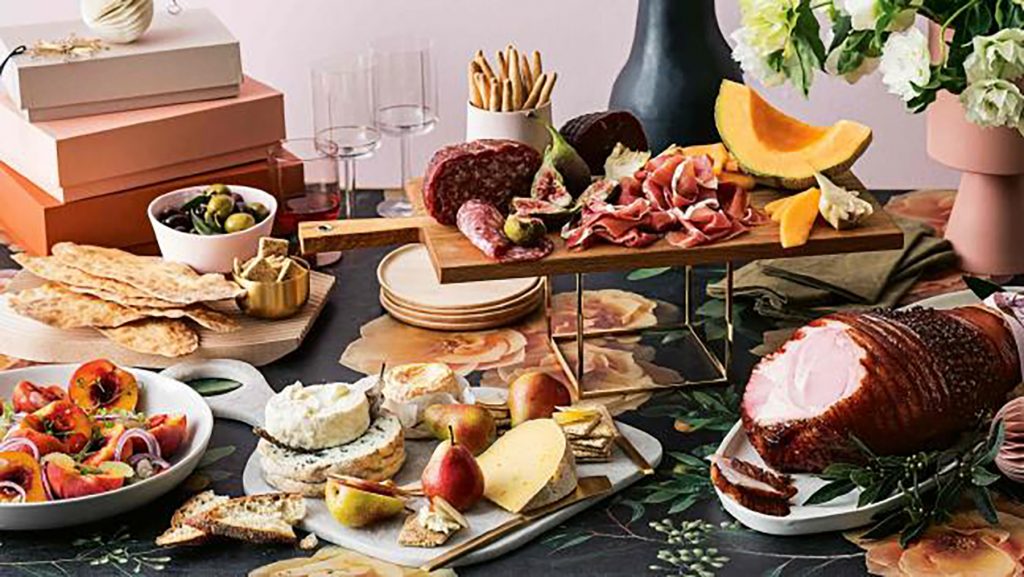 Make a batch of Halloween themed cupcakes and give the kids a variety of spooky toppings like green M&Ms, edible eyes, and bat candy, to decorate their own cupcake with. Then quickly sneak away to your own adult wonderland. You might like to have red velvet cupcakes, cheese, red grapes and green pasta.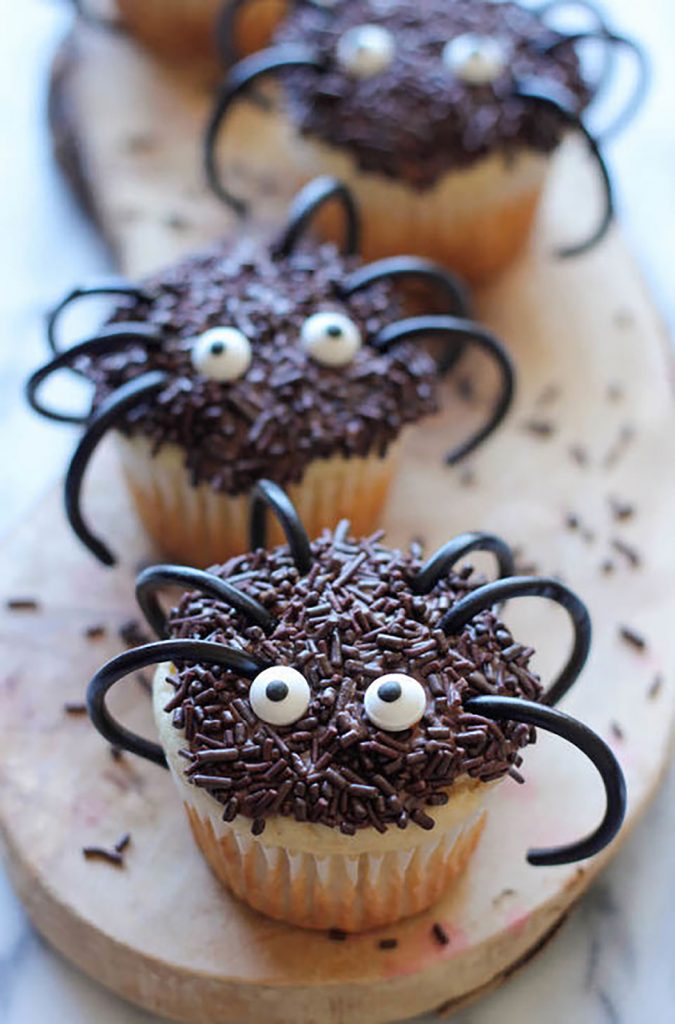 5. Don't forget the naughty potions and poisons
Mix up some devilish cocktails, using your favourite spirit blended with green or red coloured cordial. Add blood cherries, liquorice and poisoned green apples for decoration.
For the kids, give them a jug of red cordial with floating teeth lollies on top. You can even try glow-in-the-dark drinks using lemonade served in glass potion bottles.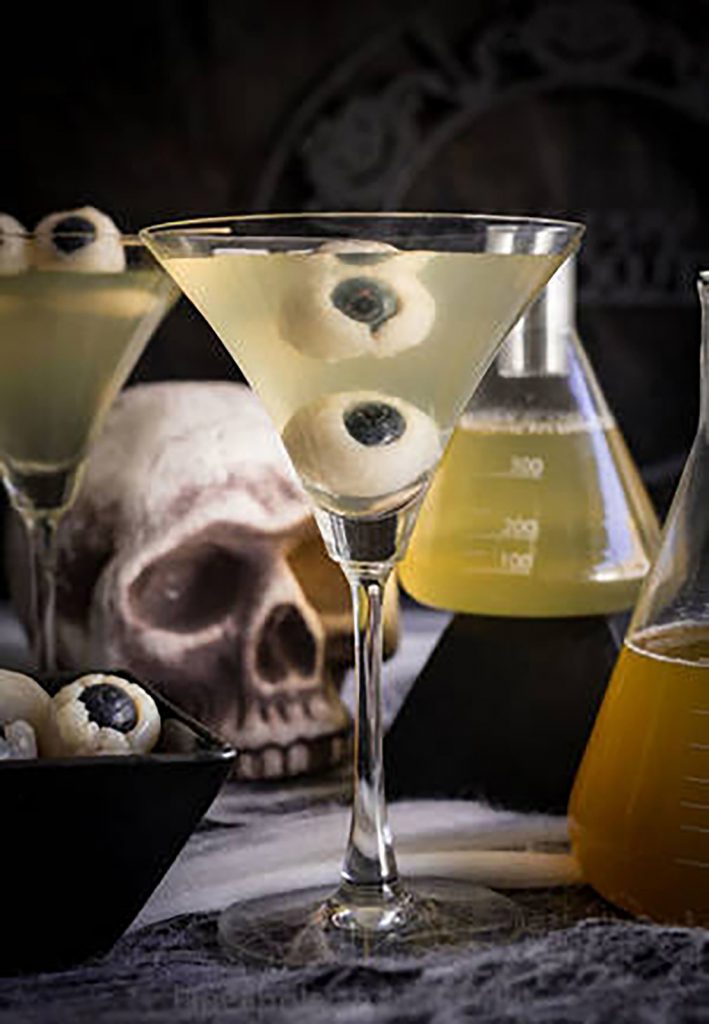 For more inspiration on designing your haunted house check out the Designbx blog! And remember to keep calm this Halloween.