As you may have figured out by now, Designbx is all about you, and what makes you an individual. We feel that this directly correlates to the environments that you create for yourself at home. At the end of a long and stressful day, you want to come home to a house that speaks your language, and makes you feel comfortable and happy. That's why so many of our tips and tools are dedicated towards sussing out your individual style. Australian Heritage Homes is another local company, dedicated to you and your vision. They've been building custom homes for decades and have pretty much seen it all. Their philosophy is to provide you with the options, and then let you take the wheel as the customer—see any alignment here?
Though we're both passionate about providing custom solutions, we also know that half the fun is doing the work yourself! DIY home renovations can create a lifetime of memories, as you work alongside the ones you love to create something that will be special to you for decades. That's why today, we're teaming up with Australian Heritage Homes to share fun projects that you can cross off the list yourself!
1. Tile your own floor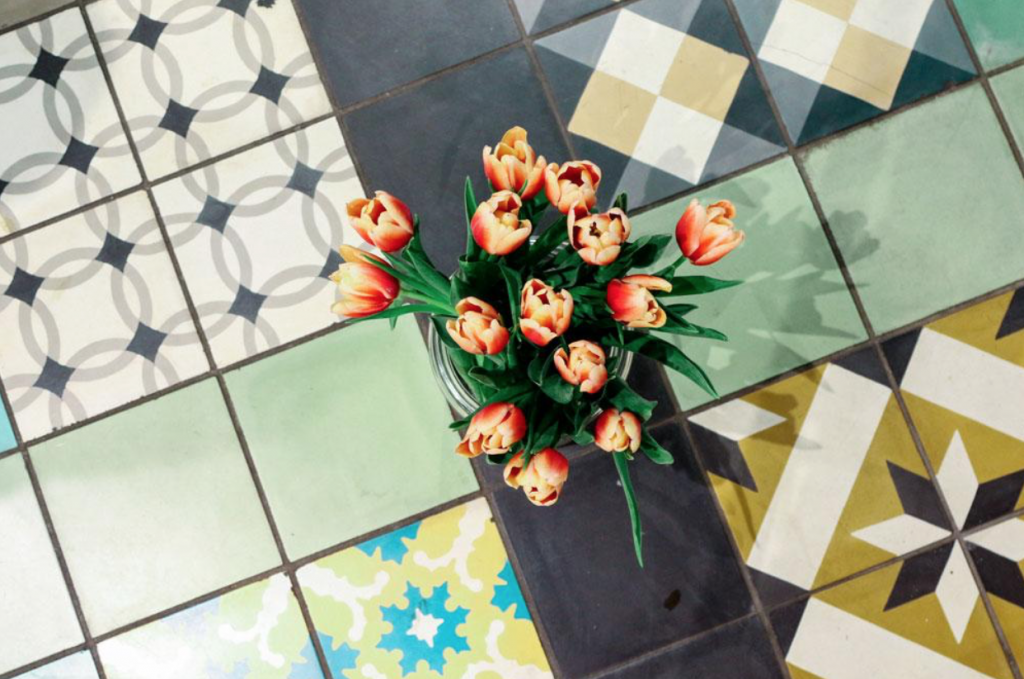 It's easier than you think. Thanks to modern technology, like that of our site, it's easier than ever to bring your vision to life. But do us a favour—explore the product. Head to your local hardware or home improvement store and get your hands on the different styles of tiles and flooring options. New and enhanced choices come out every season—each more sustainable, durable and easily cleanable than the last. Finally, you can take comfort in choosing the exact look and feel you want, and rest easily knowing that there are no trade-offs.
2. Design a family mural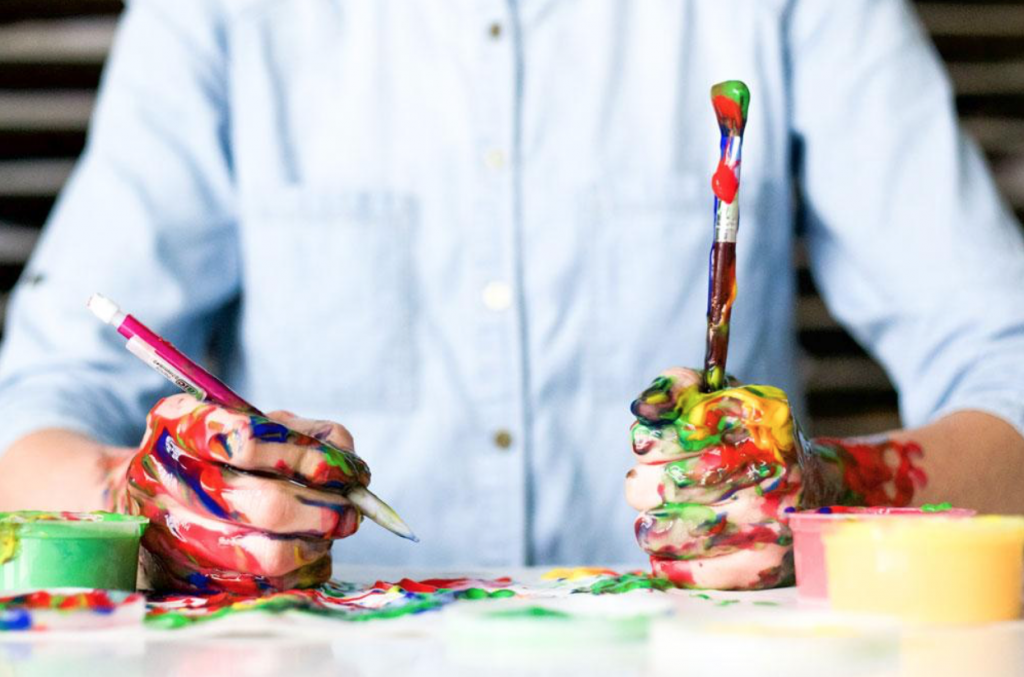 One of the biggest rumours that we'd like to dispel is that you have to have a tonne of creative talent in order to contribute to anything painted. Not so, say both the AHH team and the Designbx interior design team. In fact, a mural will have much more sentimental value if you know that everyone in the family or your group of friends added their own flavour. This is a great way to spruce up a wall, or multiple walls, that are peeling or have seen better days.
3. Oversee your own landscaping
We recommend keeping this project weather friendly, but who says you need to hire an expert to oversee your weed-whacking and flower planting? Again, use the digital tools at your disposal to draw up your dream garden, and then let's bring it to life! There are so many projects that only take a couple of hours or a half-day and can quickly equate to a backyard fit for any soiree. Projects to consider include laying a patio, planting flowers, seeding grass, or even watering existing plants.
There's a common theme with the above—and it's the people that you surround yourself with. Obviously there are larger-scale projects that we recommend bringing in the experts for. Not sure of the scale of the work ahead? Give Designbx a shout! And be sure to check out the Australian Heritage Homes site and our blog for more interior and exterior inspiration.