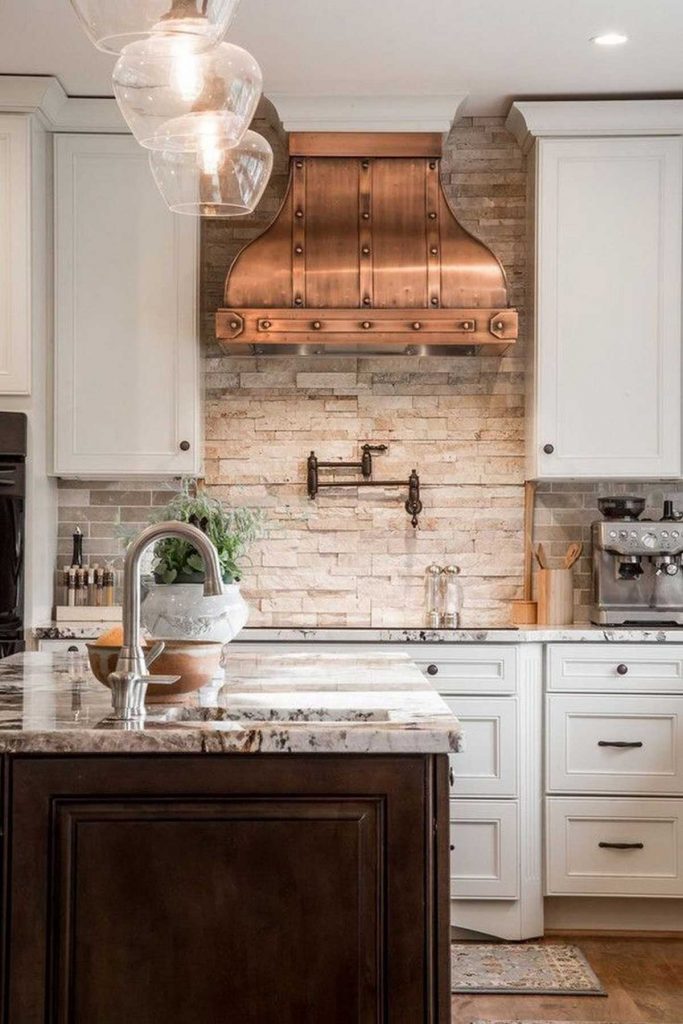 There are many flavours of a Country style, with cultural elements according to the Geography (e.g. French country, American country, English country). With its rustic yet traditional touches, each Country style will draw from the culture it is used in. In large this style is warm and inviting. Open space is not considered important. It's more about oversized robust furniture, walls adorned with memorabilia, artwork and decorative objects. The Country style displays traditional overtones such as comfortable seating, striped fabrics, rustic timbers and warm tones. Robust florals, gingham and plaid bring a quintessential country look. 
1. Top tip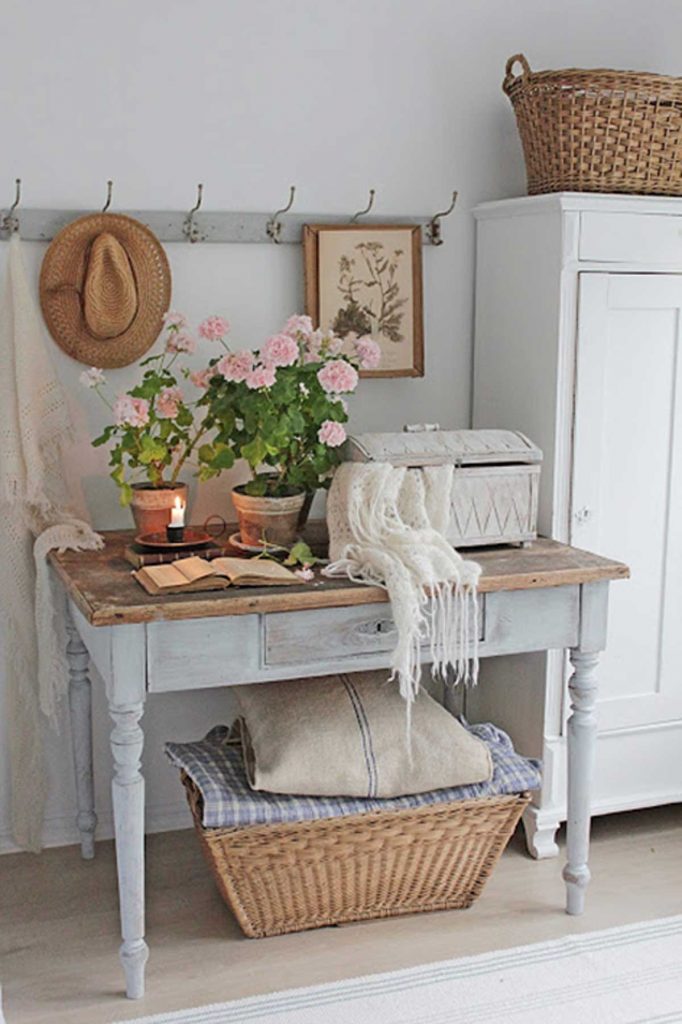 With each year your Country style will flourish. Your trinkets, treasures and beloved belongings will adorn walls, cabinets, bookshelves, oversized trunks and baskets. The layer of time brings richness.
2. Traits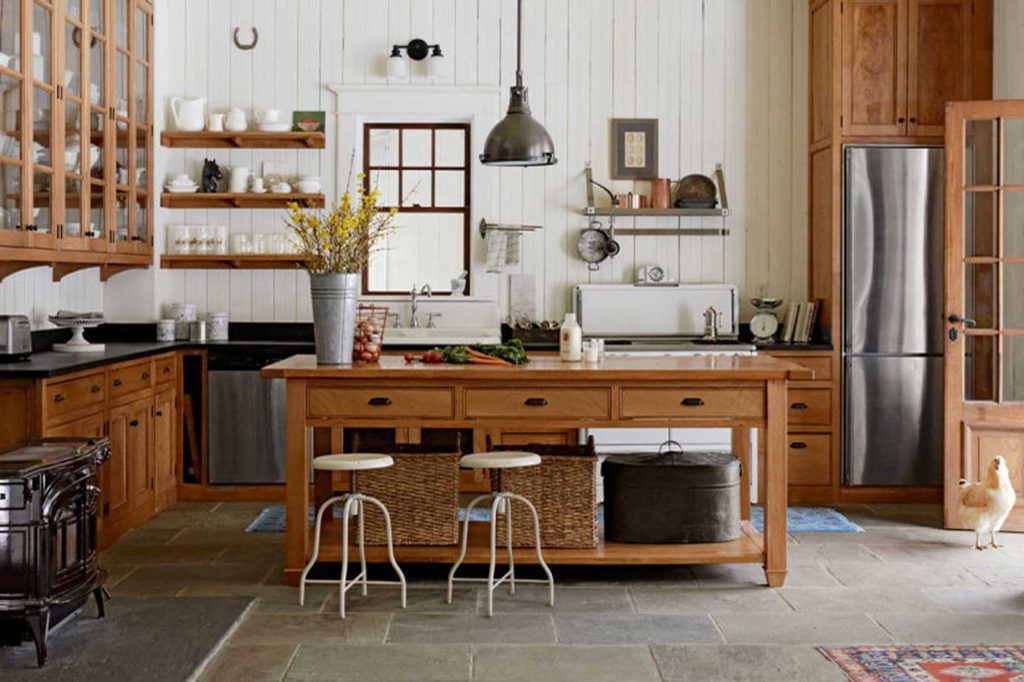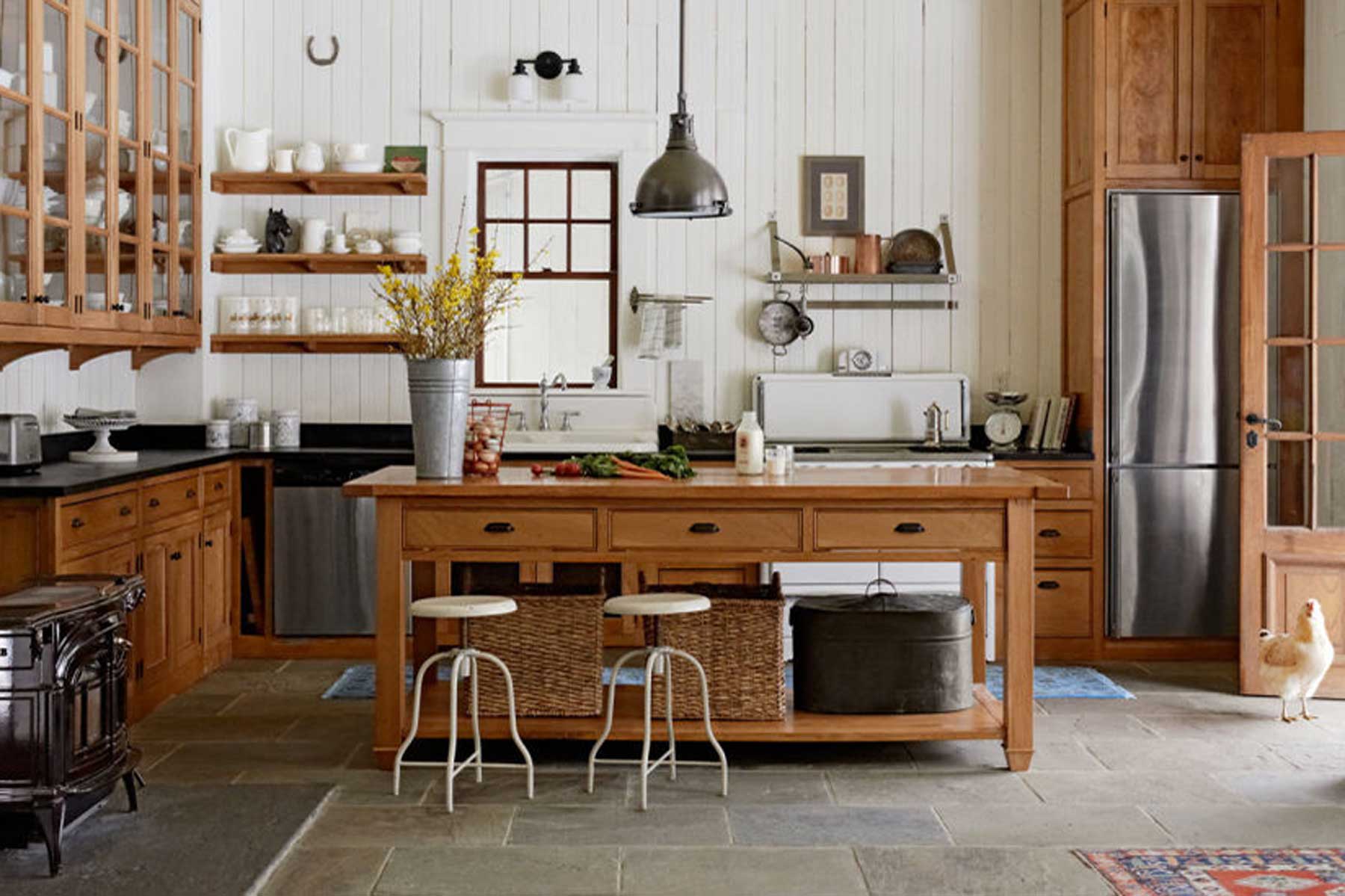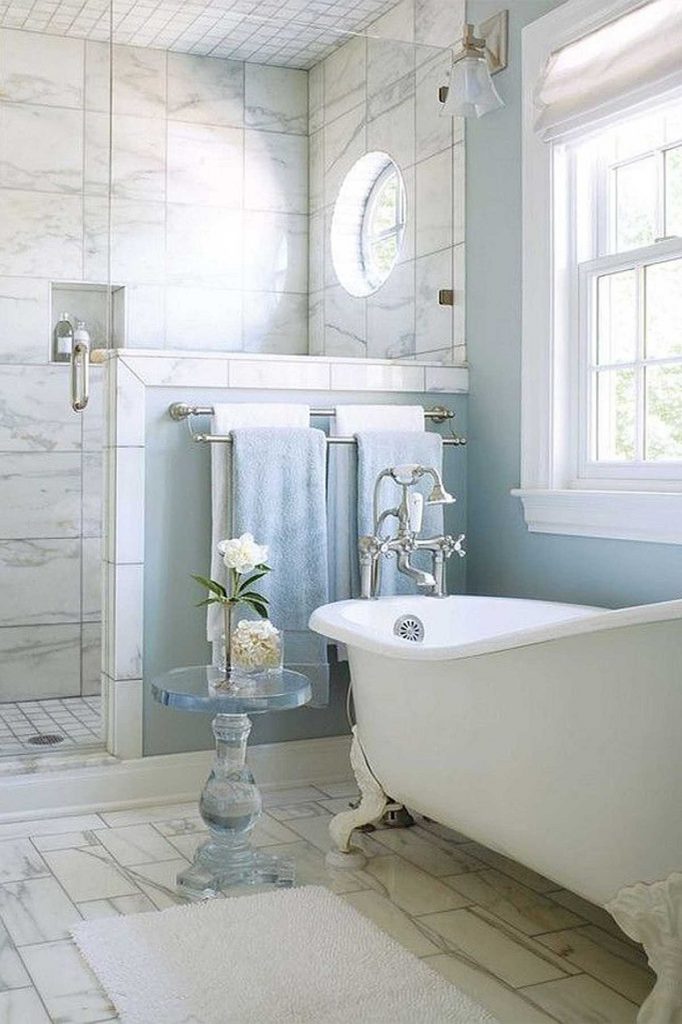 The key to country interior's is to stay in touch with natural and raw materials that evoke a sense of cosiness. For example, rustic interior design elements, indoor plants, aged metal, cotton and linen striped, floral, plaid fabrics, oversized, comfort, exposed stone, timber beams, glass fronted cupboards, ceramics, press metal.
3. Designers/artists

Those who dabble in traditional and modern variations of country style interior design range from Michael Thonet, Justin Bishop, James Treble, Maria Speake, Lynda Kerry and Rob Mills. 
4. Pantone colours

5. Brands that fit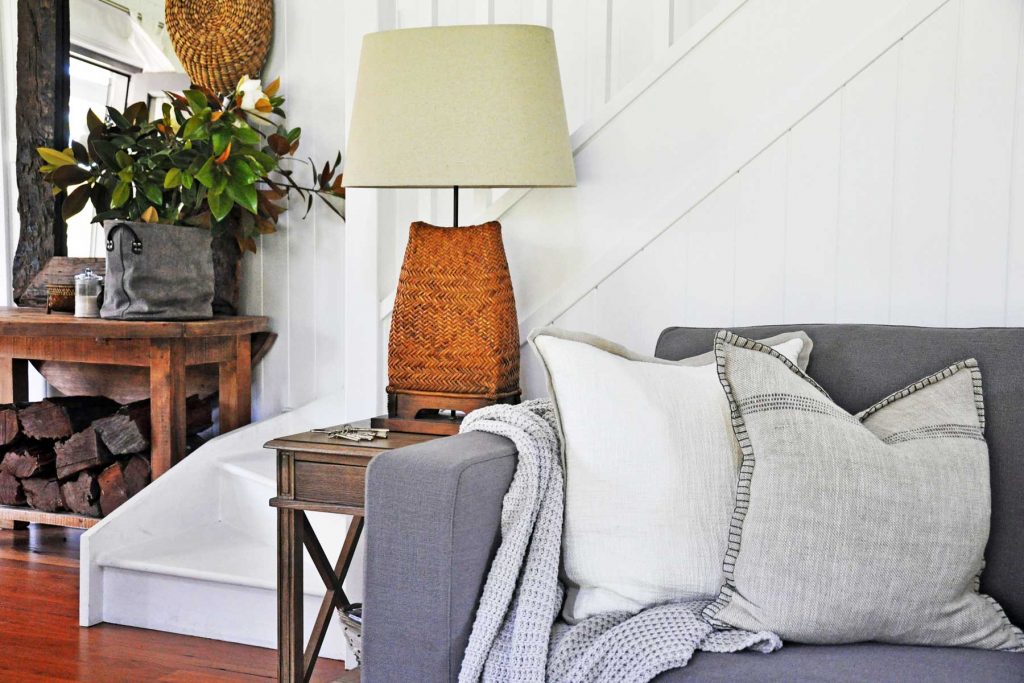 Bianca Lorenne, Eco Outdoor, Casamia, La Maison, Wallrocks, Orient house, Christophe Living, Horgans, Designers Guild, Cadry's, George Smith, One World Collection, Impakt Emporium, Cotswold Furniture, Laura Ashley, RM Williams, Colourbond, Lucca Antiques.
6. Fragrance or tune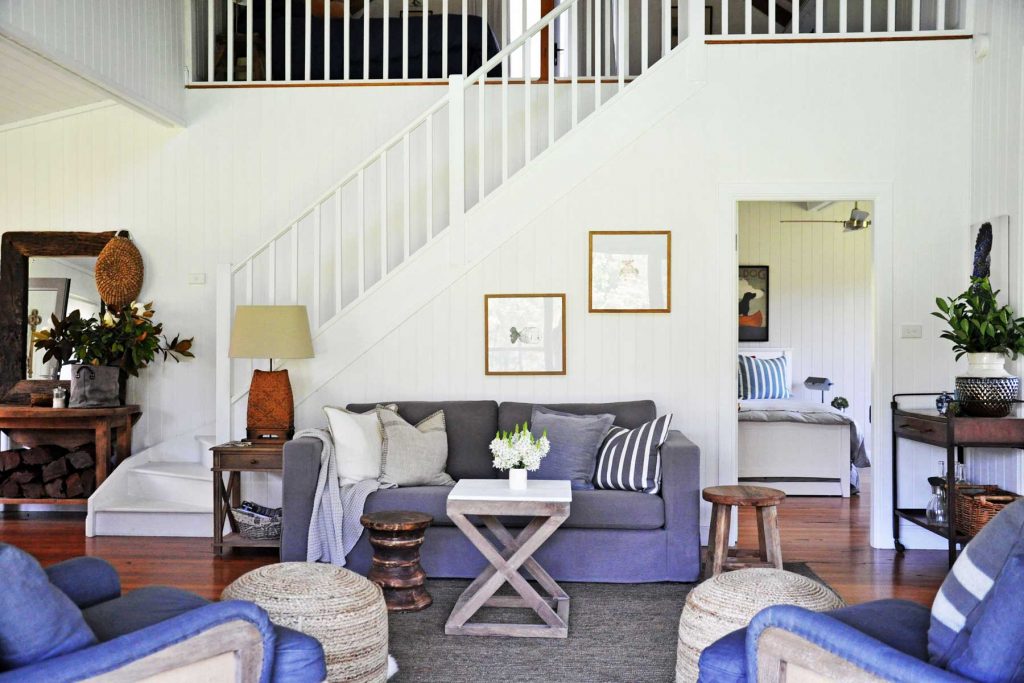 Sniff Soy Candle-Cashmere. Rich yet light.
You don't need to live on a farm to embrace the country charm. The Country style is all about being grateful for what you have and showing it off. The perfect country home embraces comfort and traditional interior design. Whether it is a beautiful fireplace or a soft carpet, the Country style is timeless and radiates warmth.