Chinese New Year is upon us! The festivities mark the turn of the traditional Lunisolar Chinese calendar. Kicking off on February 15th, it lasts for just over two weeks and closes with the magical lantern festival on March 2nd.  The holiday is celebrated with fireworks, dragon dances and of course, great food. The influences of this celebration are seen in Asian interior design.
Vibrant red and gold awash the streets in cities all across Asia, signifying happiness, prosperity and wealth. Time to embrace the fun and excitement!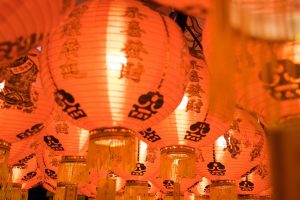 We caught up with Yen Lu-Lin, an interior designer, artist and furnishing consultant with King Living in the Sydney suburb of Chatswood, a community rich with Asian influences. Yen is known for having her finger on the pulse of what is hot in Asian interior design here in Australia and back in her home country of Taiwan.
Yen explains some of the typical design elements of Chinese New Year and how they might influence Asian interior design in the coming year.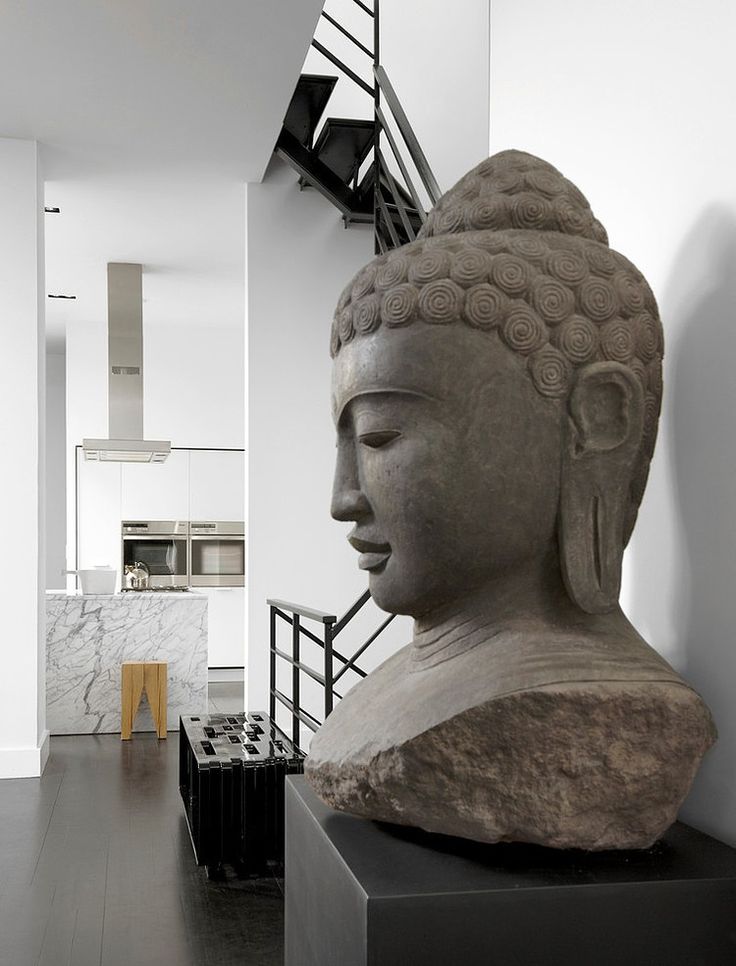 1. Decorate with scrolls and lanterns  
"Spring couplets are the most important element for Chinese New Year. Beautiful red scrolls adorned with black or gold poetry are showcased a lot for the occasion. Many Chinese families hang red lanterns and in Taiwan we like to decorate our homes with artwork and sculptures of oranges, pineapples, radishes, fish and pussy willows", Yen says.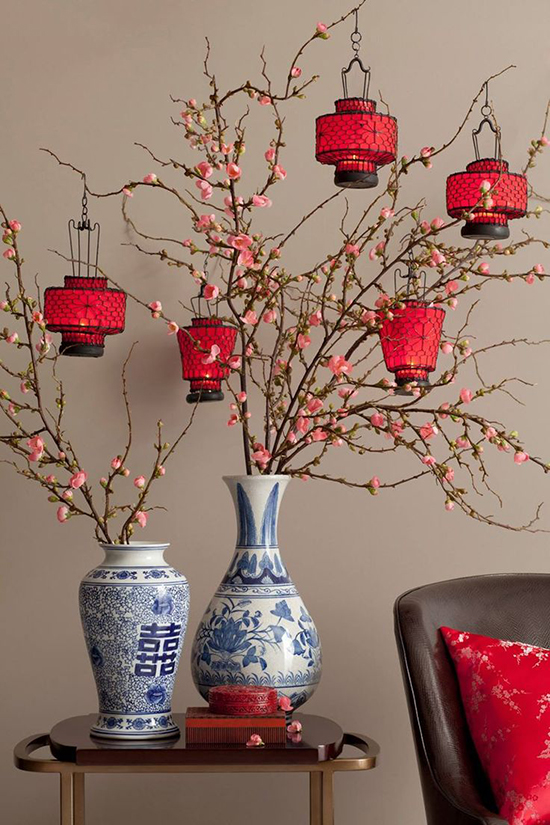 "Each have its own unique symbolic meaning. Oranges are auspicious, pineapples and white radishes symbolise good luck. Fish represent saving for good things and good luck for every year and pussy willow represents money and wealth".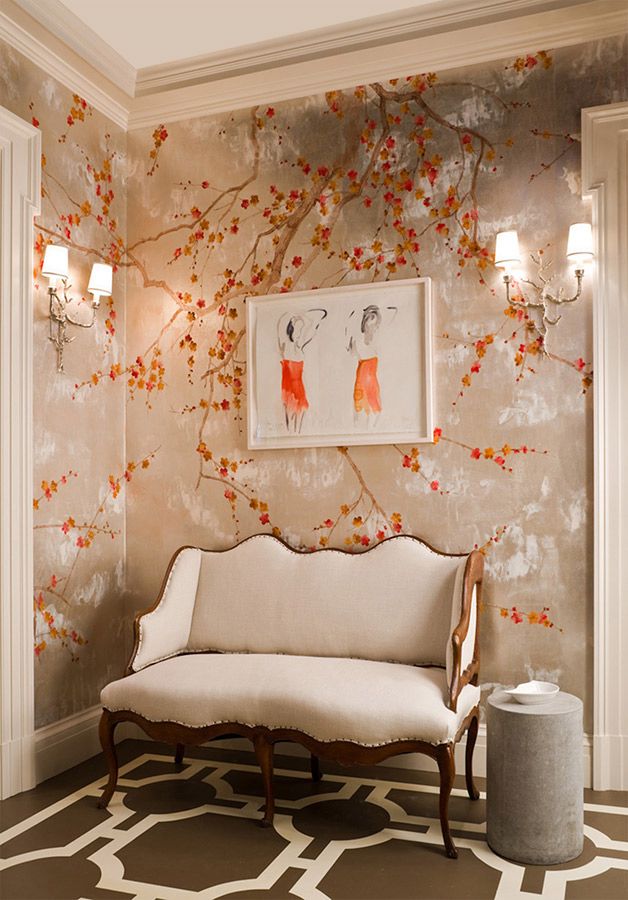 2. Earthy tones, organic shapes
"Some people prefer the clean simplicity of solid timber lounges and we're seeing a lot more demand for lower stools", says Yen. When it comes to the growing trend of organic shapes, she says that round dining tables are definitely growing in popularity, especially in solid timbers.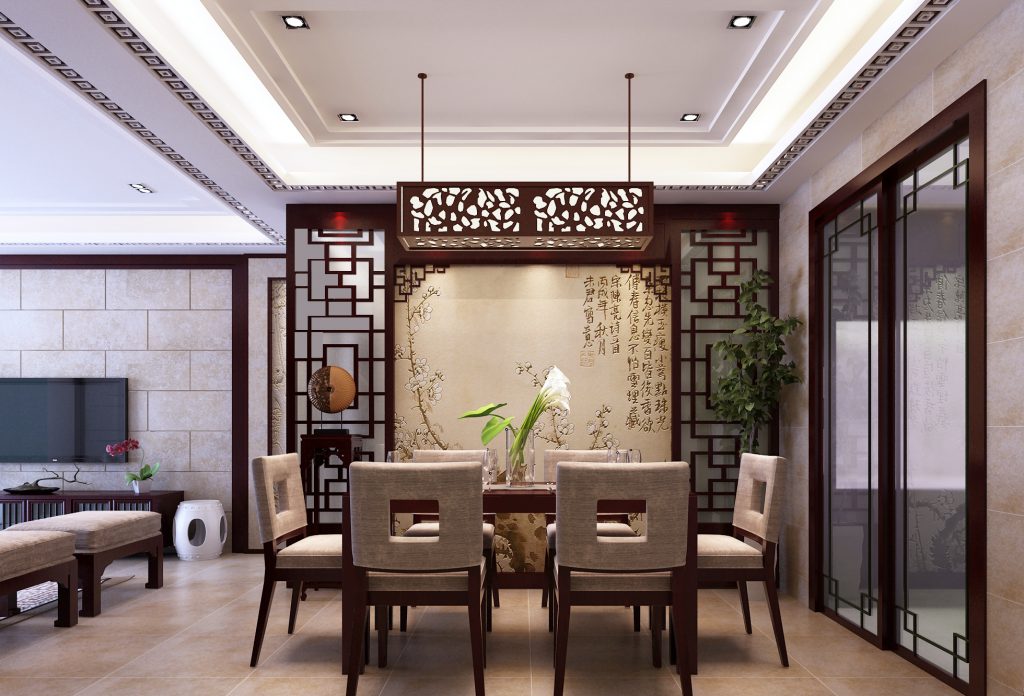 3. Apply Feng Shui
Asian interior design very much has its roots in nature. It is a must to bring in timbers, sculptural and air purifying plants, prints with large culturally significant flowers and birds. Feng Shui has long embraced open air design, natural light and the use of mirrors to reflect light. Colours like yellow, orange and red are introduced with sophistication and evoke high energy feelings whilst symbolising prosperity.
Interiors influencers from around the globe have predicted streamlined clean design balanced by intricate details as this year's trends. Earthy tones like terracotta and even rust will be popular colour choices.
4. Timber and tile flooring 
"Timber and tile flooring have long been more popular than carpet in Asian homes", Yen points out. "With the rise of terracotta tiles and other earthy elements emerging again in Western culture, we are likely to see a see a marrying of aesthetics with beautiful results".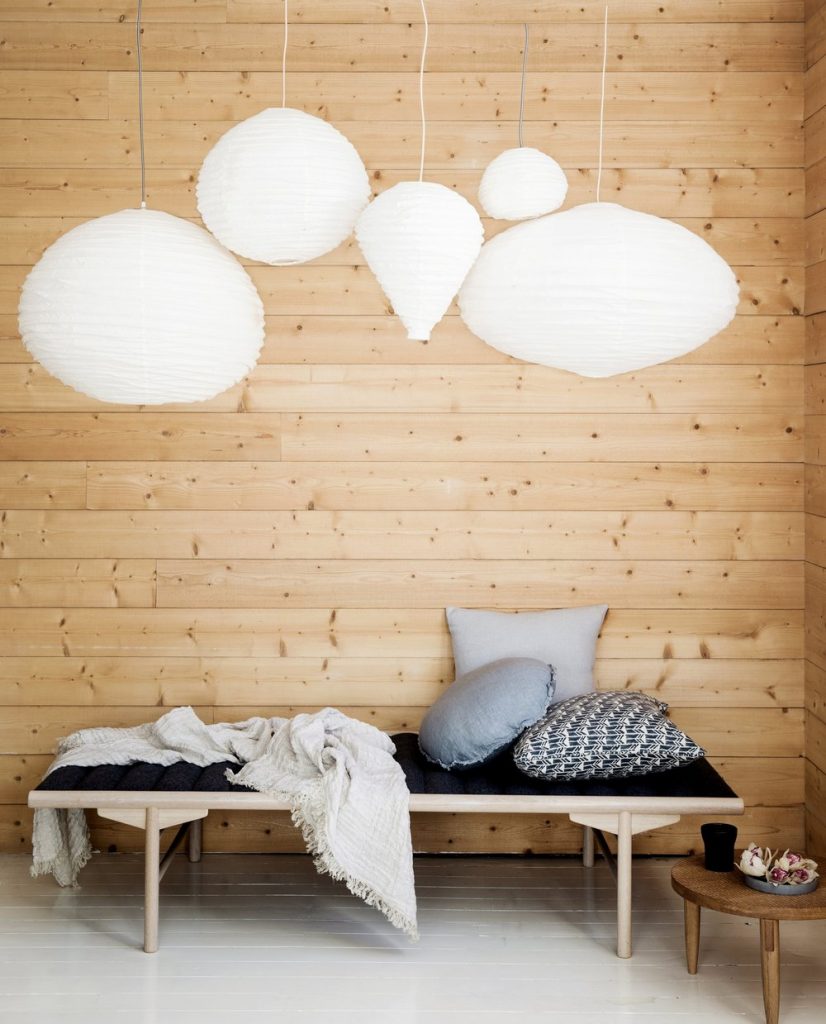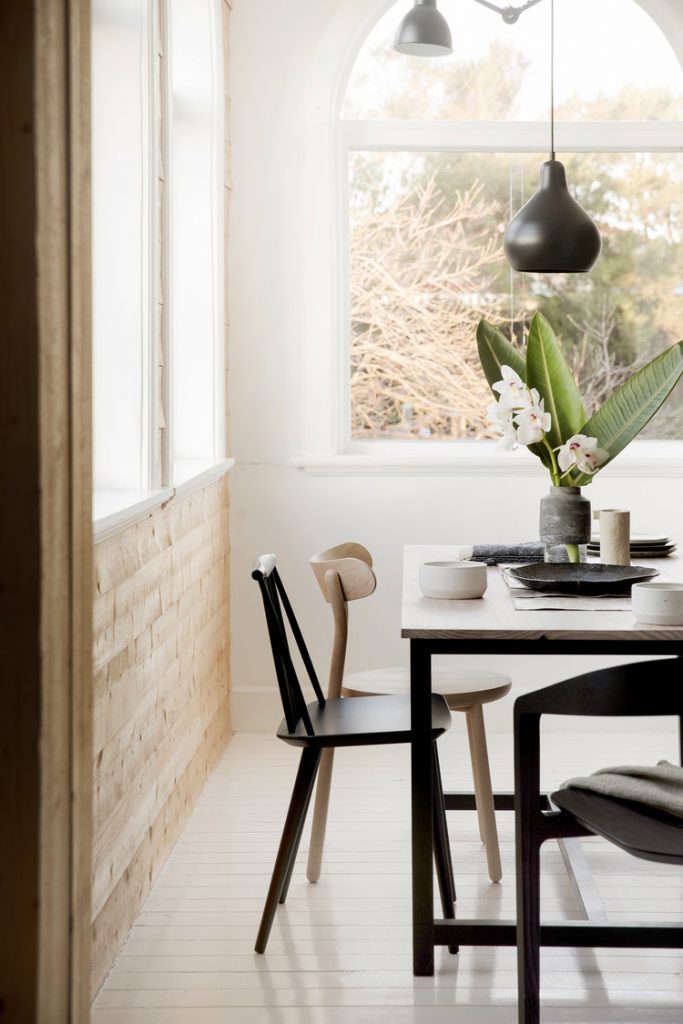 5. Blending design styles
In 2018, the desire for handcrafted goods is expected only to grow. The rise of Wabi-Sabi and then Japandi, which embraces the perfectly imperfect, pairs light blonde timbers with dark walnuts, simple, quality textures and finishes– all design principles that align perfectly with the growing demand.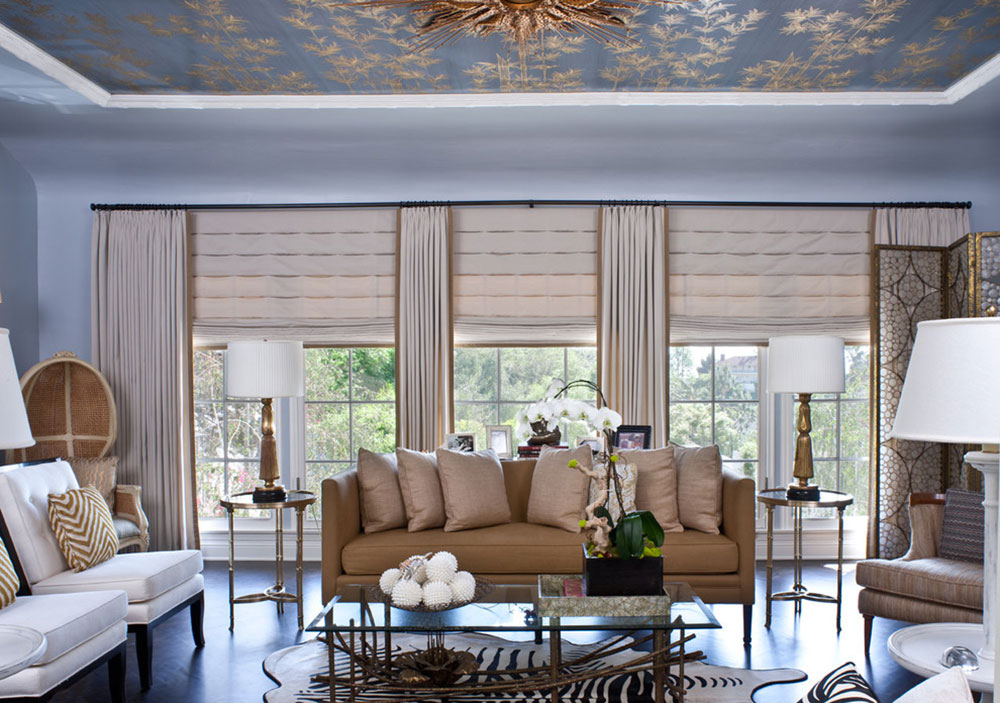 Image reference
Since 2018 is the Year of the Dog, a strong earth sign, staying grounded in reality is crucial. In 2018 it is recommended that you finish projects that maybe have been lingering a bit too long. Save your money and think hard before spending because it's a great year to increase your wealth.
If you're thinking about redesigning, consider interior design online.
E-decorating offers that perfect sweet spot of affordability and flexibility.
A few design updates are sure to increase the value of your home and working with an expert gives you the added confidence to nail an aesthetic like Asian interior design that might be a bit too intimidating to tackle on your own. 
By Krista Collard, one of Designbx's interior designers