---
It's the time of year when the woman who suffered agony to bring you into this world becomes a selfless martyr and begs you not to spoil her on Mothers Day. She doesn't want you to fork out loads of cash or go to too much trouble. She'll be happy with a card and a call. We've been around long enough to see how this will play out, and let's face it; unless she made you wear Crocs beyond the age of twelve or still tries to remove dirt from your face with tissues and saliva, she deserves the best!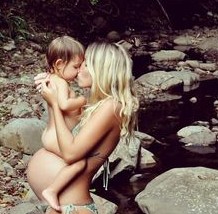 When she begs us not to spend too much money, what she's trying to say is she wants a Mothers Day Hamper from Bockers & Pony. You can safely put the violin away and get to the arduous task of choosing which hamper will pay for those hours of child labour. We all know it's a debt that can't be repaid but makeup, chocolates, luggage and Moet will definitely be a step in the right direction.
Let's not forget how many sleepless nights she spent while she was worried sick about you, especially during your troubling teenage years. Perhaps you're still depriving the poor woman of winks. If so, at least let her burn the midnight oil in style. Masini & Chern have a beautiful range of robes and PJs that will make sure Mum is fashionably concerned.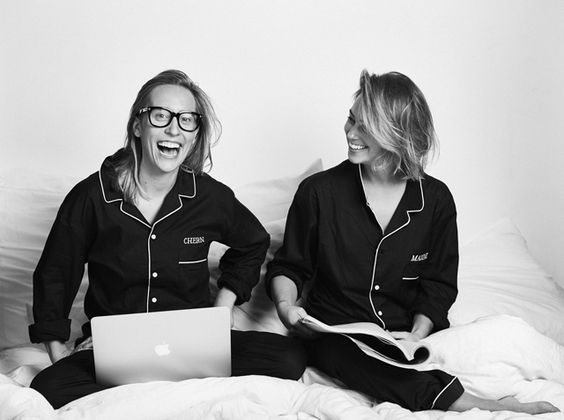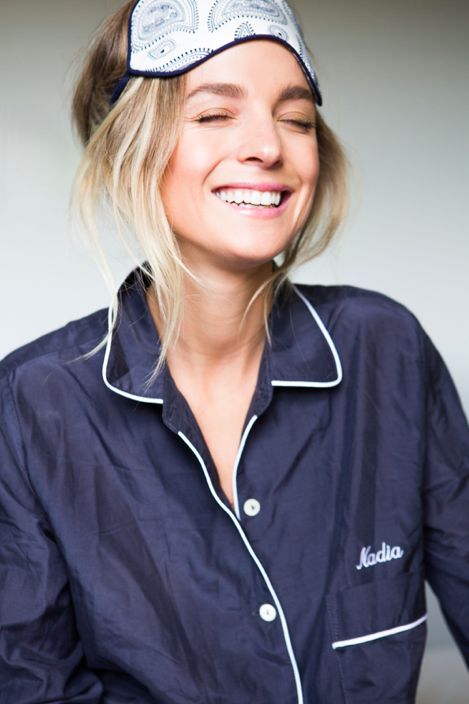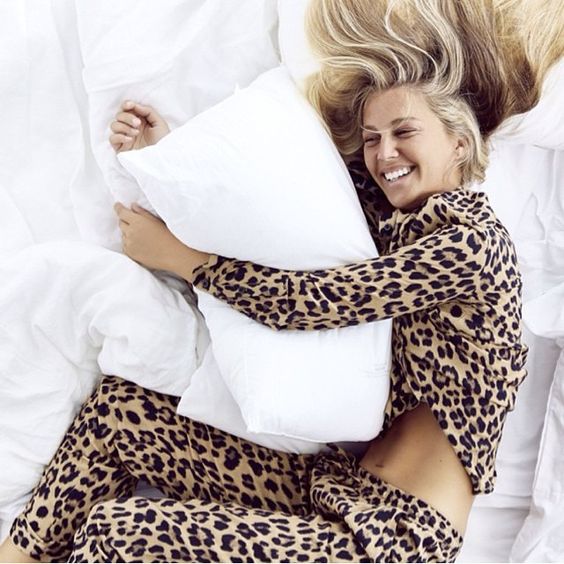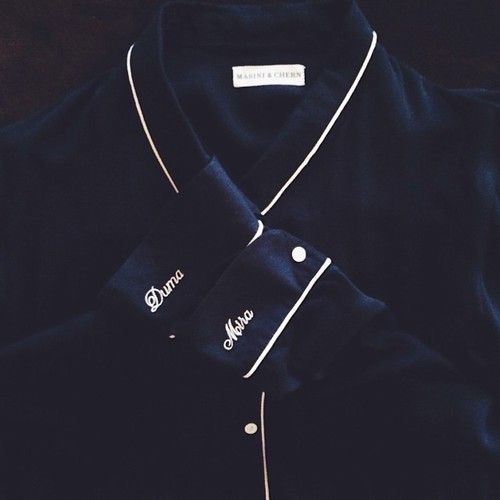 Image reference
Flowers are always welcome but getting a single arrangement delivered is so five years ago. Besides, as the flowers wilt they become a reminder that you haven't called her. Bloombox Co. offers nifty subscriptions that ensure your mother sees your relationship as loving, colourful and perennial.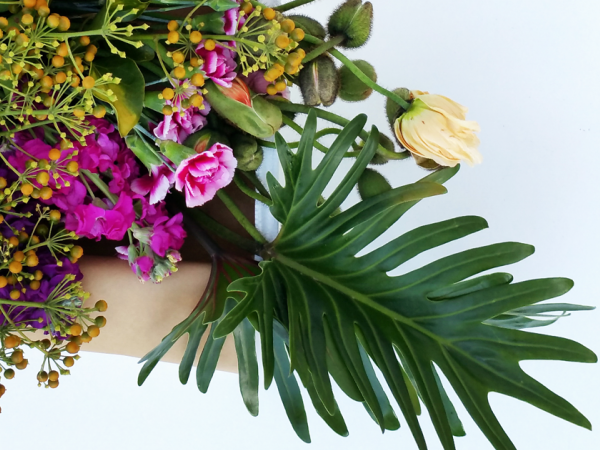 This is a particularly effective option for the problem child in the family. Amazingly, Designbx has gift vouchers that could buy your mum a complete online interior design solution for less than a subscription for flowers. She might express her personality by creating a bedroom boudoir, or next time you see her she could be wearing an exotic scarf and sipping Moroccan coffee in her Boho Chic living room. It's probably the most fun present you'll ever give her although you may find yourself sitting in her beautiful new kitchen wondering why you didn't just buy a voucher for yourself. A Designbx voucher definitely wins the prize for the most unique Mothers Day gift.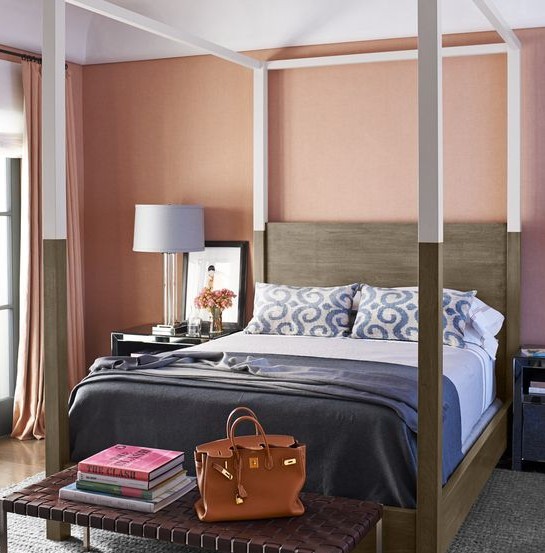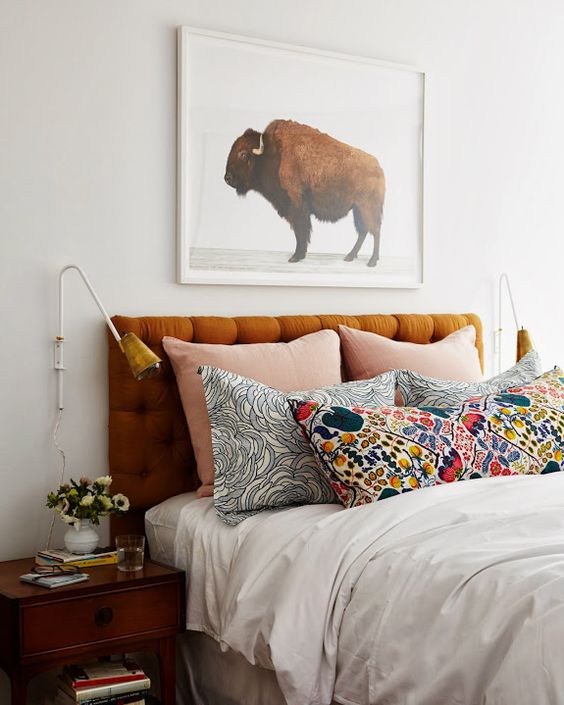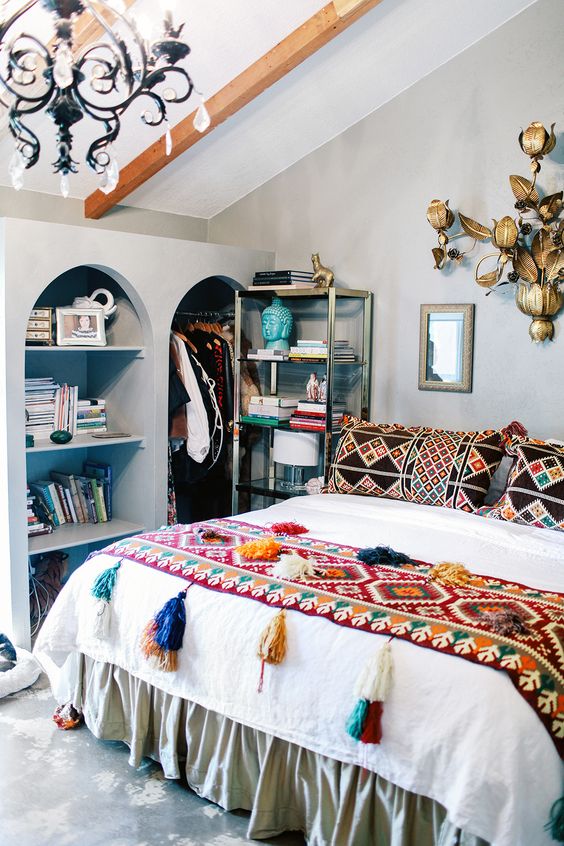 Do you have one of those modern mums who's always on the go? You know the type: they know more about art, politics and technology than you. Don't worry; you don't have to slow her down by dropping a sedative in her Chardonnay while she's focussed on her salad nicoise. A subscription to Collective Hub magazine via the MagShop may be a more ethical distraction, but of course there is the likelihood she'll end up being even more knowledgeable.
If you want mum to fawn over you, jewellery is a pretty safe option. In the mum world it wins status points. She'll be at lunch with one of her mates and lean back so the necklace catches the sunlight, and then be forced to explain how you bought it for her as a Mothers Day gift. Her unfortunate friend, who only got a card due to overuse of tissues and saliva, will be green with envy. Dogeared has a great range of stunning and elegant necklaces hand-picked for mums. You can always think laterally thanks to Kikki-k's happiness journal. It's perfect for mums who like to keep track of events. It's not just a blank journal. It features inspirational and organisational notes to help your mum live a more enriched life. Chances are, the first entry will be an account of receiving the journal from you as a gift. Great brownie points!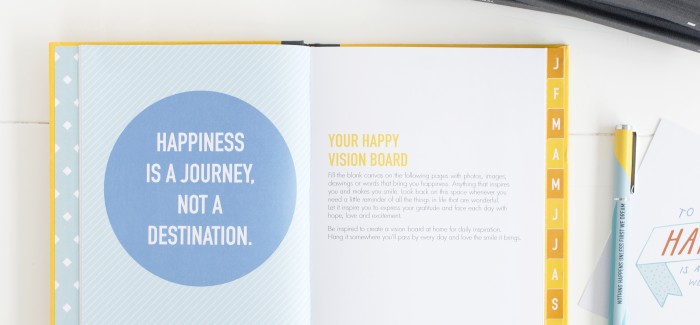 For a mother with class, there's The Daily Edited's selection of Mothers Day gift packs. Personally monogrammed purses, wallets and cases come in a range of subtle colours, and packs come with make-up, flowers or sweets. If you're waging war against your siblings to win Mum's favour, you'll be hard to beat. We don't want to know too much about Mum's love life, but if she's going to strut her stuff, she may as well make us proud (oh wow, that already sounds wrong). It'll be tough for her to escape the keen eyes of all those foxes out there (silver or otherwise) when she's wearing something tantalising from the Shoes of Prey collection.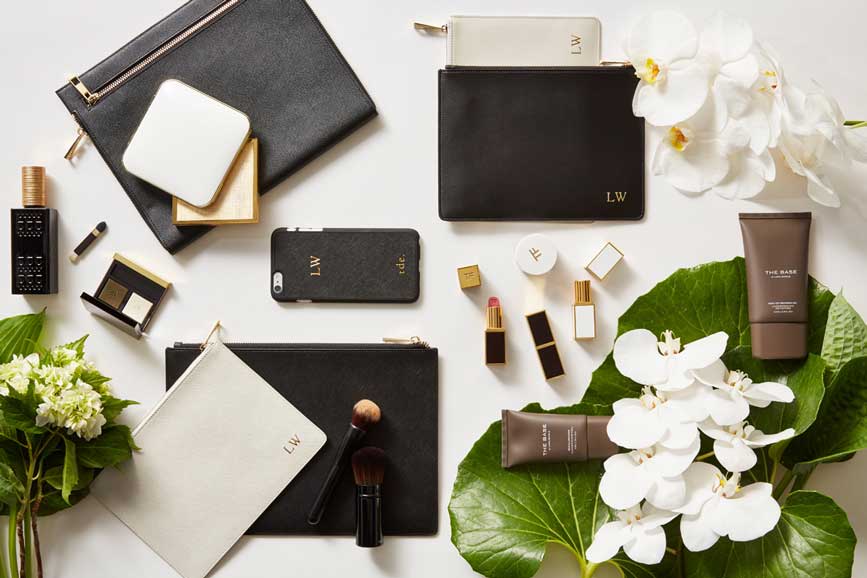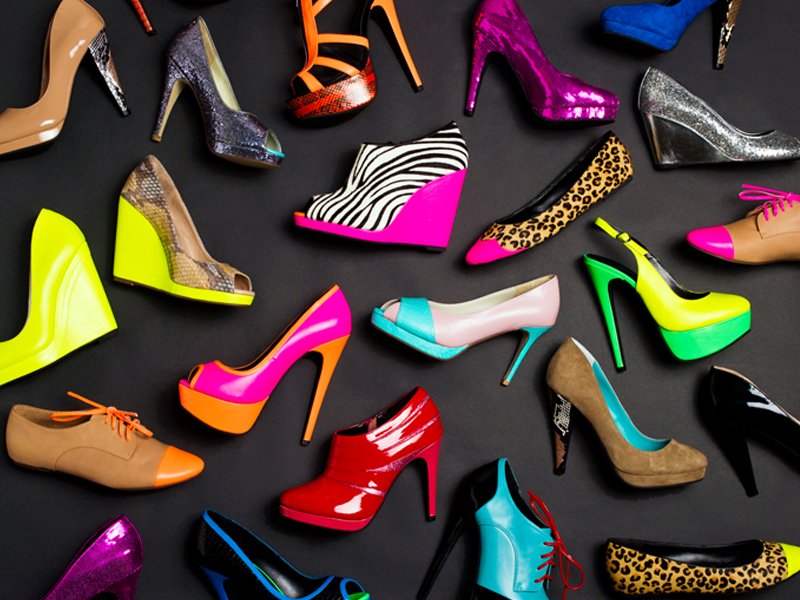 Regardless of which choice you make, get online to make sure you order early enough, and chase up the gift with a call or visit on Sunday.Forgetting Mothers Day can result in the silent treatment, detailed stories of pregnancy and childbirth, or becoming the runt of the litter. But above all, make an effort on her special day because you love her.

---
Designbx  |  "Becoming the favourite child: Mothers Day gifts that will win mum's heart"  | designbx.com