Humans are progressive. We evolve, we learn, we adapt. To ease these processes, we are fortunate enough to have technological evolution beside us all the way. What better way to get us through the working week than to explore a handful of tech gadgets for the home that'll make your day-to-day a little easier?
Monday calls for a helping hand. The feeling of a Monday is a shared familiarity amongst those with early wake-up calls. Alarm clocks simply don't suffice anymore. As our lethargy grows, we rely on caffeine and anything else that makes the Monday morning wake-up bearable.
Designer Oliver Sha has created the IQ Alarm, with the tag line "wake up smarter". Defying the ordinary conventions of t he alarm clock, the IQ Alarm features a sleek design with a revolutionary touchscreen interface, oozing elegance and style. Appearances aside, it's how you navigate the alarm clock that impresses us the most.
The IQ Alarm can only be snoozed if you answer an IQ-related question. Your wake up call will sound, and keep sounding until you put your mind to use. For those thinking they can cheat the design, forget it. "Don't don't even think about pressing the power button or removing the battery," Oliver warns."The power button needs to be pressed and held for 30 seconds and the battery is designed to be tedious to remove." It's the alarm clock we're going to love to hate.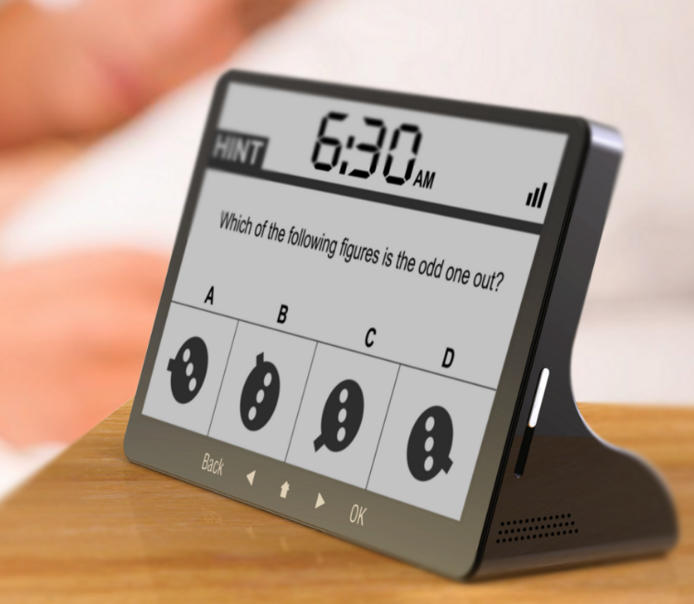 Image Reference
Tuesday calls for organisational maintenance. Organisation helps us set a routine and feel regimented; a small sense of accomplishment within our busy work week. One of the downsides to our reliance on technology is an abundance of cords and wires, disrupting our clean space.
A step towards detoxing your space fits investing in the Morphie Juice Pack Wireless Battery Case by Apple. While complete wireless charging is a few years away, Apple have taken steps towards meeting consumer demands by introducing a charging pad. Say no more to replacing faulty charging cords, as this gadget simply involves placing the phone onto the sleek, non-intrusive pad which can sit tucked away in the bedside table drawer or neatly on top.
Image Reference
Wednesday. Hump day. Halfway through your working week. This day calls for a little pick-me-up. The Amazon Echo will serve as your personal helper, assisting you via voice control. With 360 degree omni-directional audio, the Amazon Echo will let you rock out to your favourite jams shamelessly anywhere in your home.
Don't be fooled, however; it's more than just a wireless speaker. The Amazon Echo is able to answer your questions and seek out information online to relay it back to you using the Alexa Voice Service. It's also compatible with devices already in the home such as lights, fans, garage doors and sprinklers, to name a few. Let Alexa ease your mid-week blues by being at your beck and call.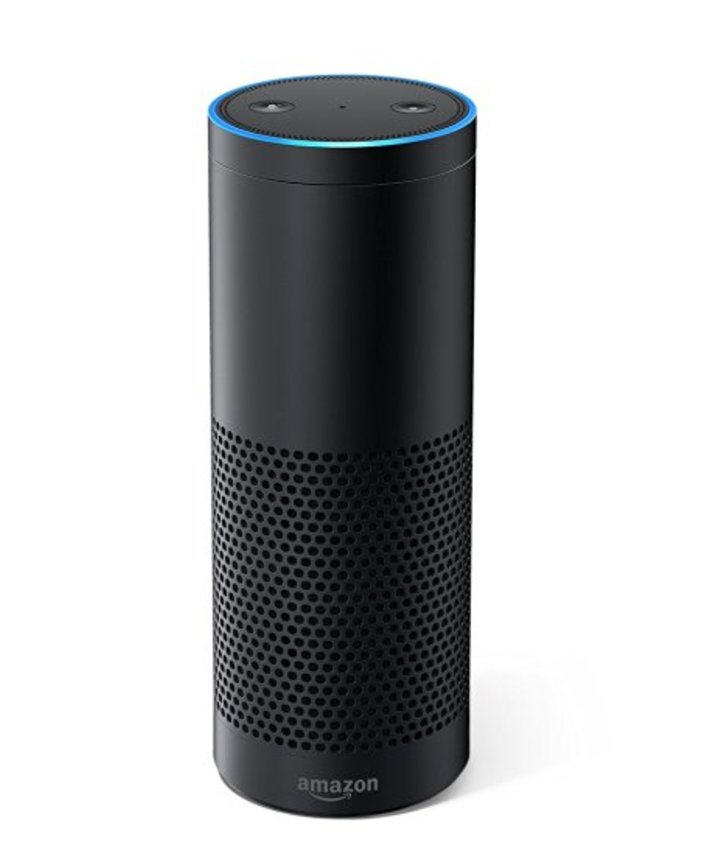 It's the last chance to get your life in order before the weekend. Your work week is almost over. Abiding by the organisational theme, what better way to prepare for the weekend than to do a quick clean? Understandably, energy levels are low, as is the ol' motivation, but fear not. Technology to the rescue, once more. The iRobot Roomba 880 Robotic Vacuum Cleaner will relieve the burden of tending to your floors.
It's as simple as turning it on and letting it work its cleaning magic. Allow its sensors to navigate the nooks and crannies of your home, without having to lift a finger. It's small size and non-intrusive design allows it to make its way around your home without obstructing you. The built-in system allows the vacuum cleaner to comprehensively and thoroughly clean each room before moving onto the next.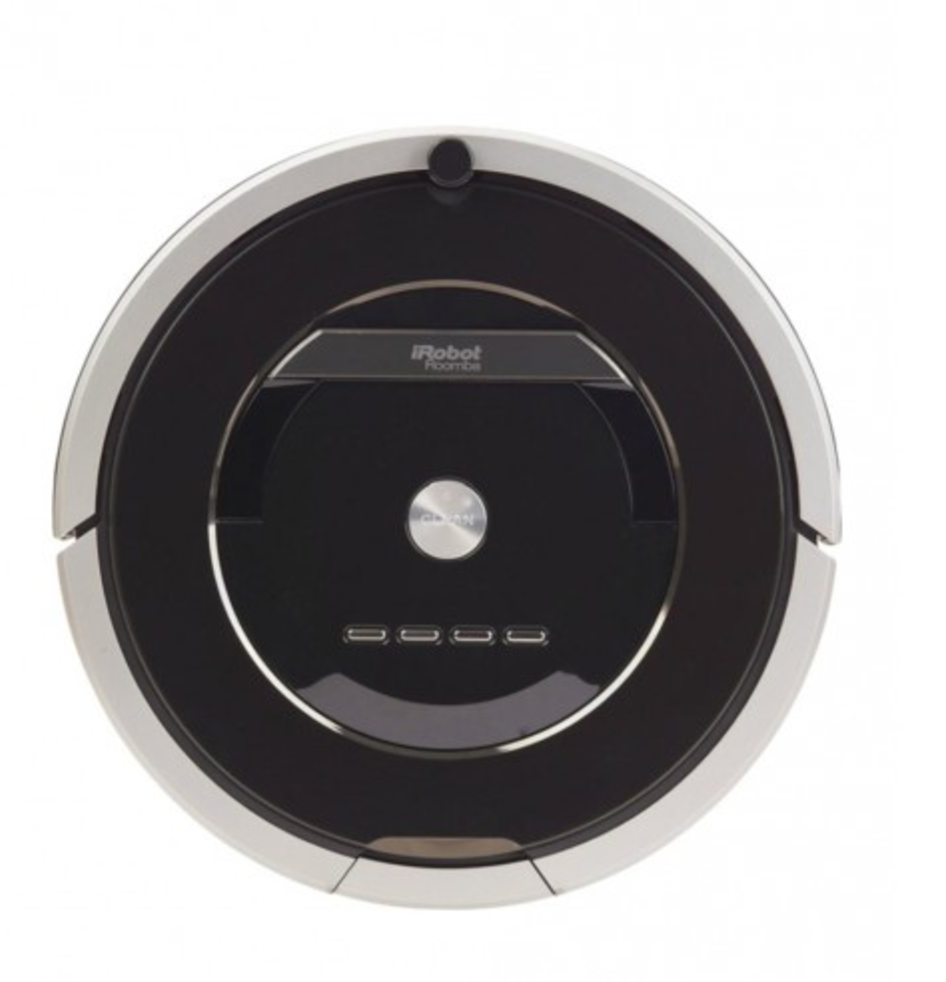 Image Reference

Friday is here, folks! Arguably the best day of the week. Now it's time to match the best day of the week with the best tech gadget I've sourced. It's oddly satisfying and intriguing. The Duo Home AI Computer presents itself as a mirror, before stunning its viewers with its intellectual skills.
It's fully voice-operated and responsive, with the capability to source answers, news, videos and music via the Internet. 27 inches of sleek luxuriousness which sits subtly on any wall of your choice. Its responsiveness to voice commands is incredibly appealing, as is its simple and elegant interface.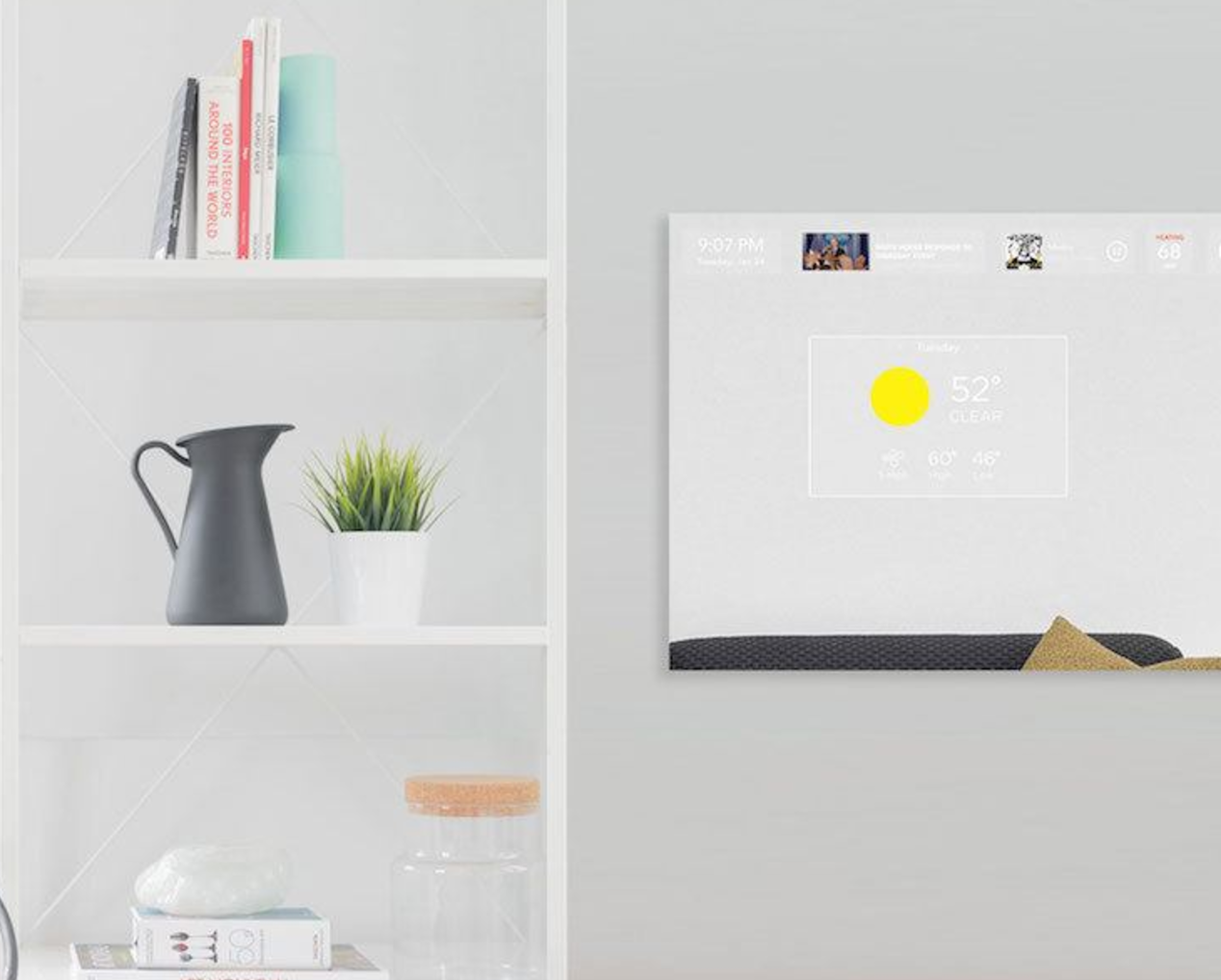 Designbx has a professional commercial interior design team that can assist with creating the perfect office space for customers and your team. 
Now check out new home tech gadgets you need now!