The Easter Bunny has a long history going all the way back to Germany in the 1500s when children were told a magical egg-laying hare would deliver coloured eggs to their home. We've got a feeling that idea may have happened late at night during Octoberfest, yet this fantastic concept took off, and the bunny soon become a cultural icon.
Children would lay out nests for their eggs, and carrots for the bunny, with the hopes of extra treats. Why wouldn't bribes work on a bunny? Cookies worked for Santa, right? From humble beginnings, this fatastical hare's influence has spread across the world, becoming an intrinsic part of every childhood. The bunny trumps the Tooth Fairy and runs a close second to Santca.
Here in Australia we celebrate Easter much the same as the rest of the western world, by putting out coloured eggs, eating lots of chocolate and family feasting. But while the holiday in the US and Europe marks the ushering in of spring and some much-needed reprieve from a cold winter, Down Under it's a bit different.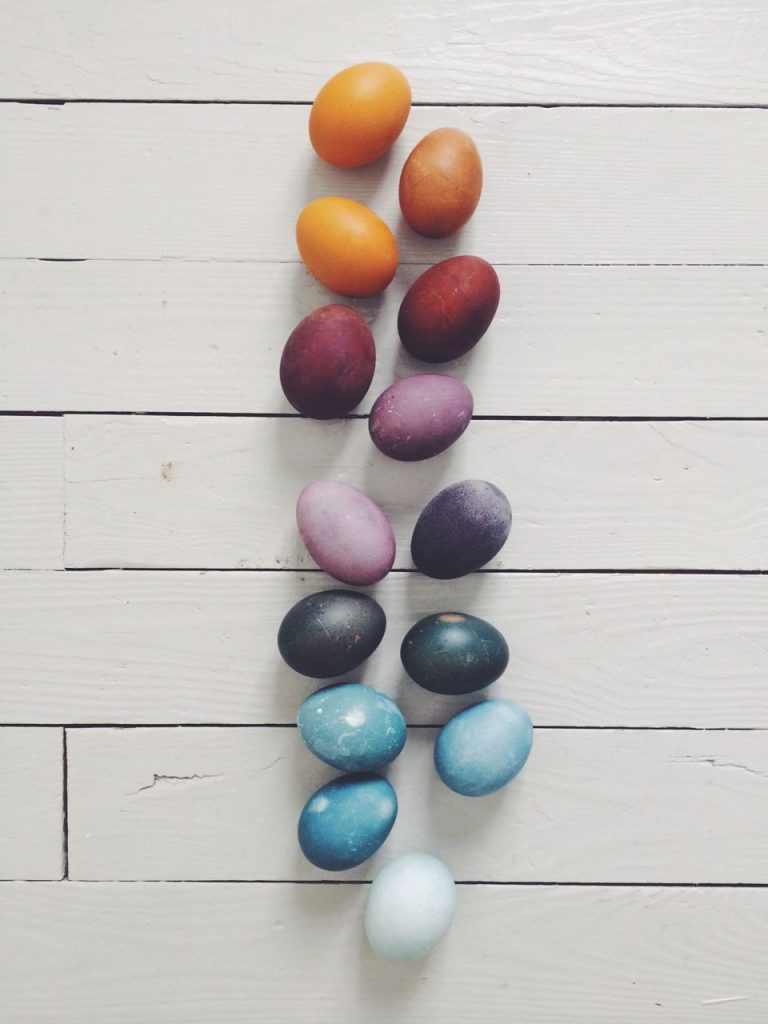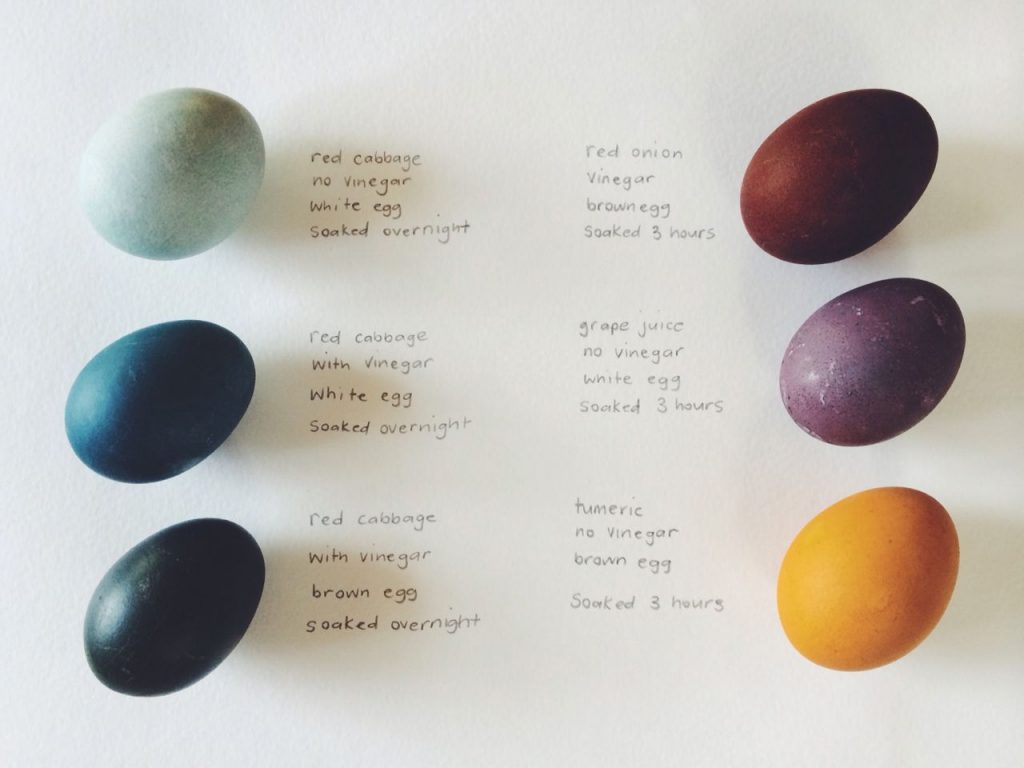 Image Source
After a record-breaking hot summer, most of us are eager for Autumn and all the cosiness associated with the season. Fashion and design trends go hand in hand with any seasonal change, and this Autumn is no different. This Easter, we're loving the idea of deep reds to celebrate the holiday. Fortunately for us, there's a lot of beautiful ruby red homewares and furniture out there to tickle our collective fancy. Rich velvets, gold framework furniture and deep red botanical flowers highlights.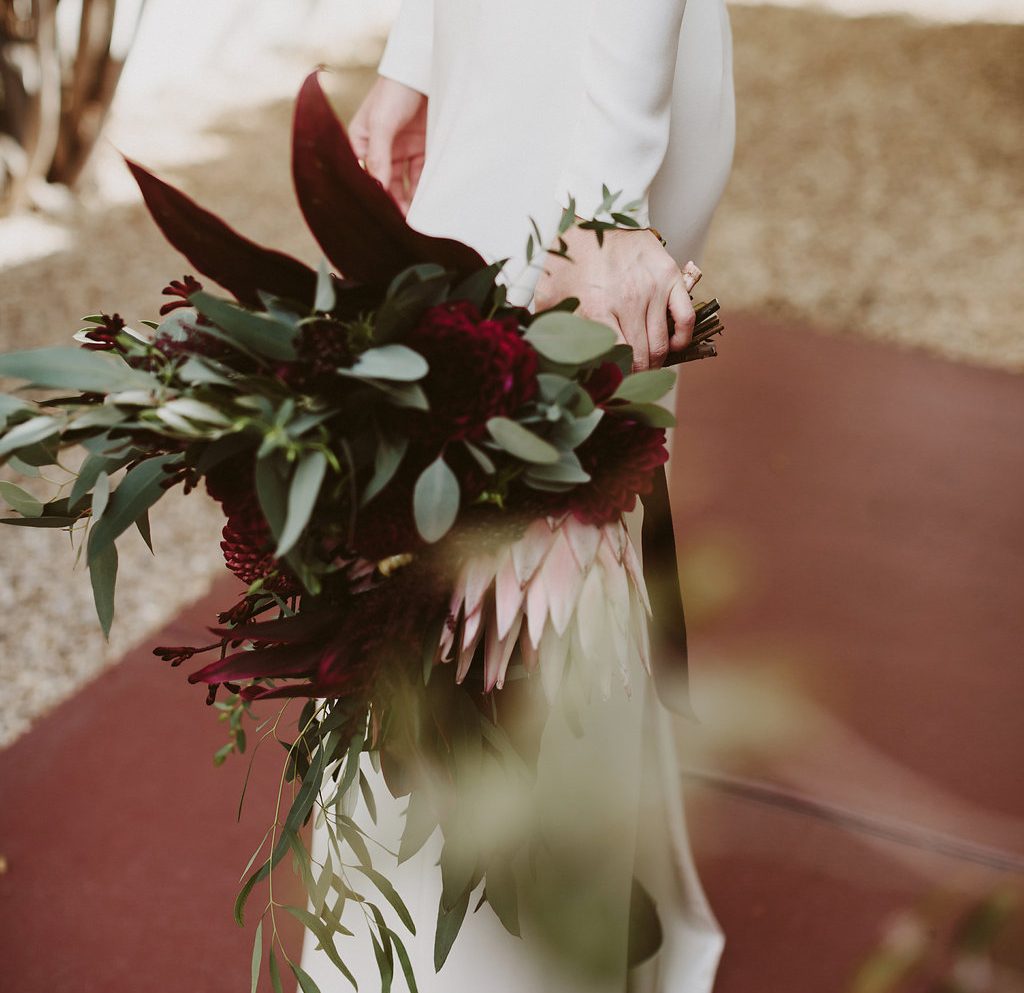 Image Source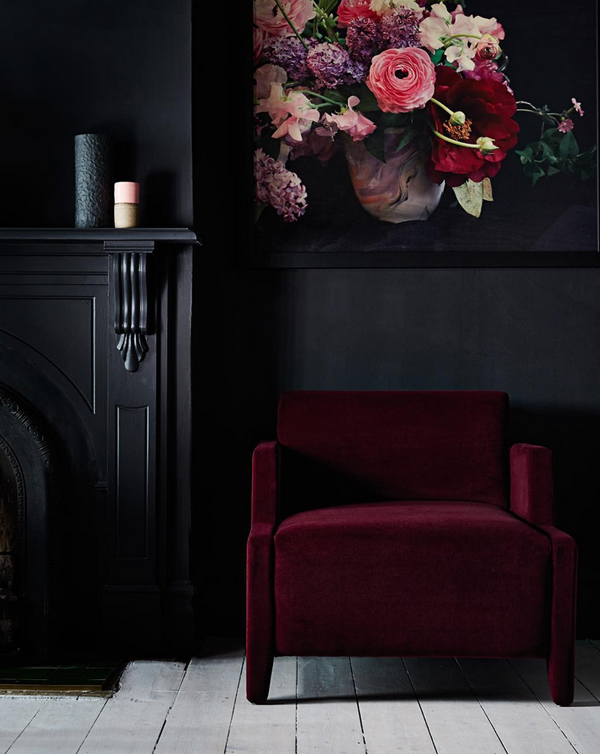 Image Source
Ruby red is an indulgent colour, exactly what this season calls for. Think dark chocolate, melty cheese and red wine. As we've noted before, red used in its pure form can induce anxiety, speed and hunger (those fast food marketers are no fools), but earthy reds are great for areas where we want to relax, socialise and of course, indulge.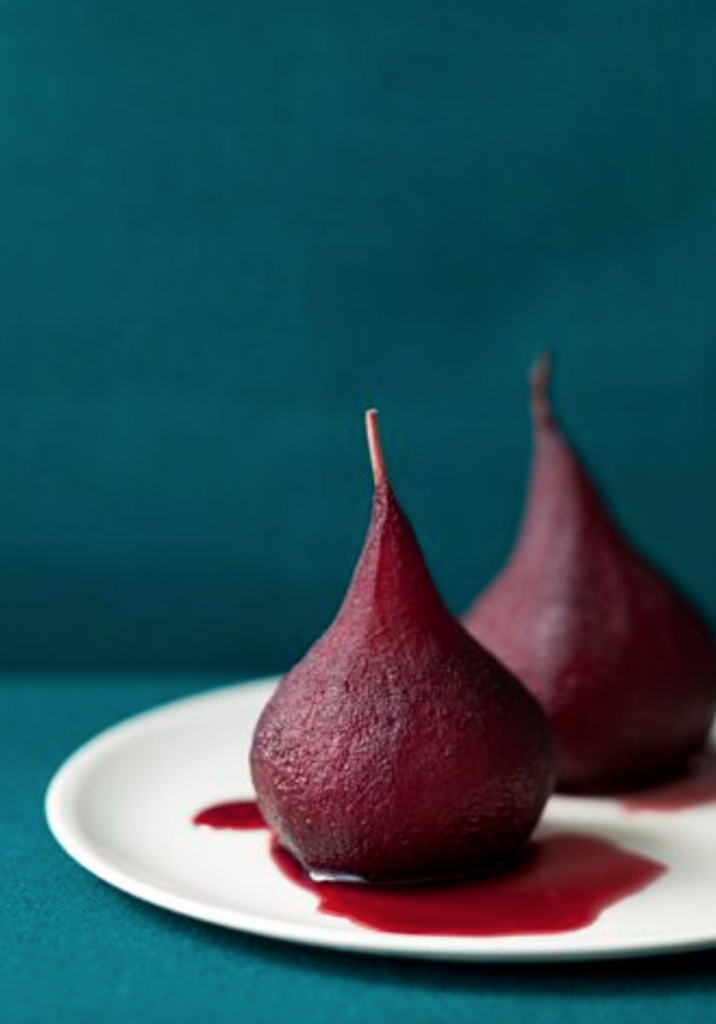 Image Source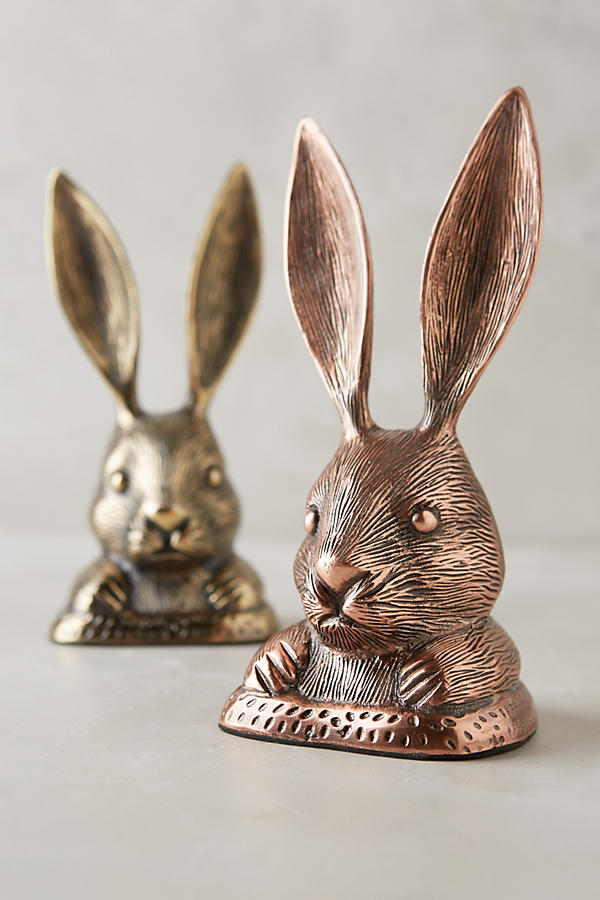 Image Source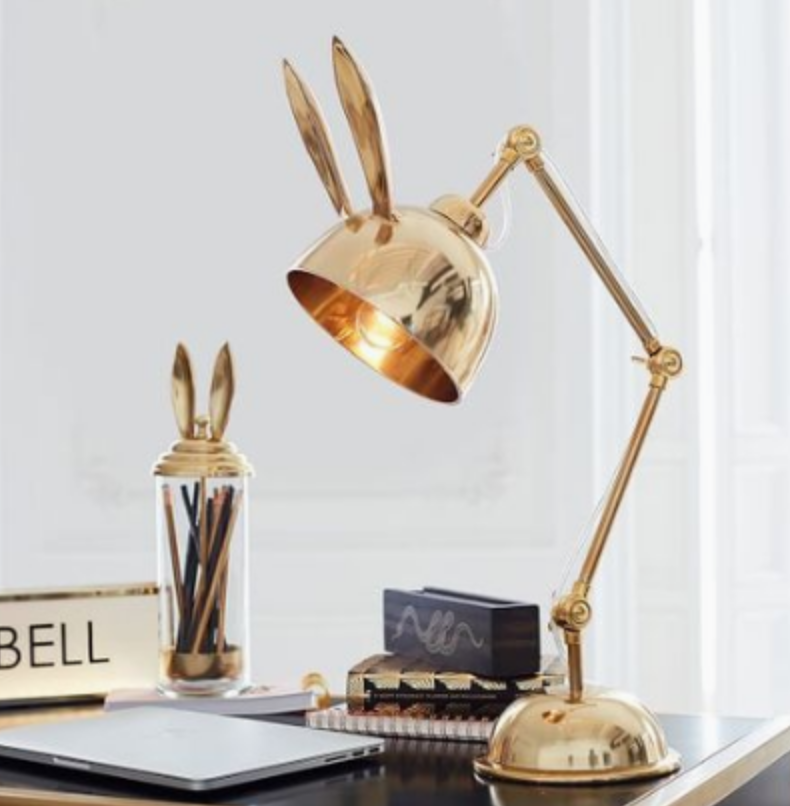 Image Source
The tradition of dying eggs is seeing a comeback. To dye Easter Eggs in this seasons trend jewel toned colours, like Ruby Red, use brown eggs instead of white. Here's a guide to create the perfect ruby red Easter egg.
If eggs aren't your cup of tea check out our Easter table setting article.